Registered for Camp MTrek? We can't wait to see you soon!
Our team leaders page is now live! Take a look at our 15 different teams on this page here. Please fill out your top 3 team preferences in the form sent to you via email. Our board will do our best to add you to a team that is of your interest.
Missed out on Camp MTrek Registration? If you want to be put on our wait list, please add yourself here: https://www.wetravel.com/trips/camp-mtrek-deposit-bschool-travel-equinunk-41561201
Please refer to our FAQ page for any other additional information.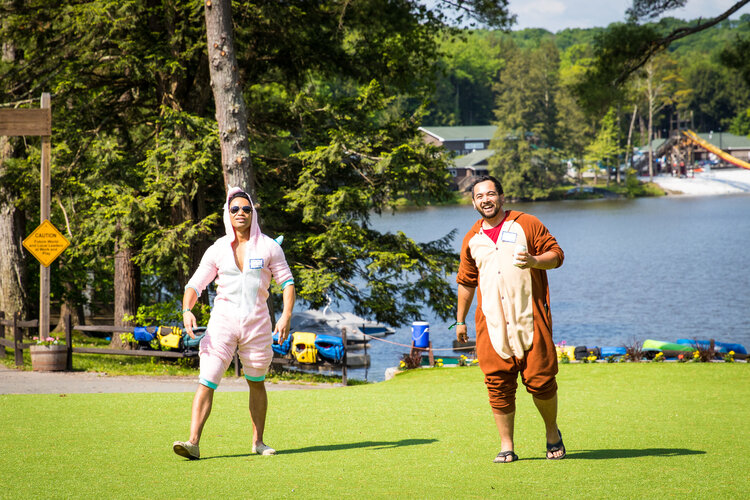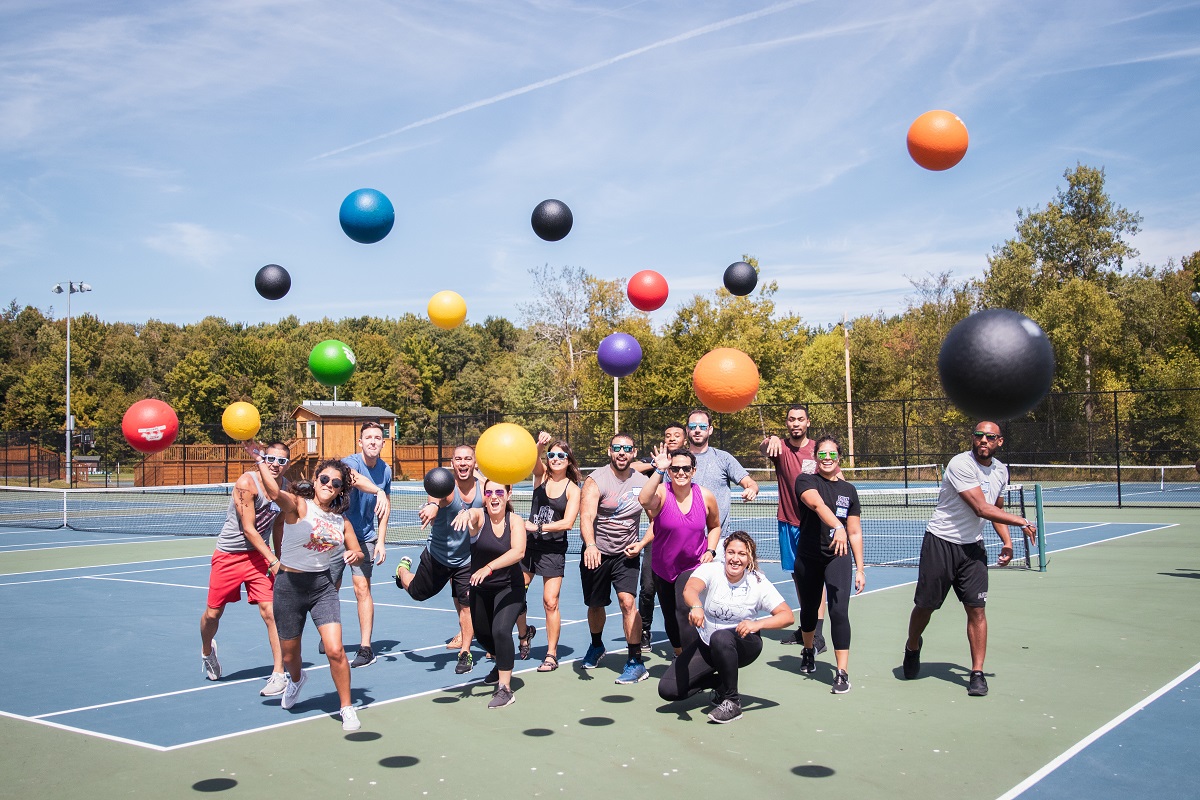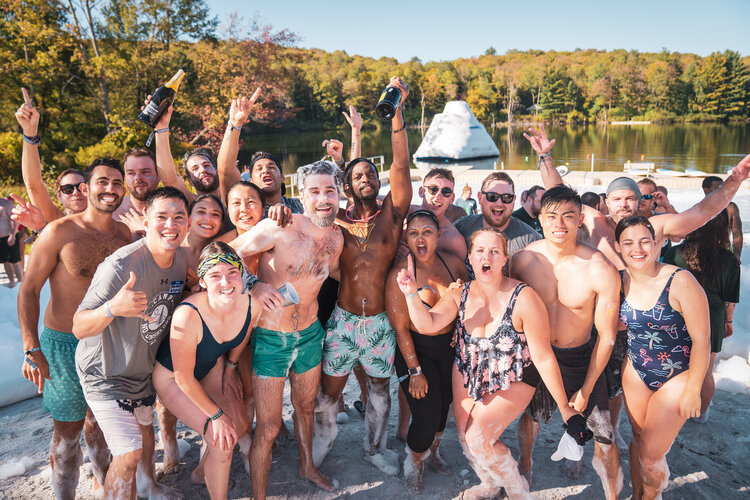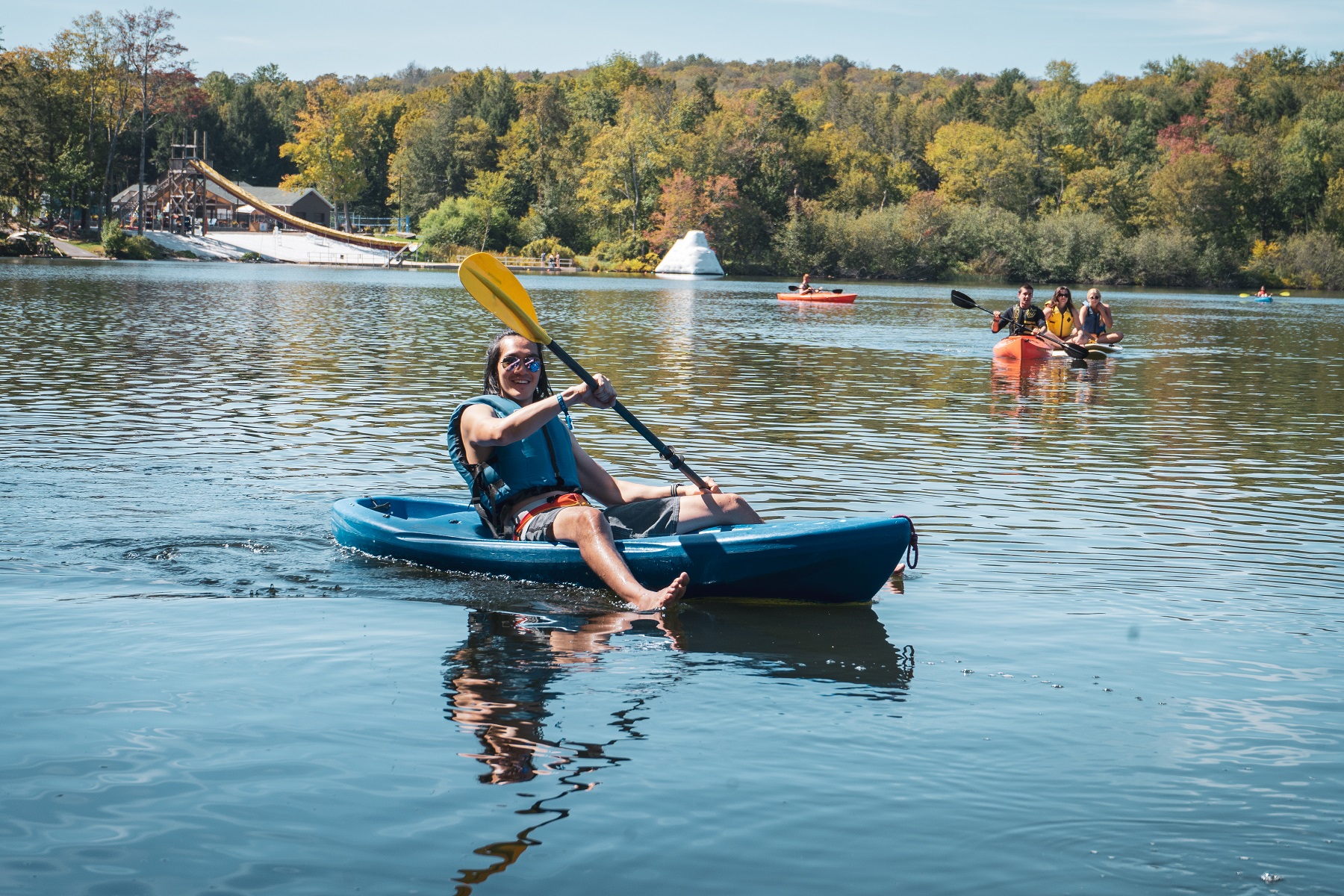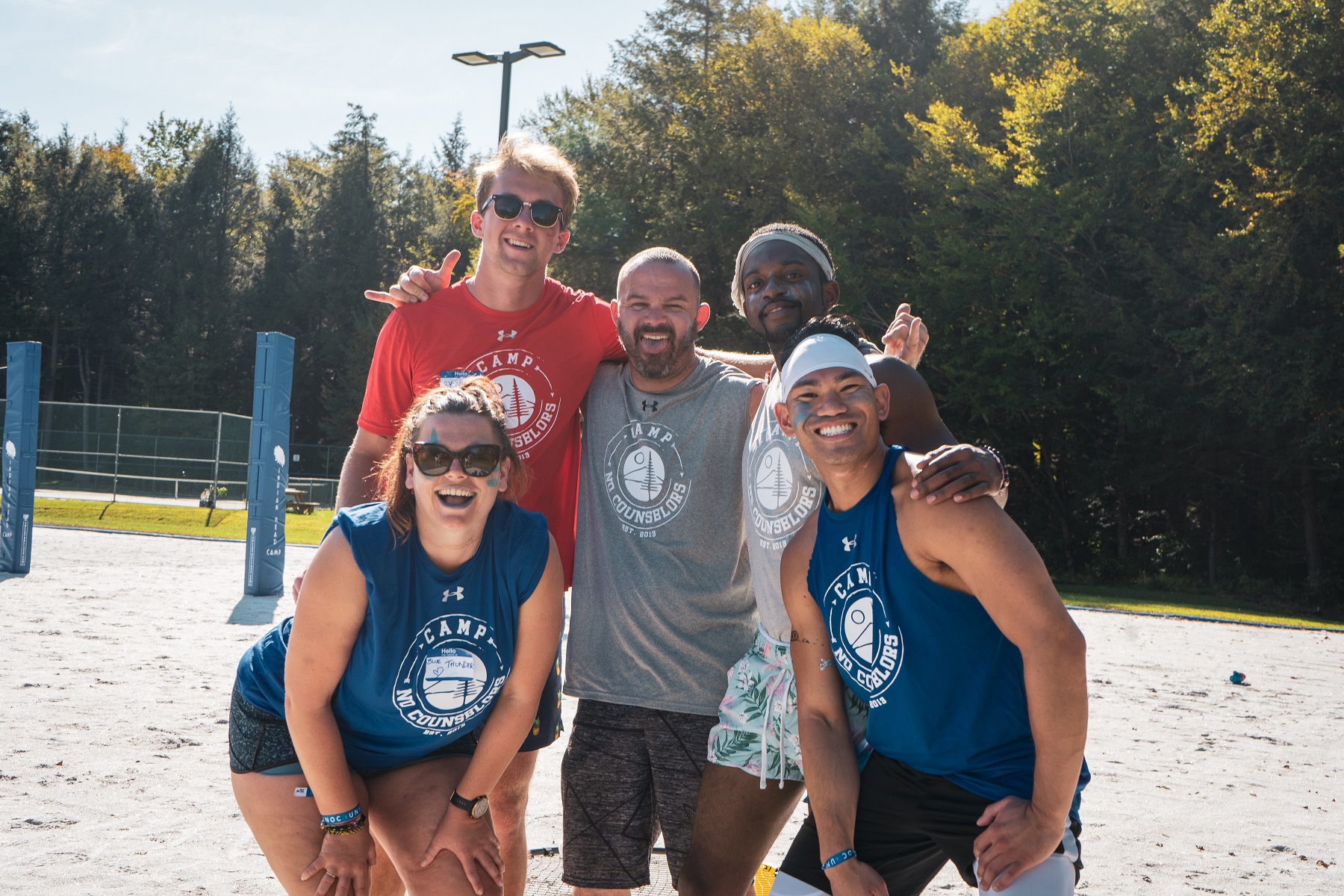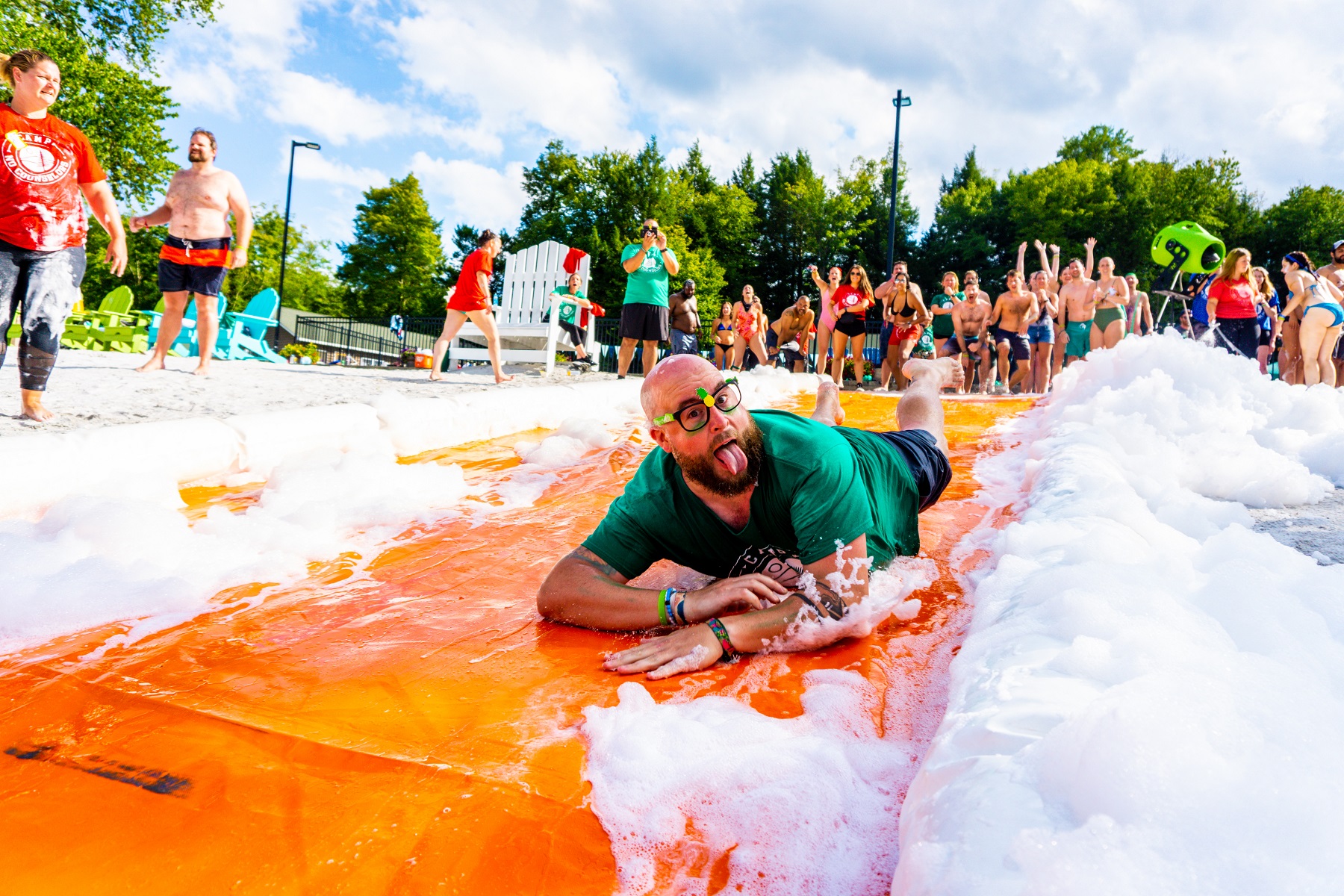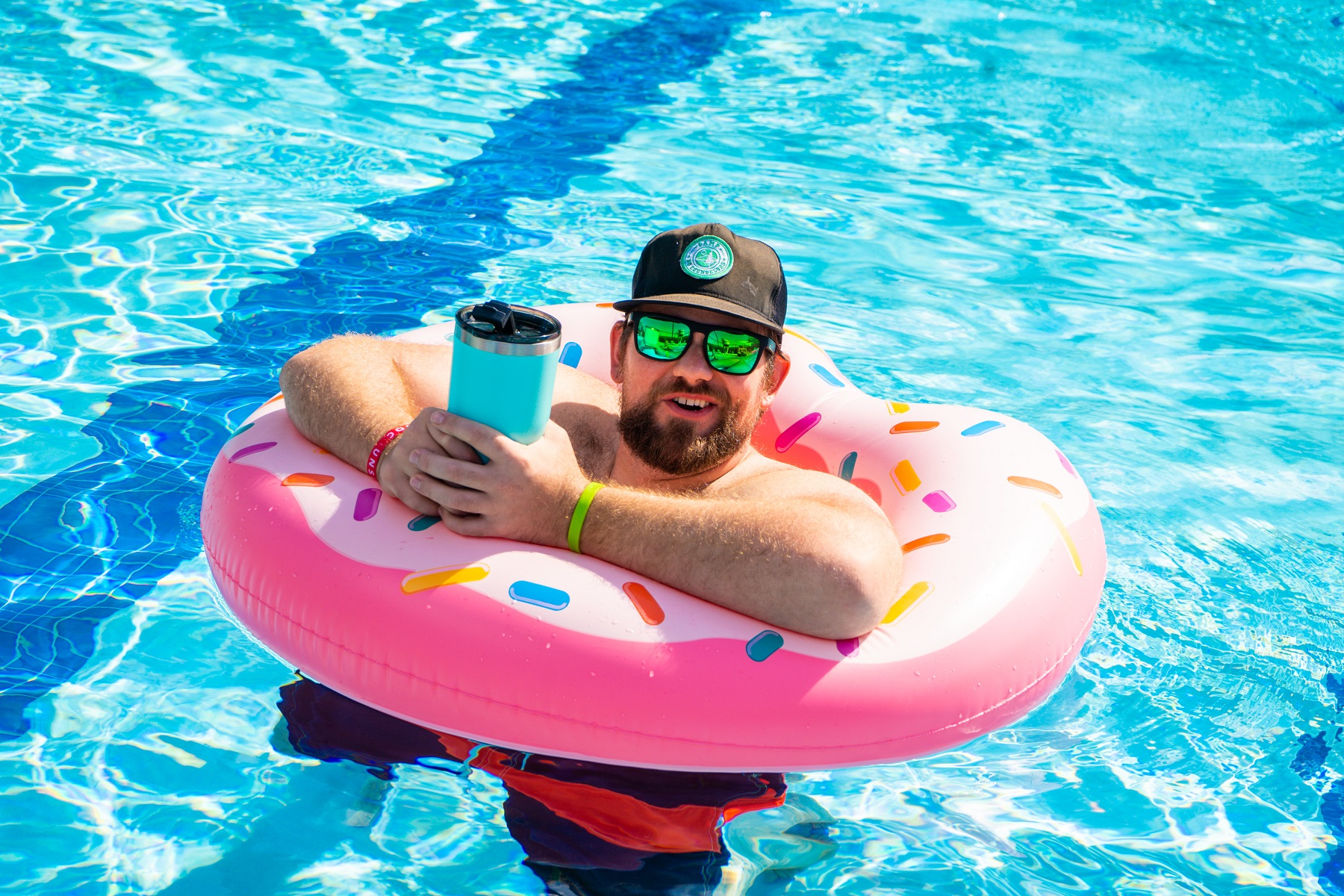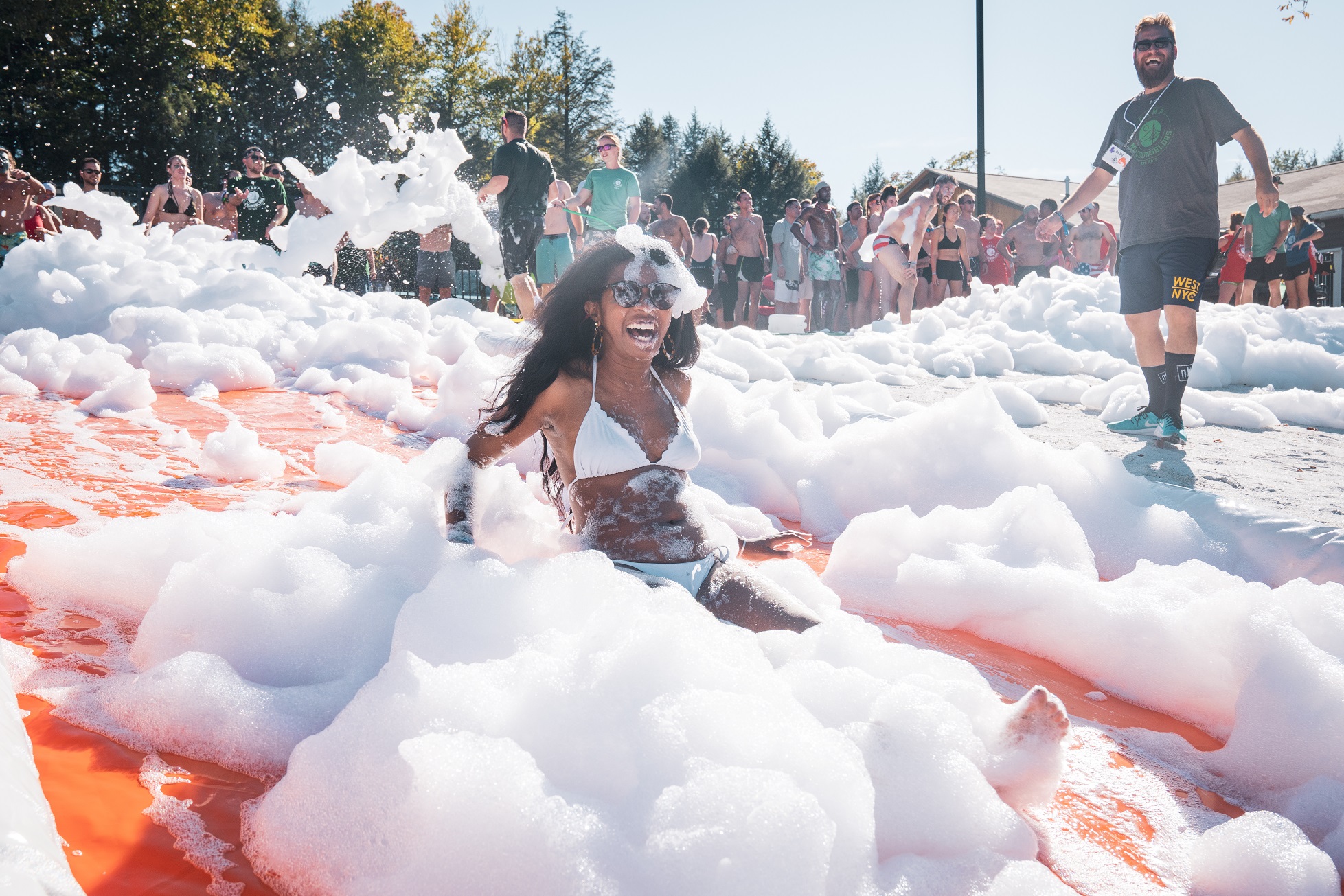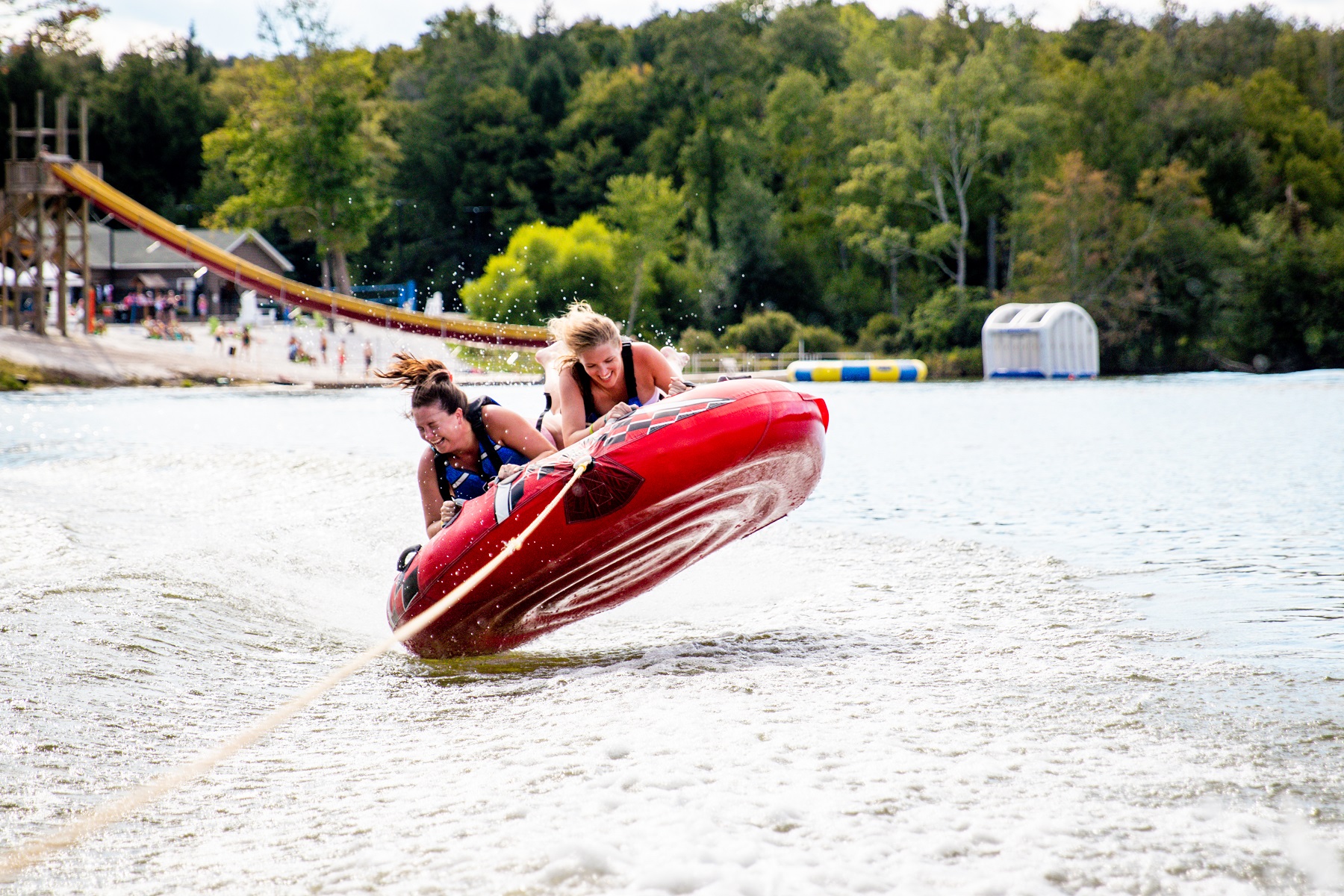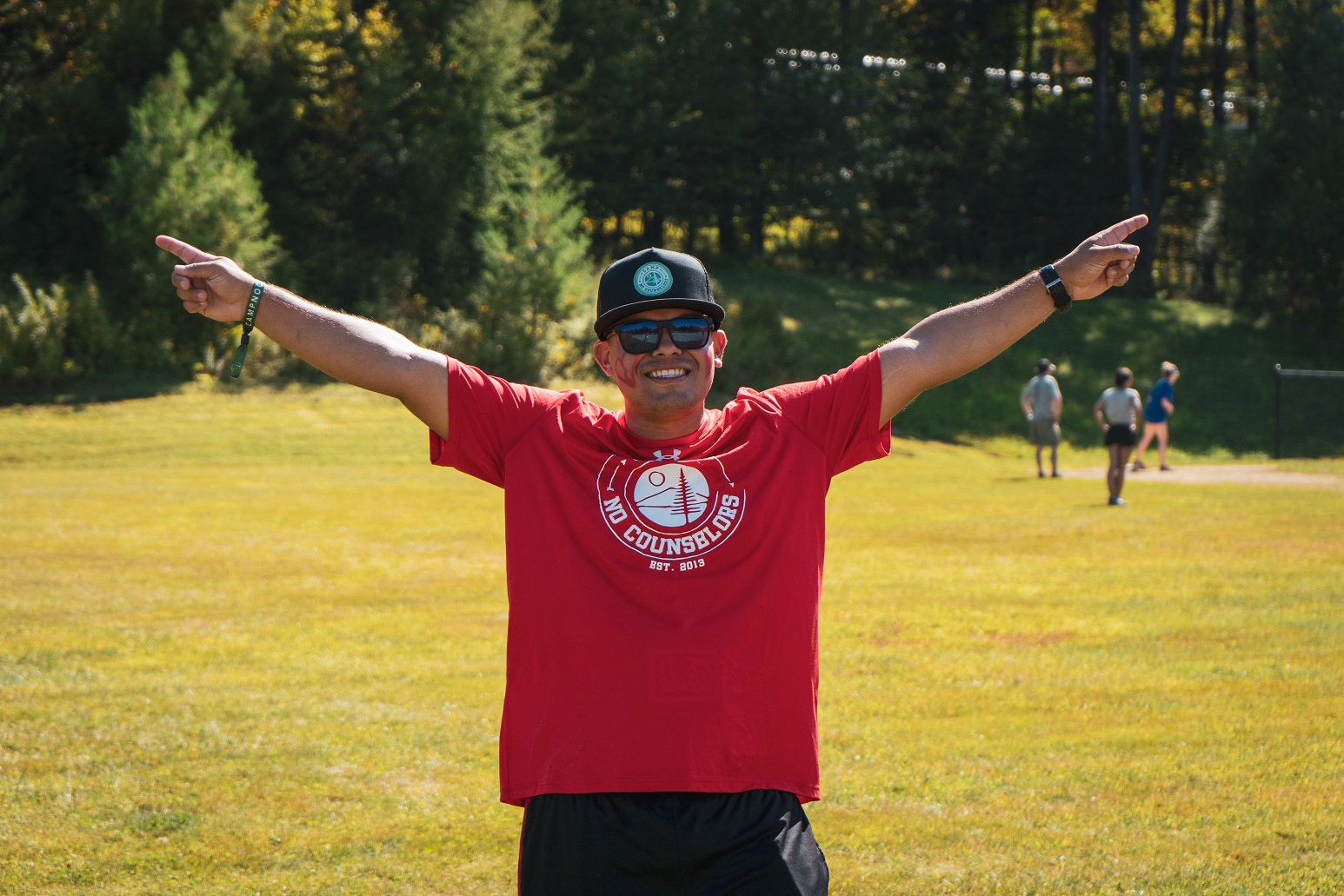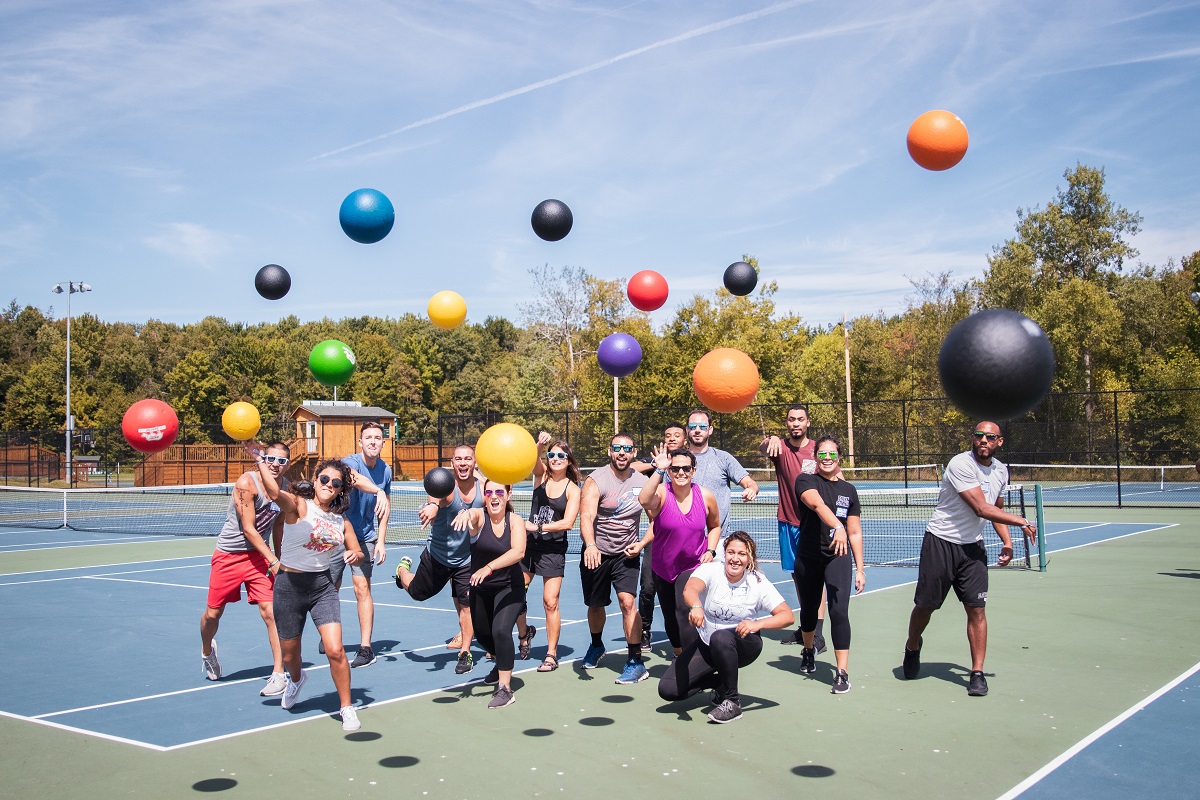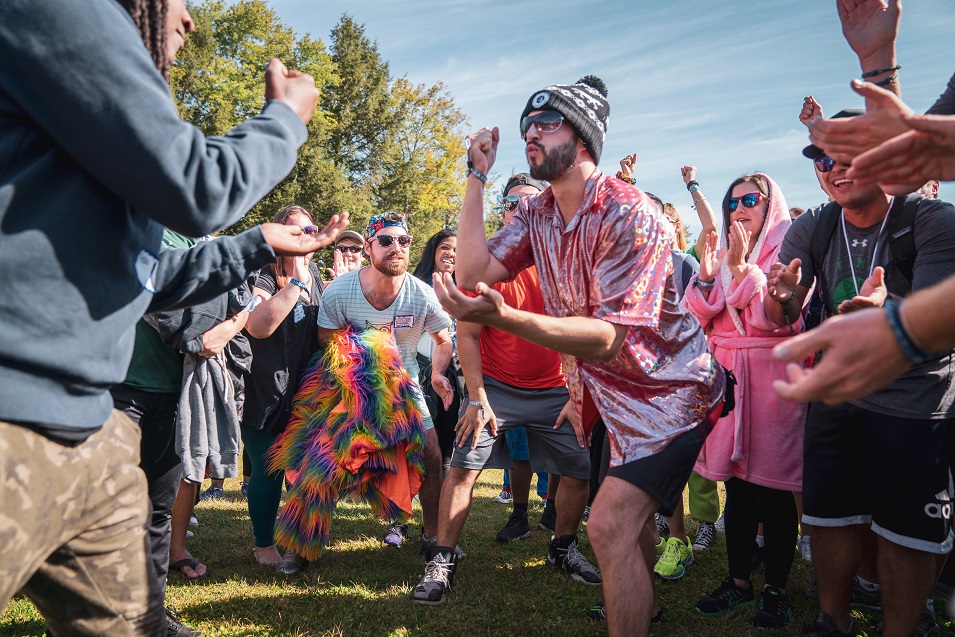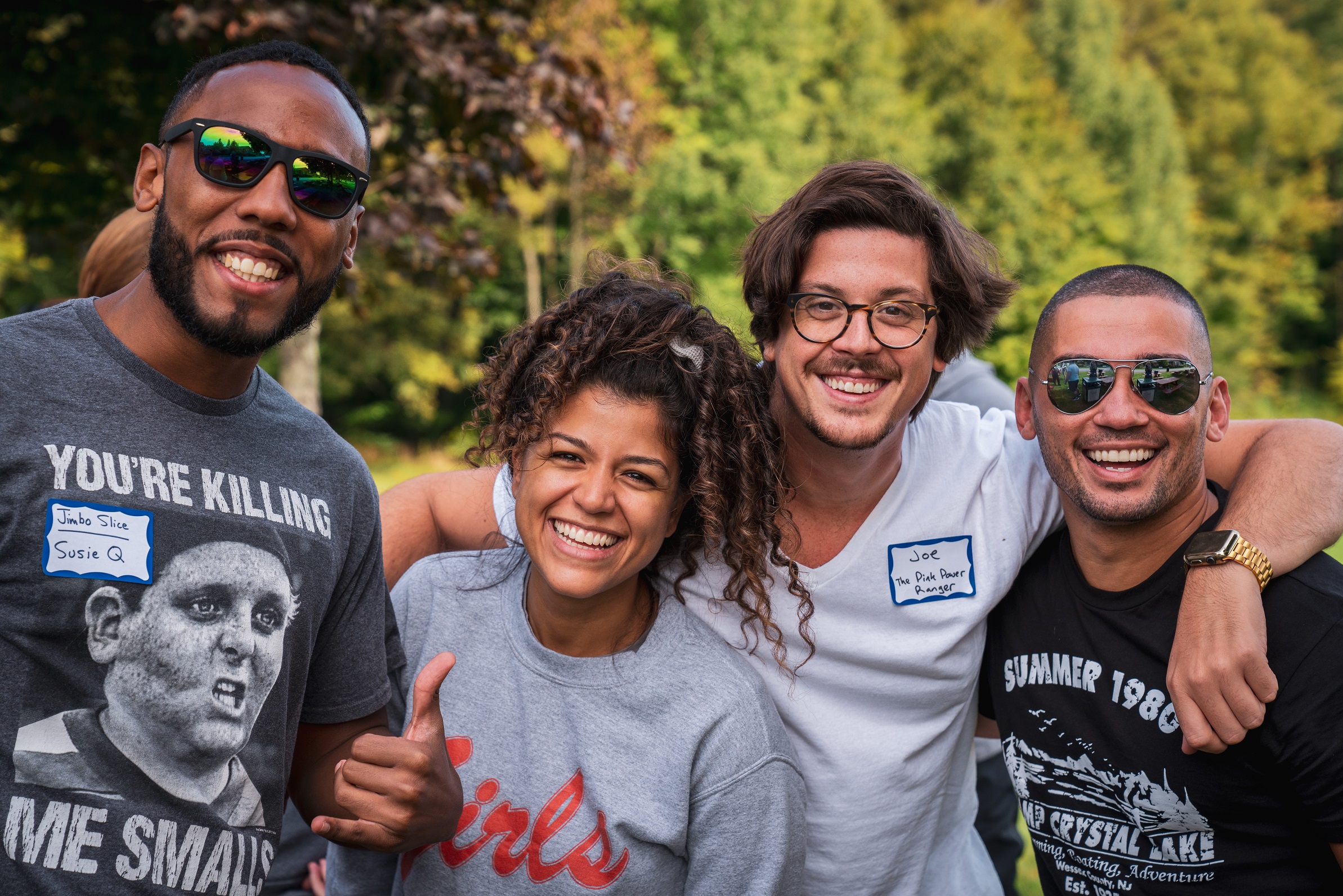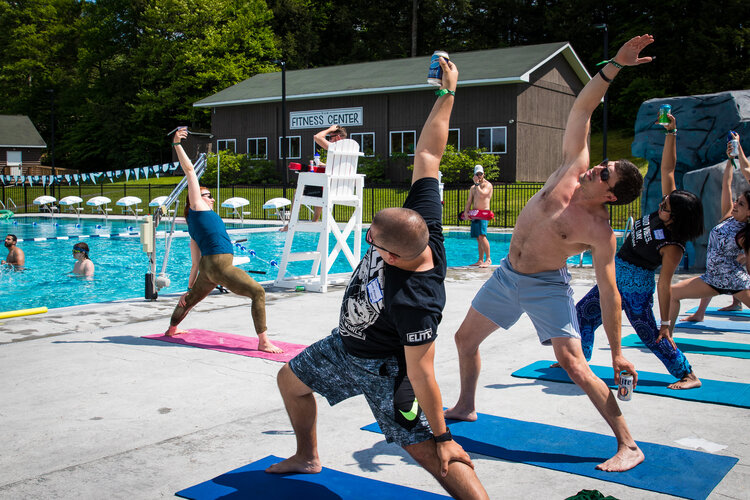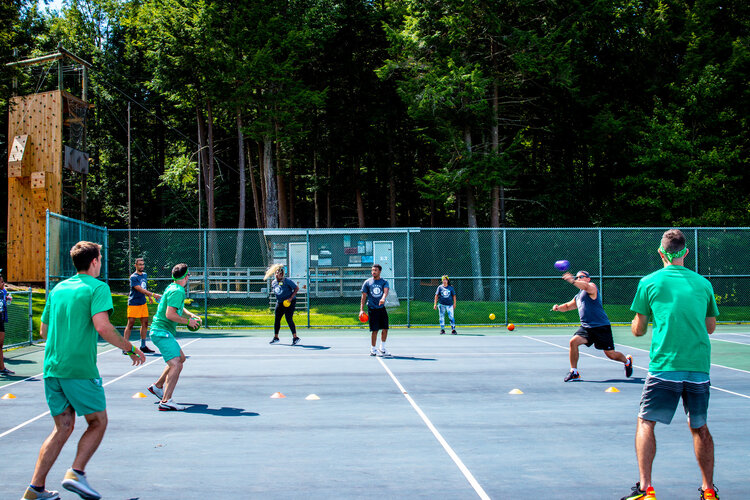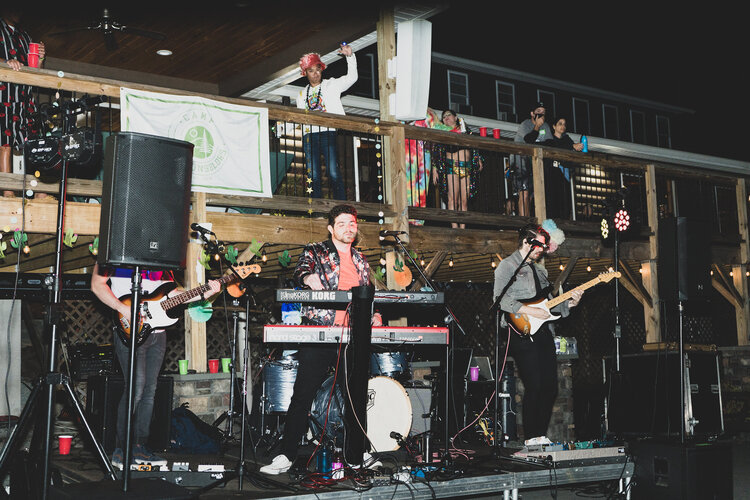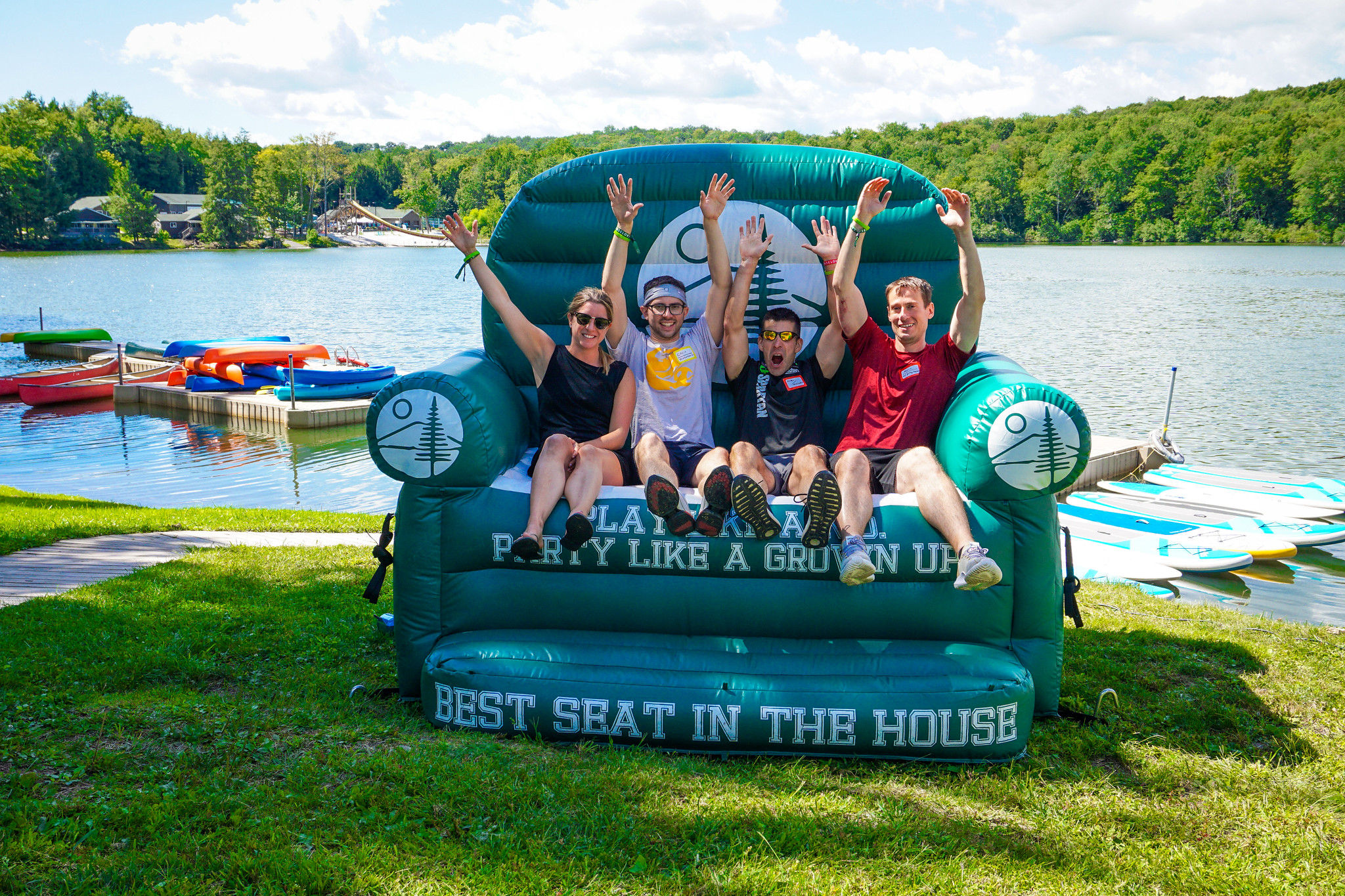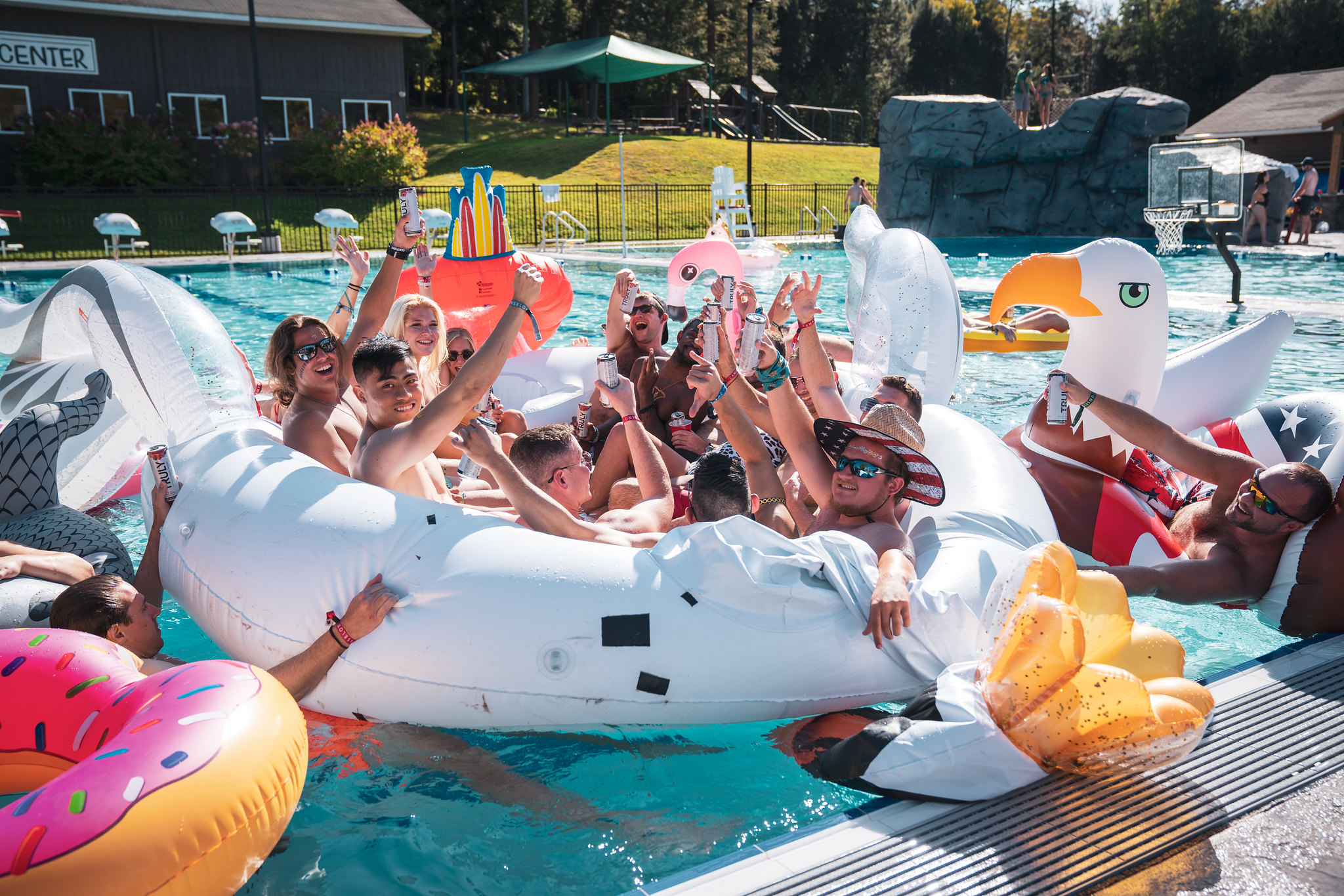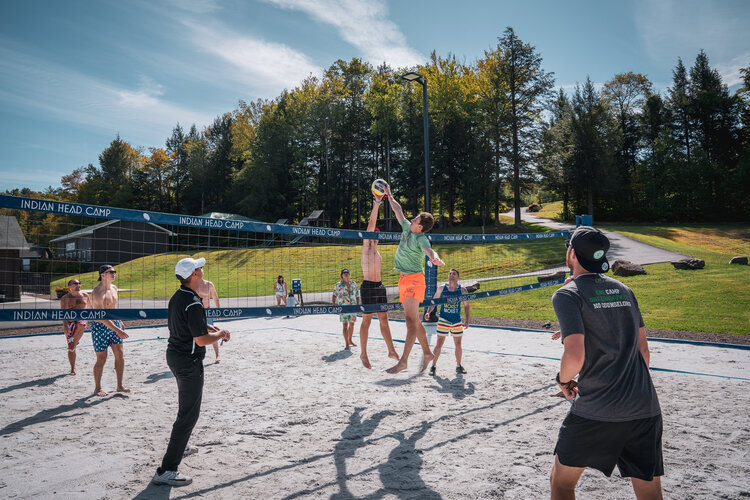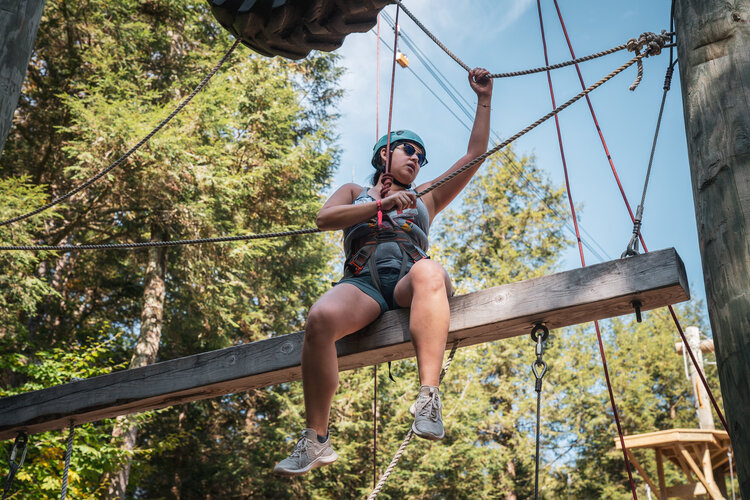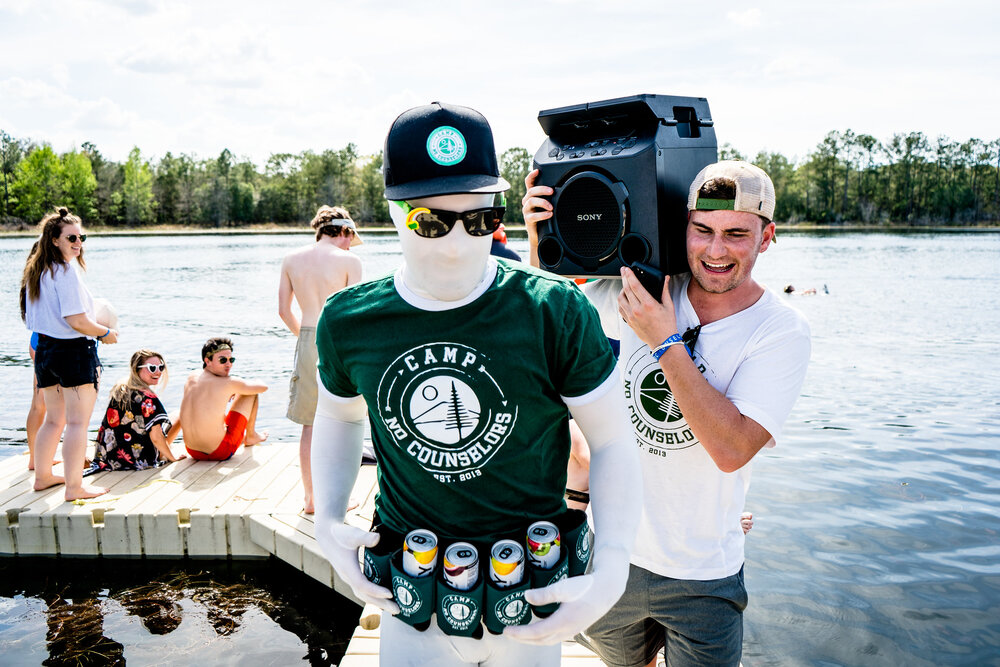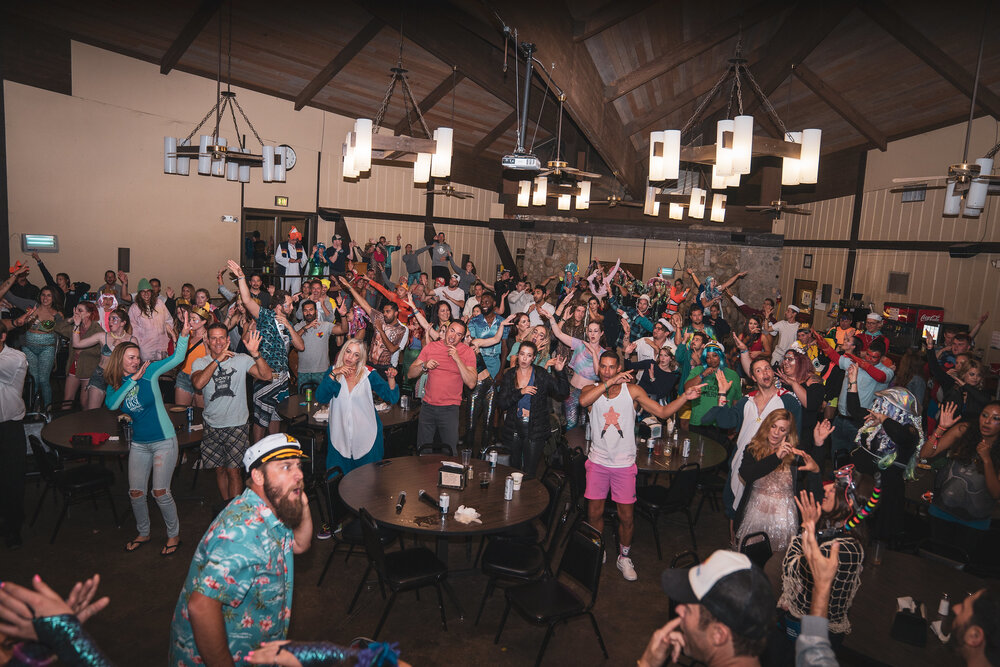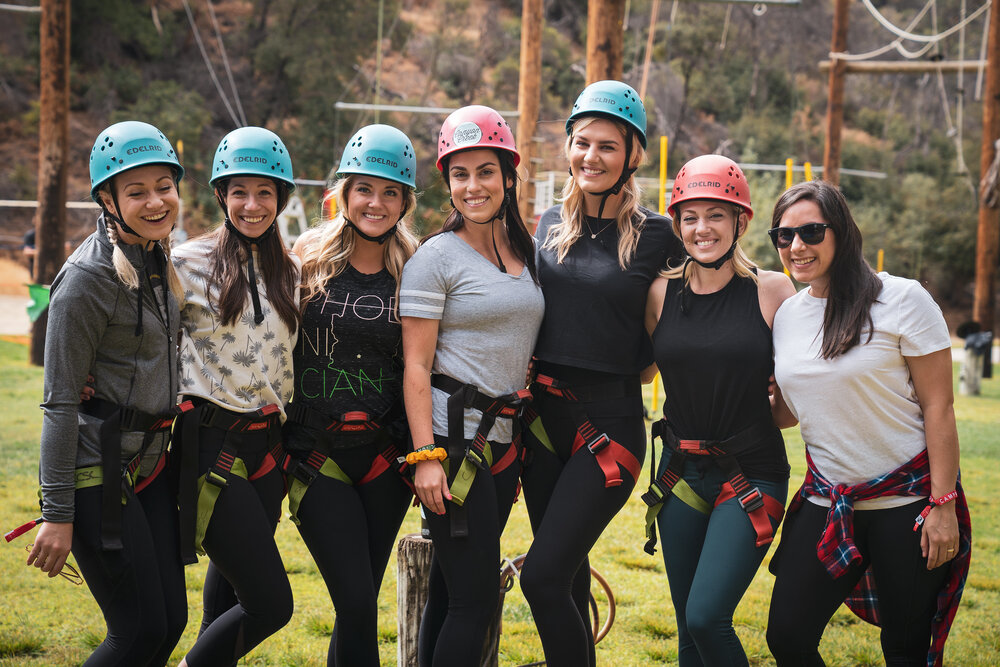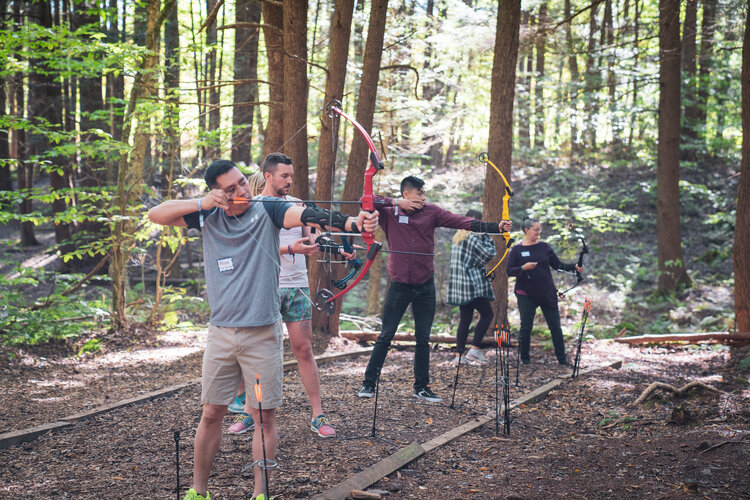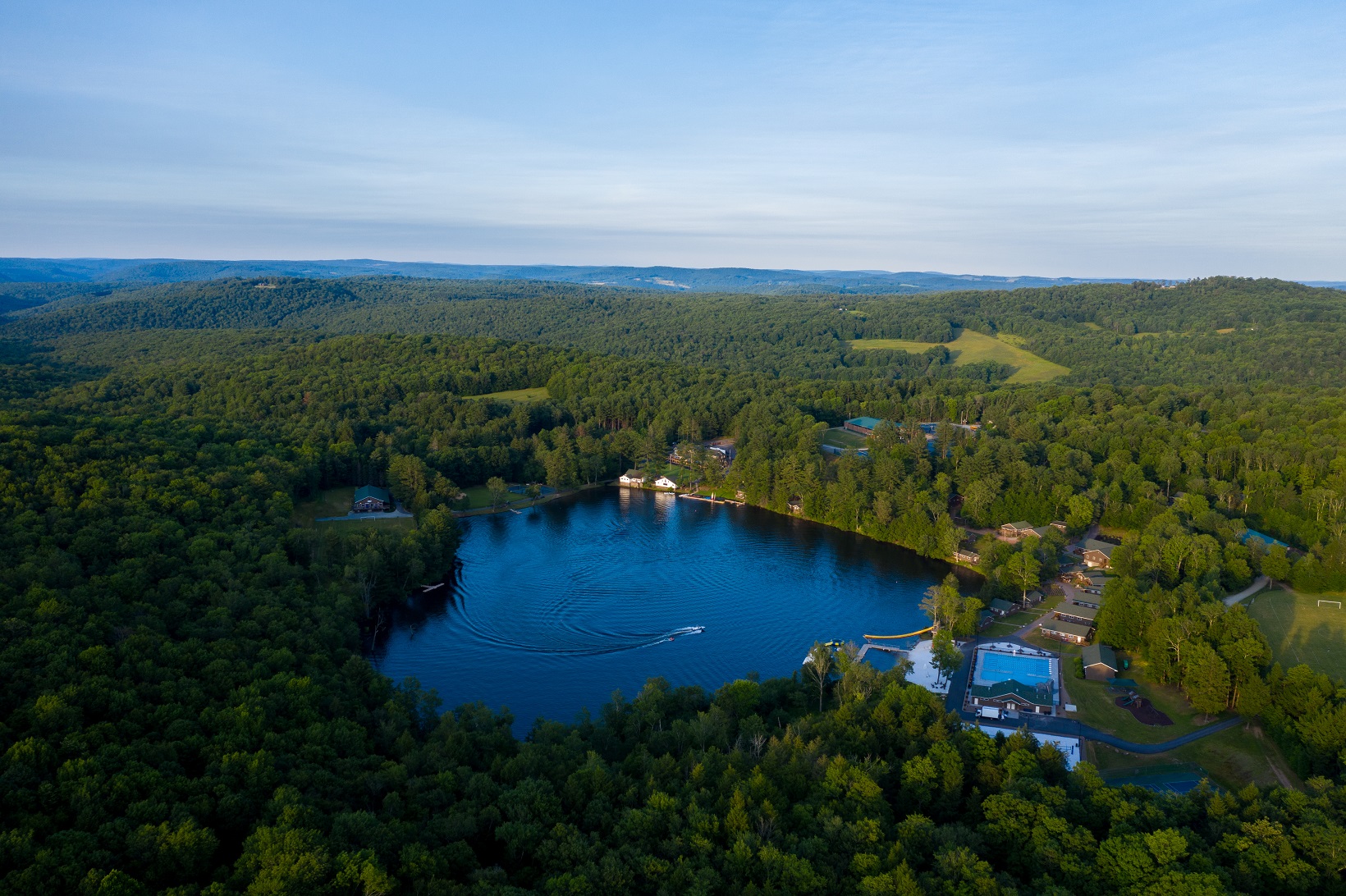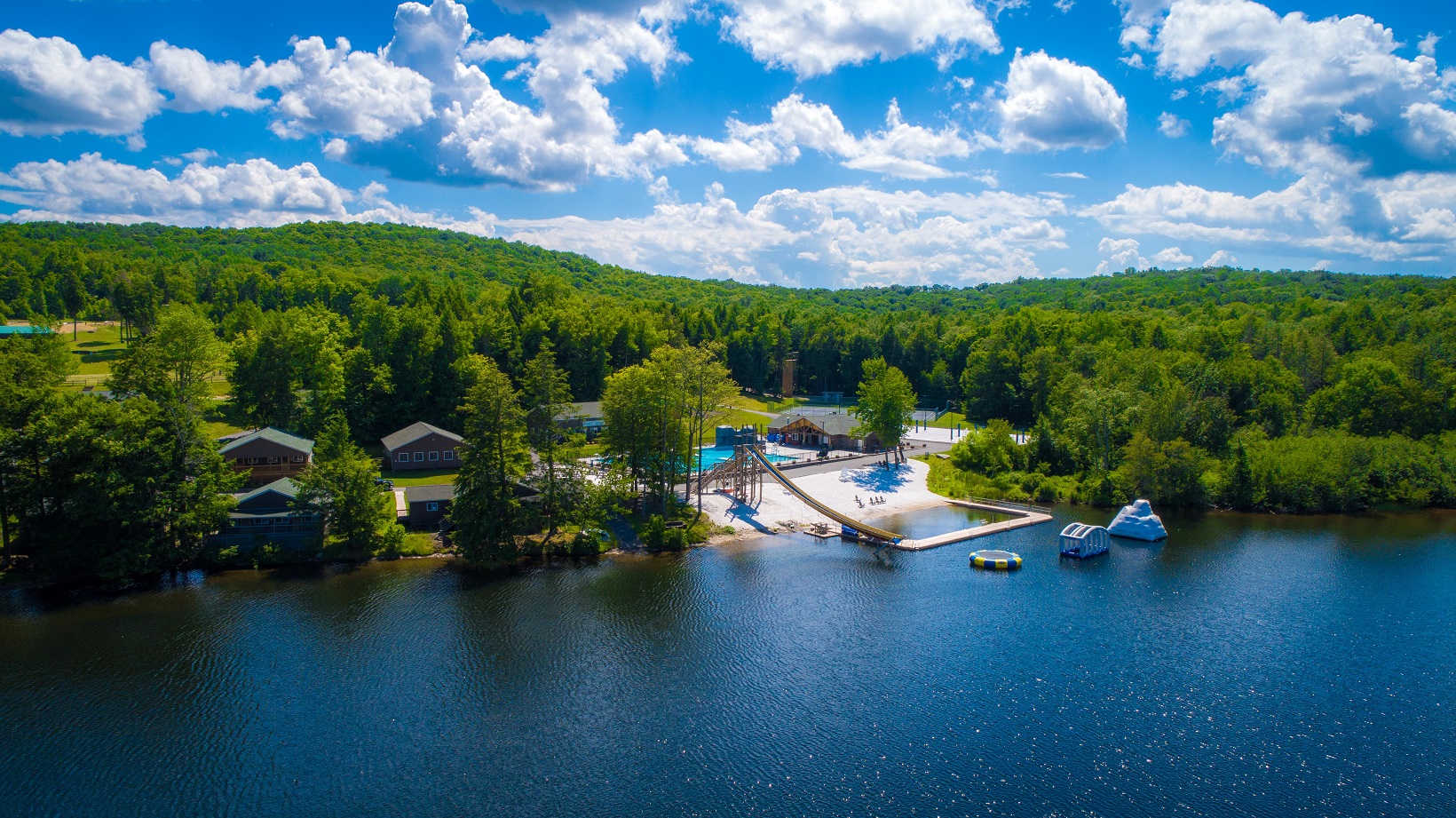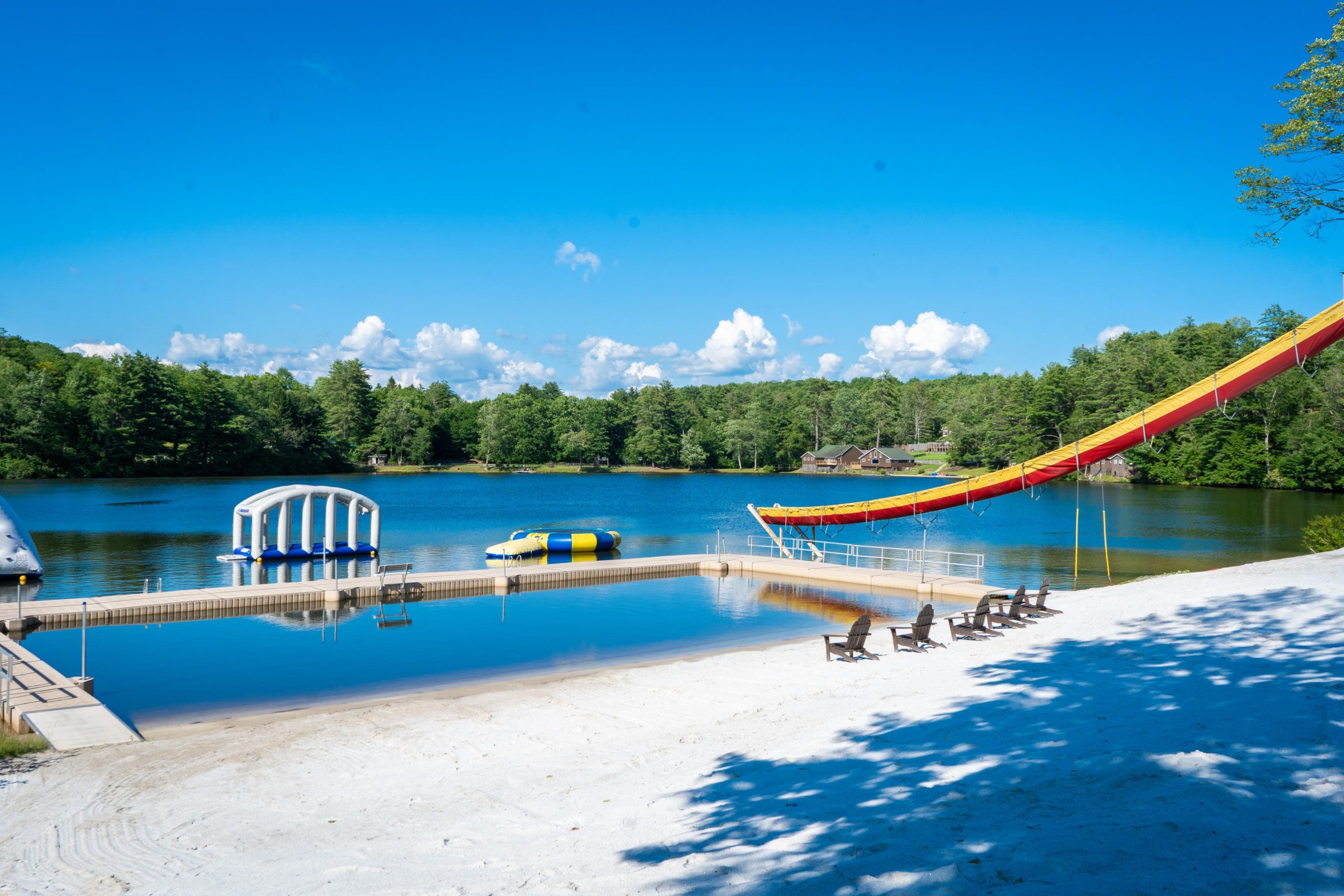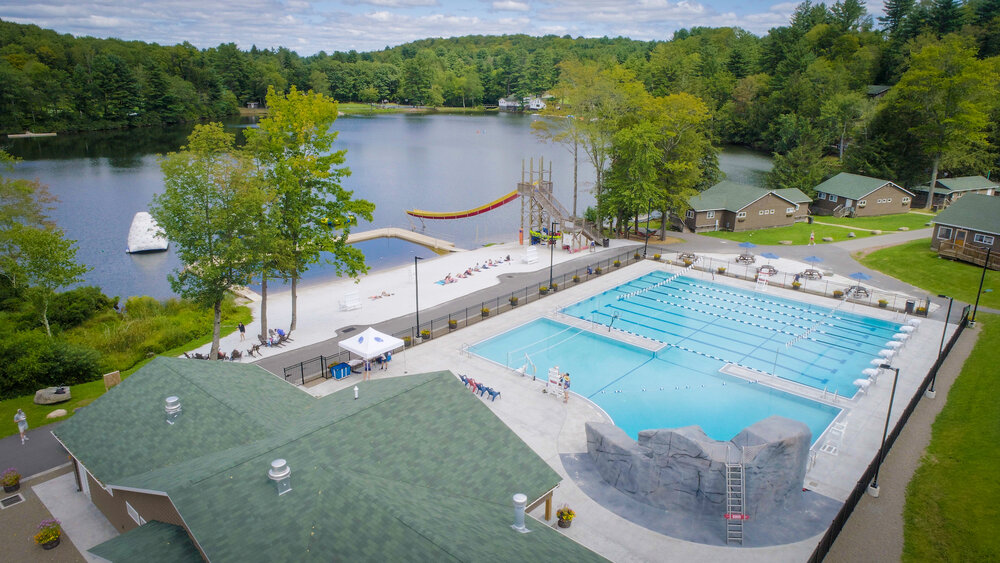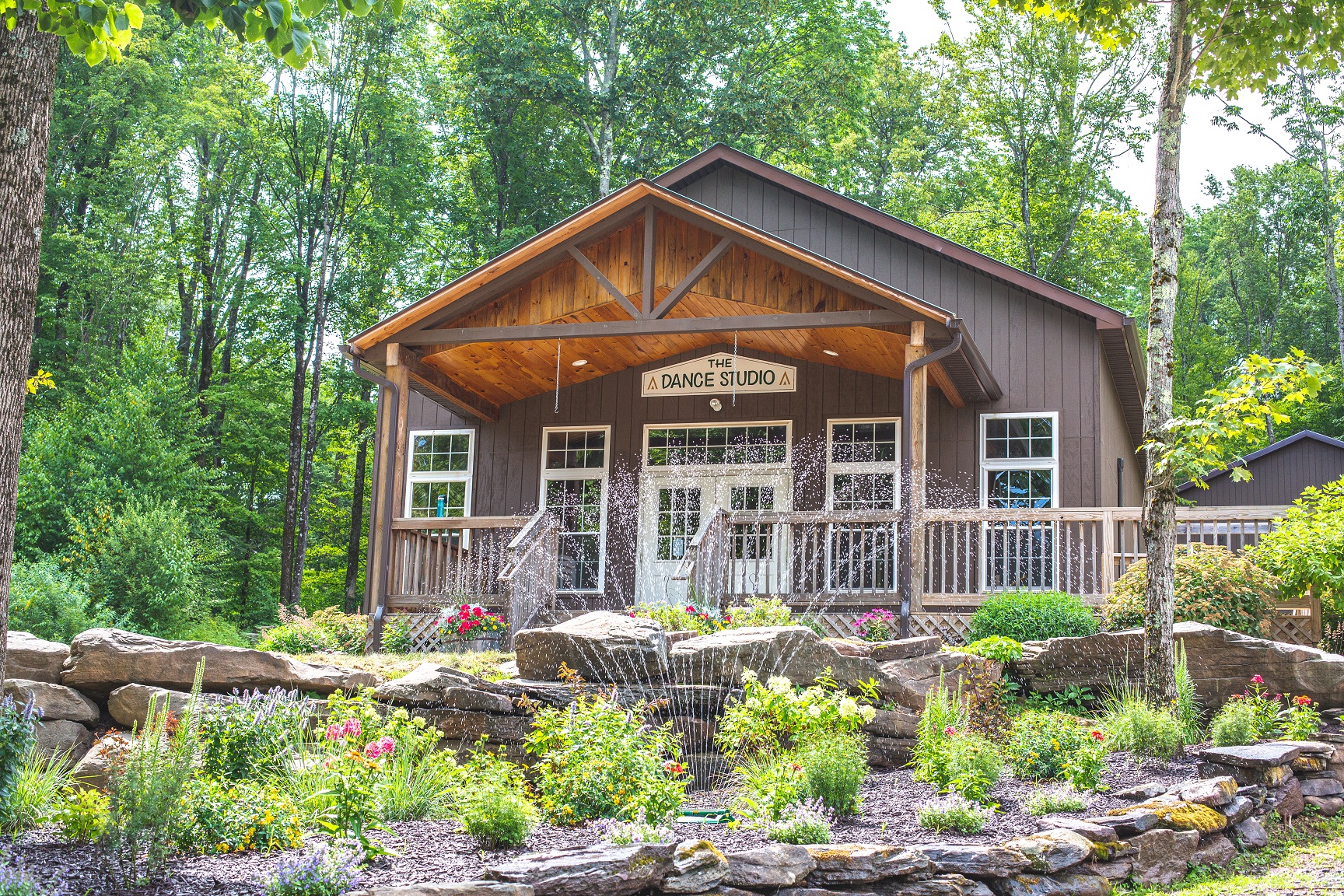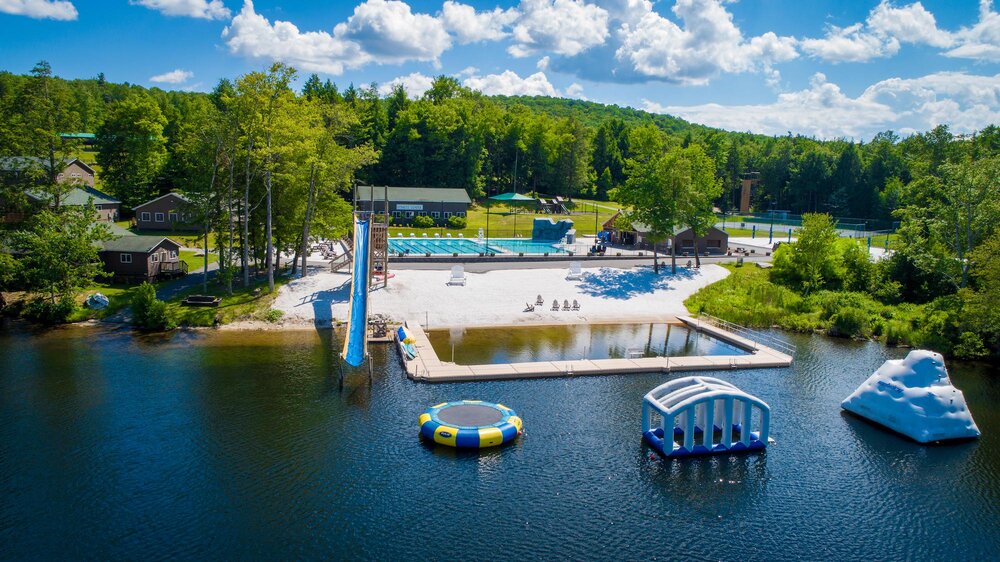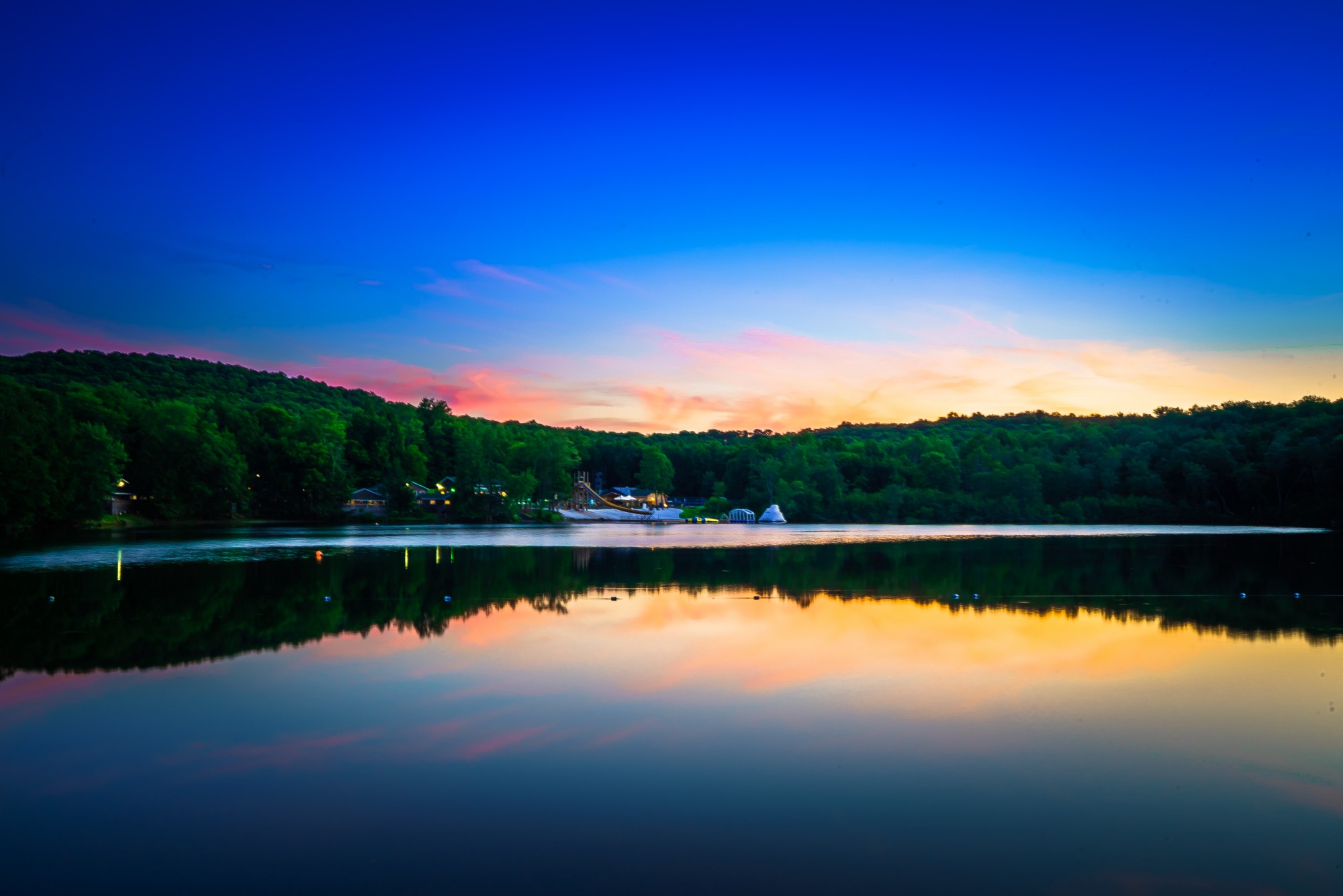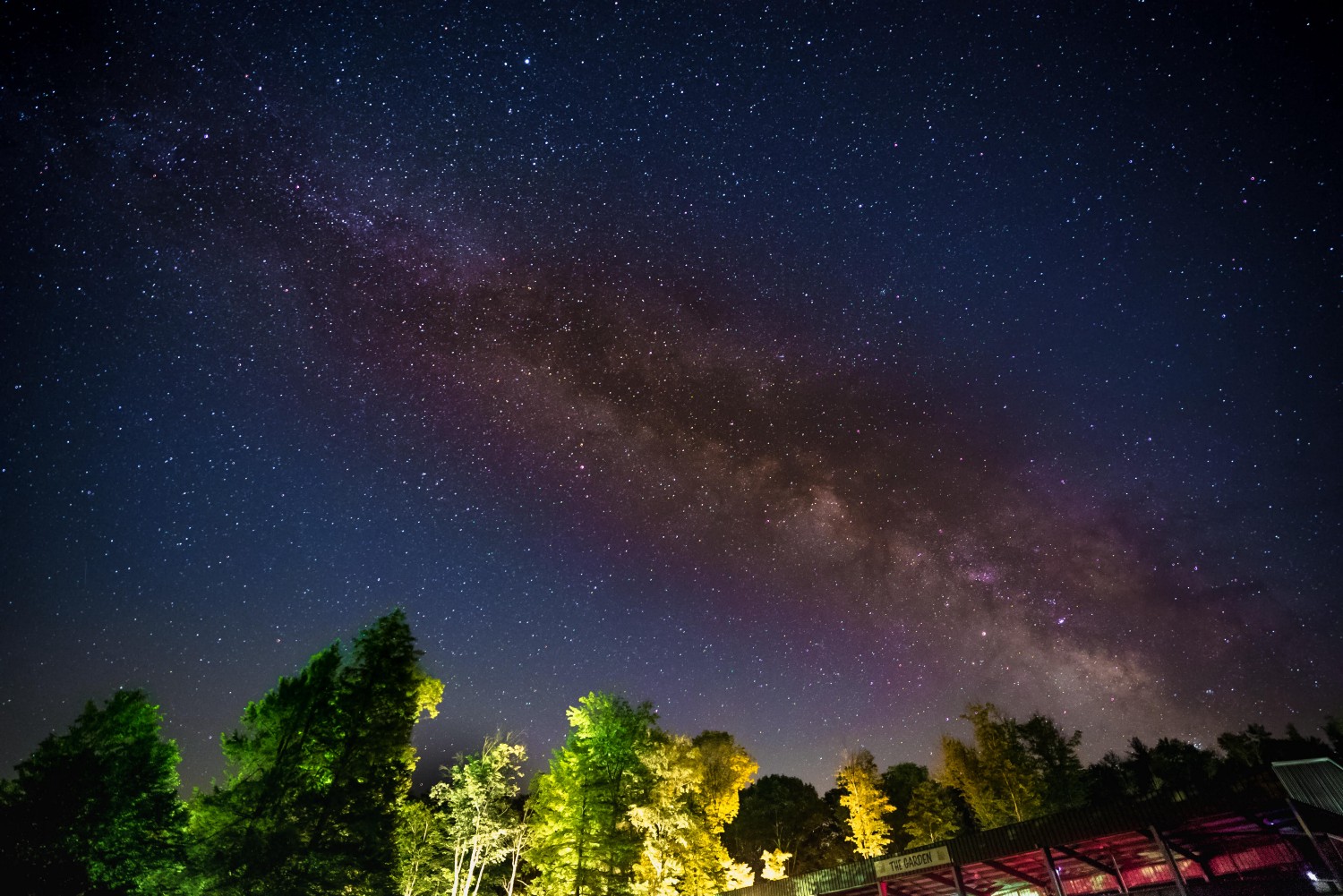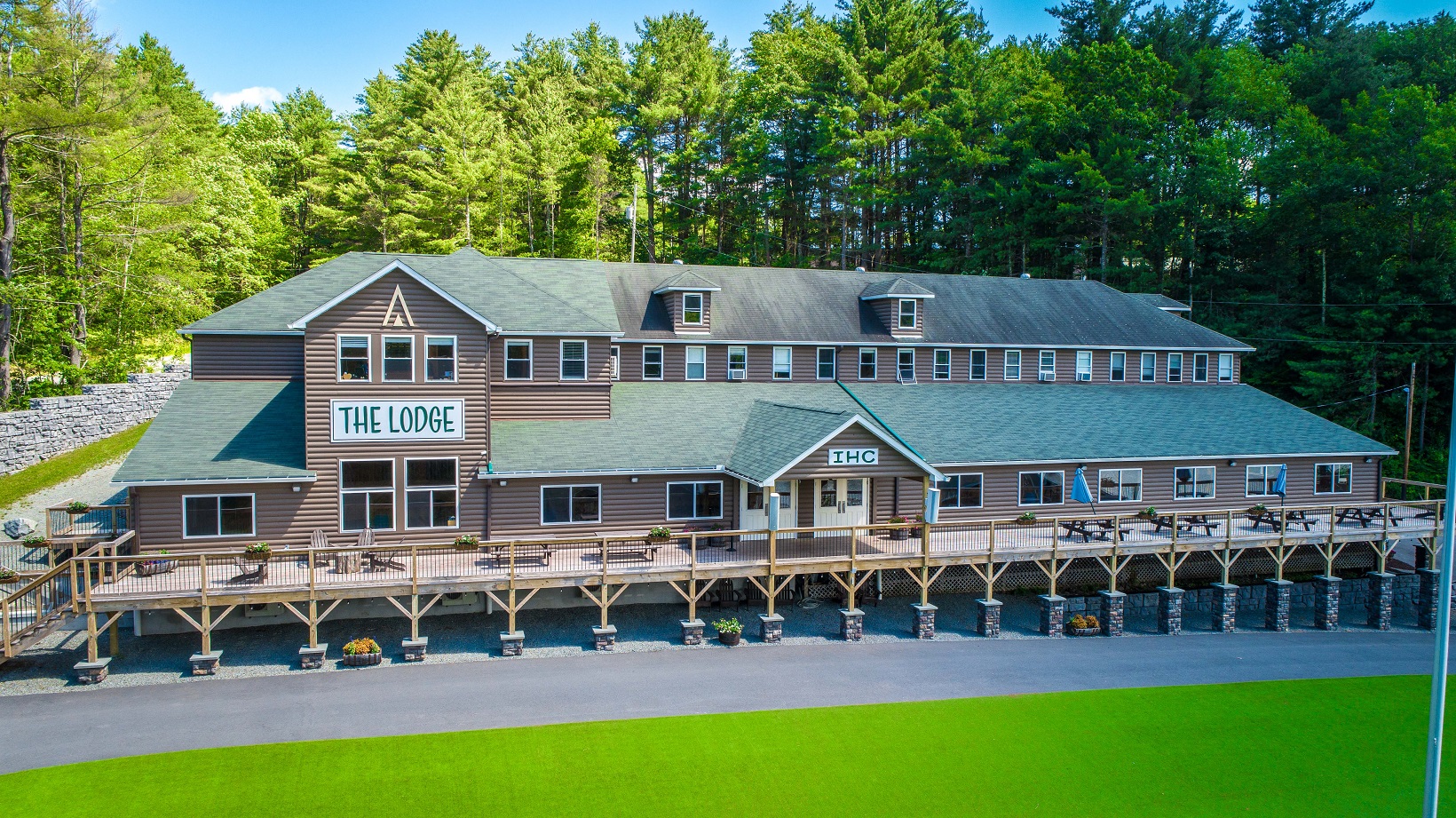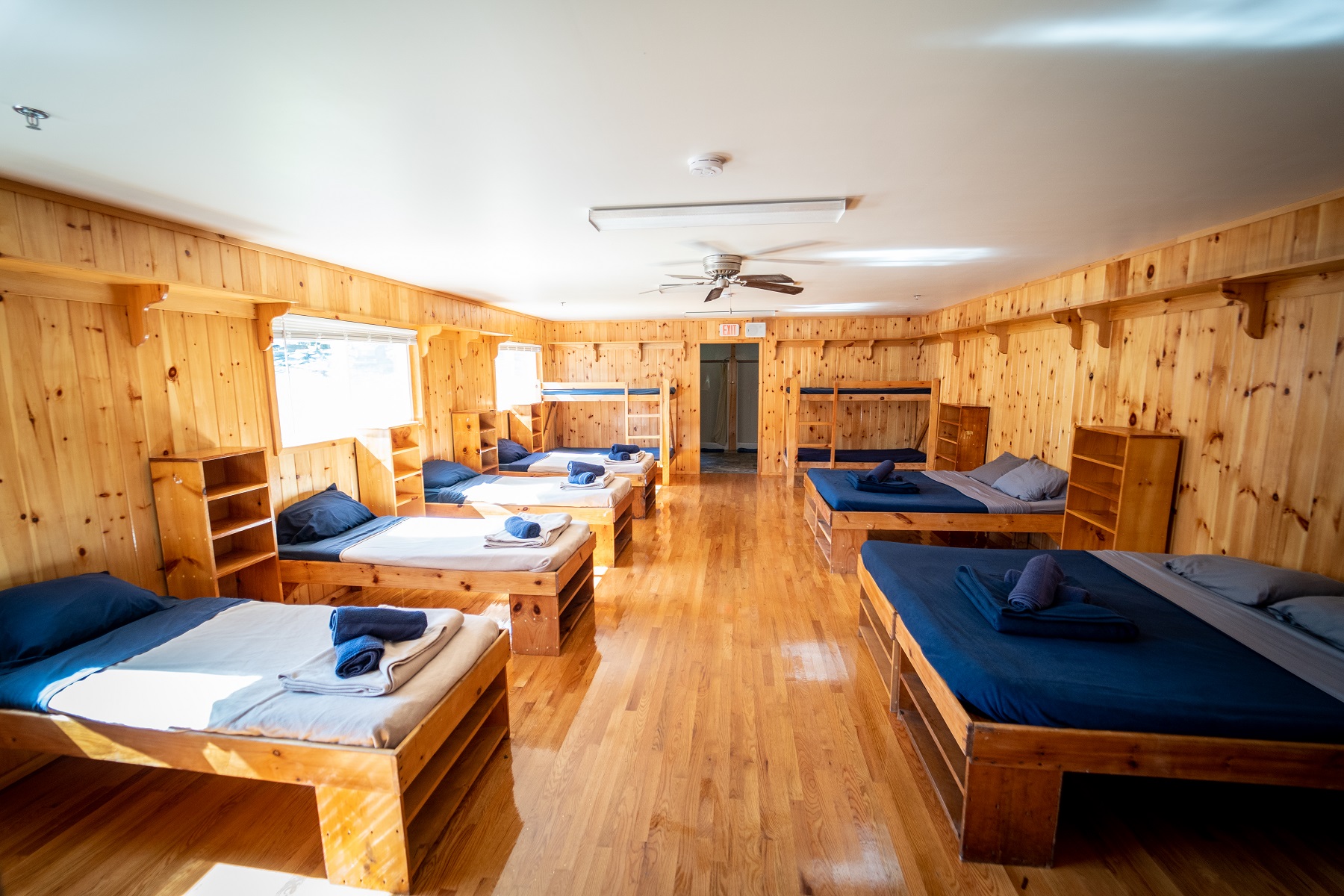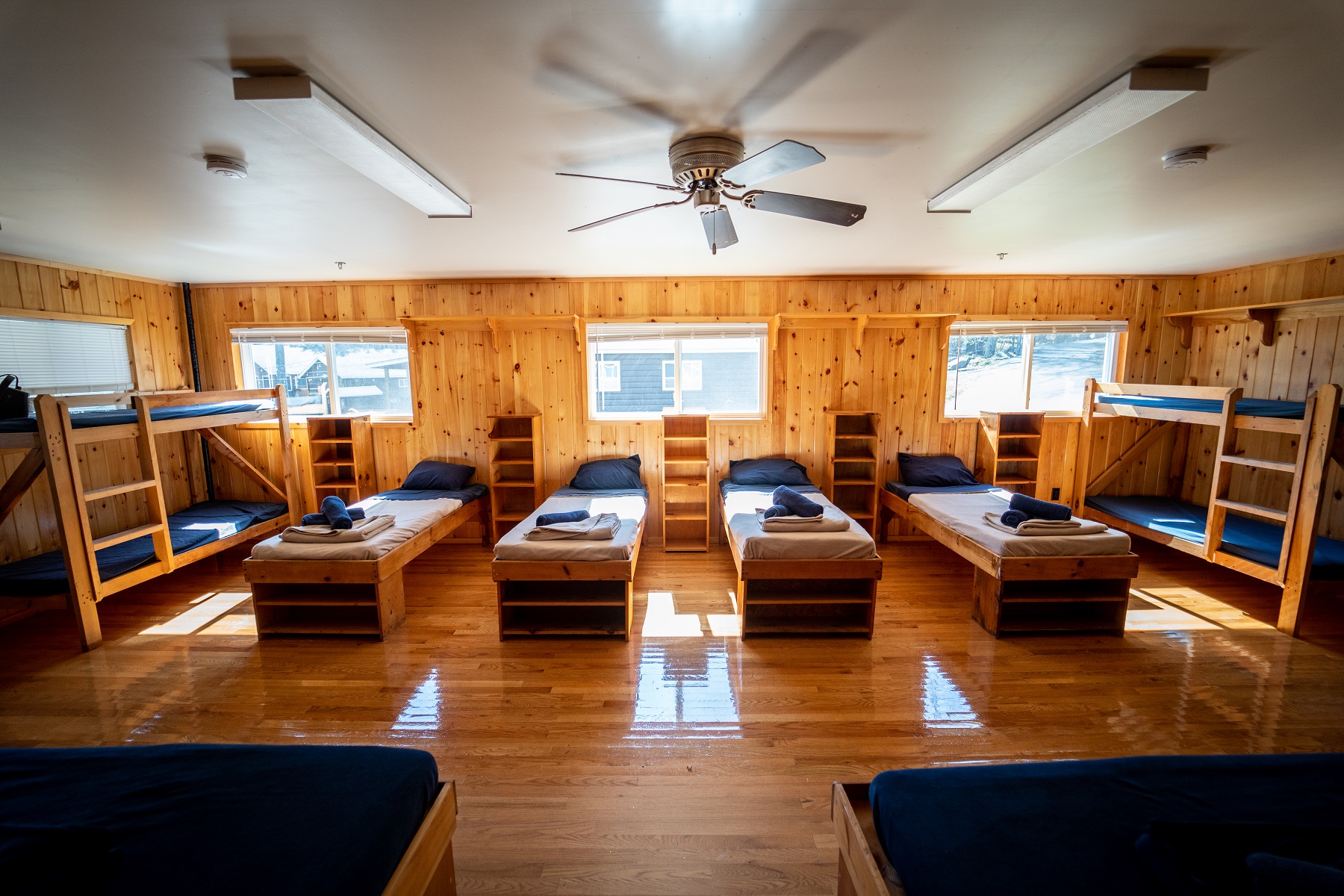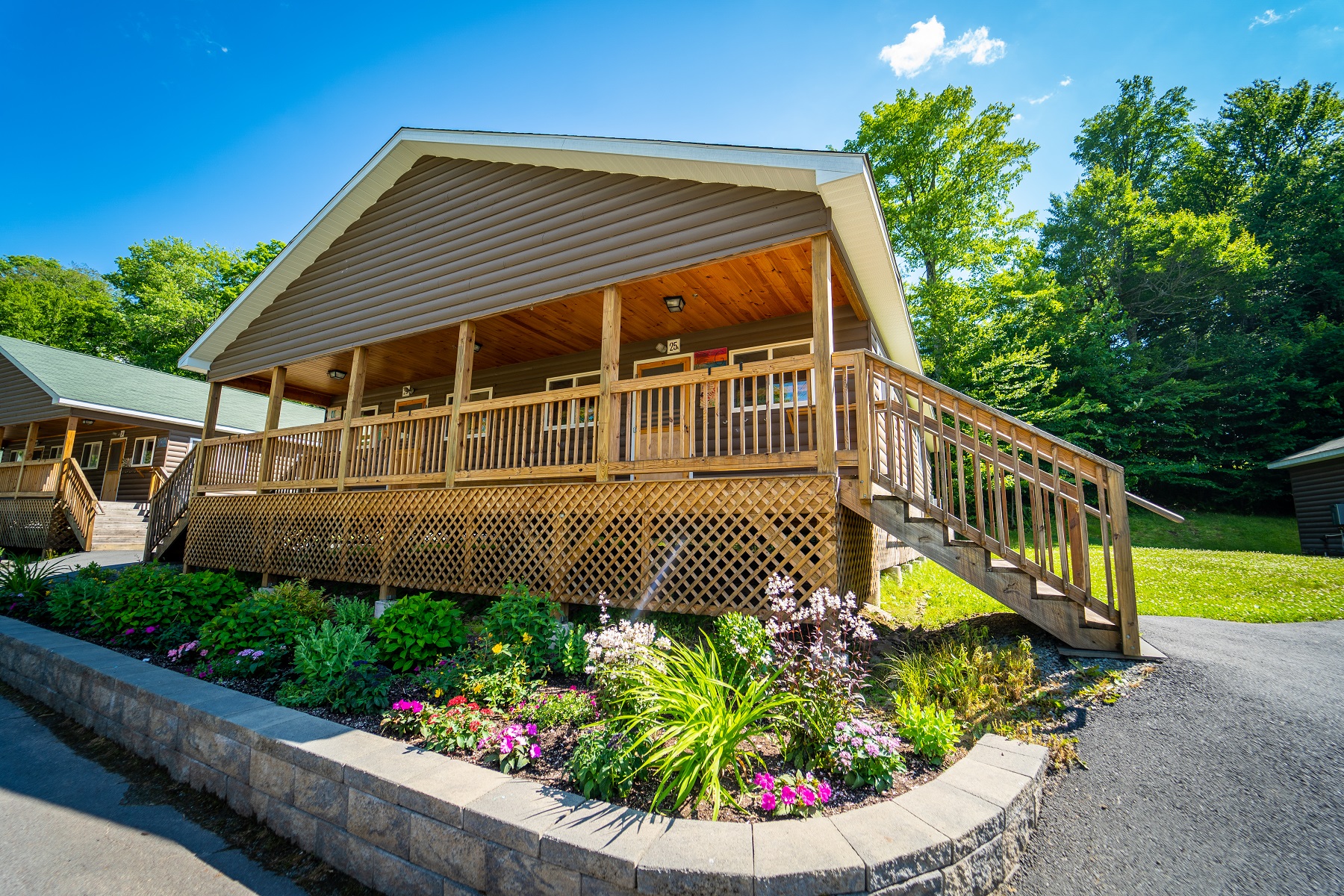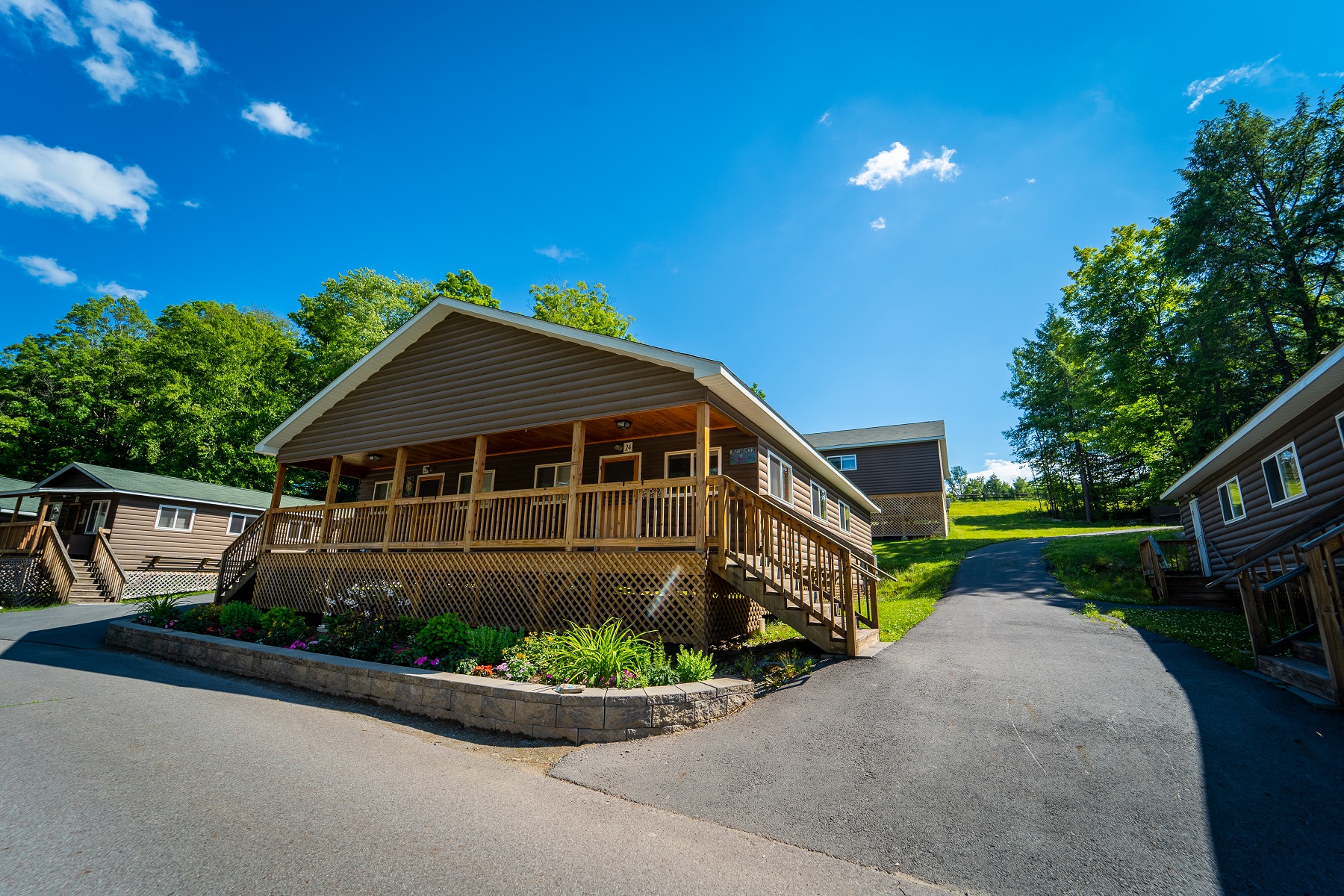 Thank you all for your patience. We are very excited to share this opportunity with you and hope to see you there!