We can't wait for you to join us at Camp MTrek!
Regular Registration for MTrek has now closed. Late registration is available for incoming and current students. Register at the link below.
Register at this link !
This year we will be hosting MTrek ~camp style~ in a beautiful private grounds in Northeastern, PA.
Spend an all-inclusive weekend at one of America's best summer camps and enjoy a variety of premium camp activities, and nightly socials! These socials often have themes and involve live bands, campfires, foam parties, pool parties & DJ's. Aside from that you'll have the opportunity to go tubing, learn archery, take on our adventure course, do yoga by the lake, play sports on our courts, games on our fields. There are drinks served through-out meal times, multiple happy hours, and an open bar each night!
This adult summer camp is everything you've ever pictured a summer camp to be. Over 400+ acres of private land, an epic lake and all the camp activities you could ever need! It has a heated pool, a 100 foot waterslide, lake inflatables, an adventure course and more. The bunks are all modern, spacious, clean and have full bathrooms in each bunkhouse.
Below you will find further details on the experience:
Location: Camp No Counselors, Northeastern Pennsylvania
Dates: August 26th- August 29th, 4 days and 3 nights
Cost:the cost of MTrek is based on the total number of participants. A breakdown of costs based on total number of participants is shown below:
200-299 participants: $949 per person + $50 optional round trip bus from NYC
300-399 participants: $899 per person + $50 optional round trip bus from NYC
400-499 participants: $849 per person + $50 optional round trip bus from NYC
These costs are subject to change based on the total number of participants attending.
From now through June 21, 2021, for incoming MBA1s and rising MBA2s interested in attending, we will require full payment plus a $25 late fee at the time of registration.
For Round 4 admits and students who were admitted off of the waitlist, you will be required to make the full payment at the time of registration, but are not subject to the late fee as long as you register by July 15, 2021.
What does this price include?:
All Meals
Drinks- Alcoholic and Non-Alcoholic
Shared Accommodations
On premise-activities
Roundtrip group bus transportation from NY
In addition, we are exploring the addition of a private chartered plane to transport Ross students, which is currently not included in the cost. More details to follow.
Accomodations: Shared accommodations are in an 8-10 bunk per room style, same gender in each room. There are 40 private cabins available for an added cost that can hold two people per cabin.
Trip Insurance: Travel Insurance Policy available for purchase through AIG. The premium would only be 4.99% of the trip cost ($45), but you can recover 50% of your total costs if you literally cancel for any reason. Link can be provided upon request!
If anyone has any questions regarding the trip, feel free to reach out directly to us at MTrekBoard@umich.edu or our travel partners at mtrek@bschooltravel.com.
Pictures of the experience and accomodations along with more information can be found by referring to the sign up link !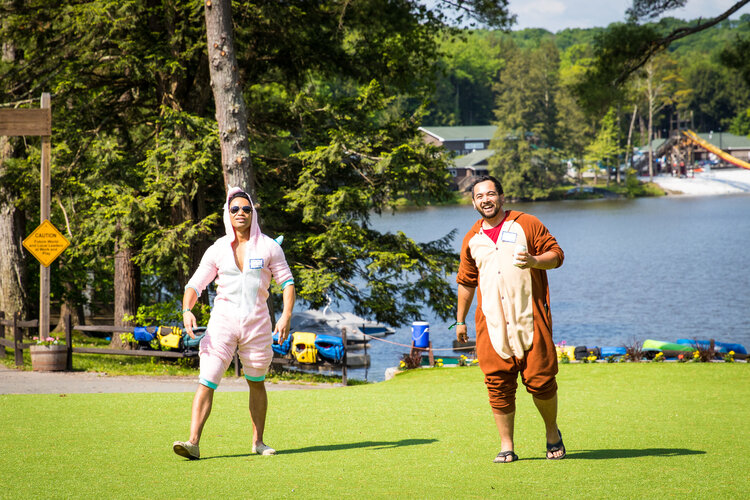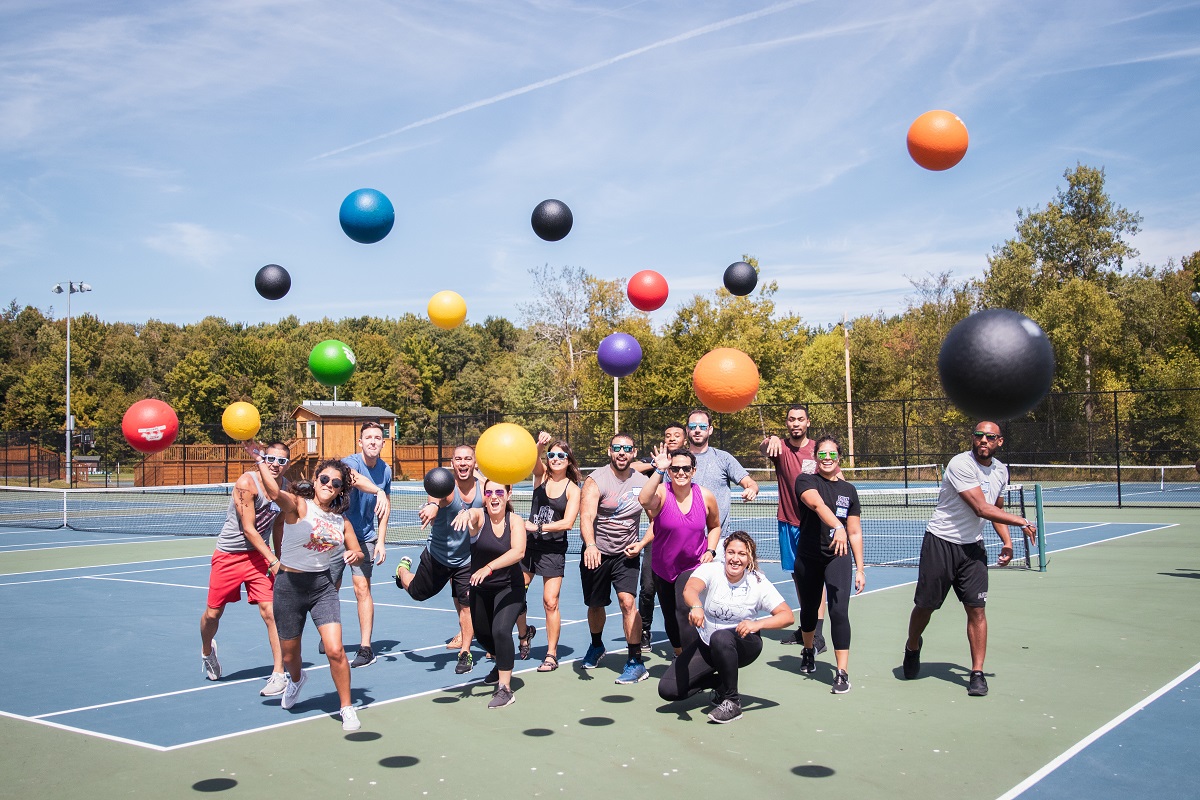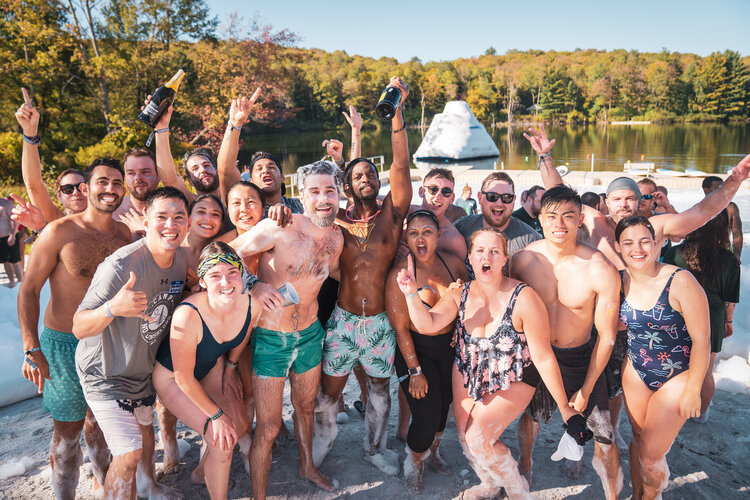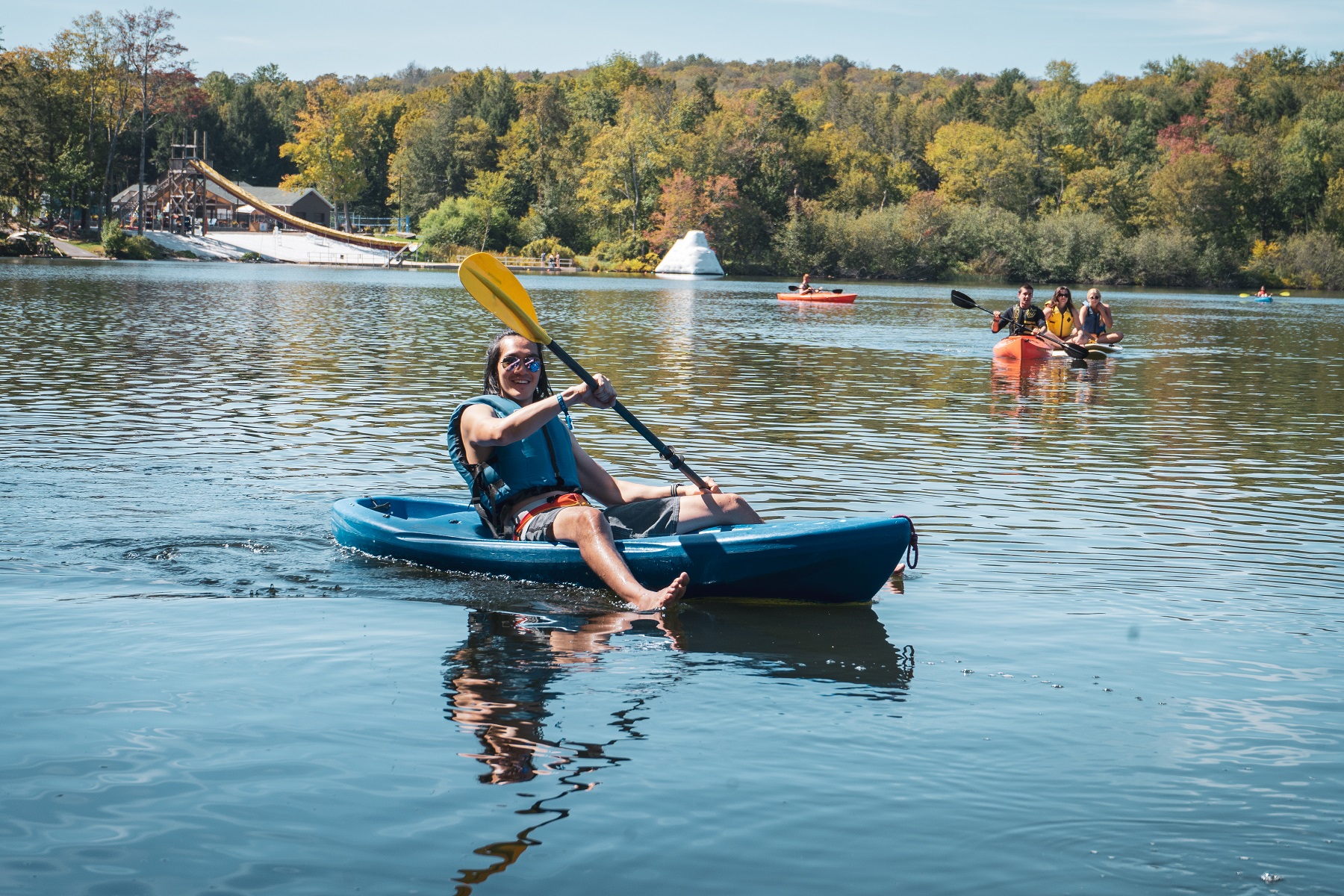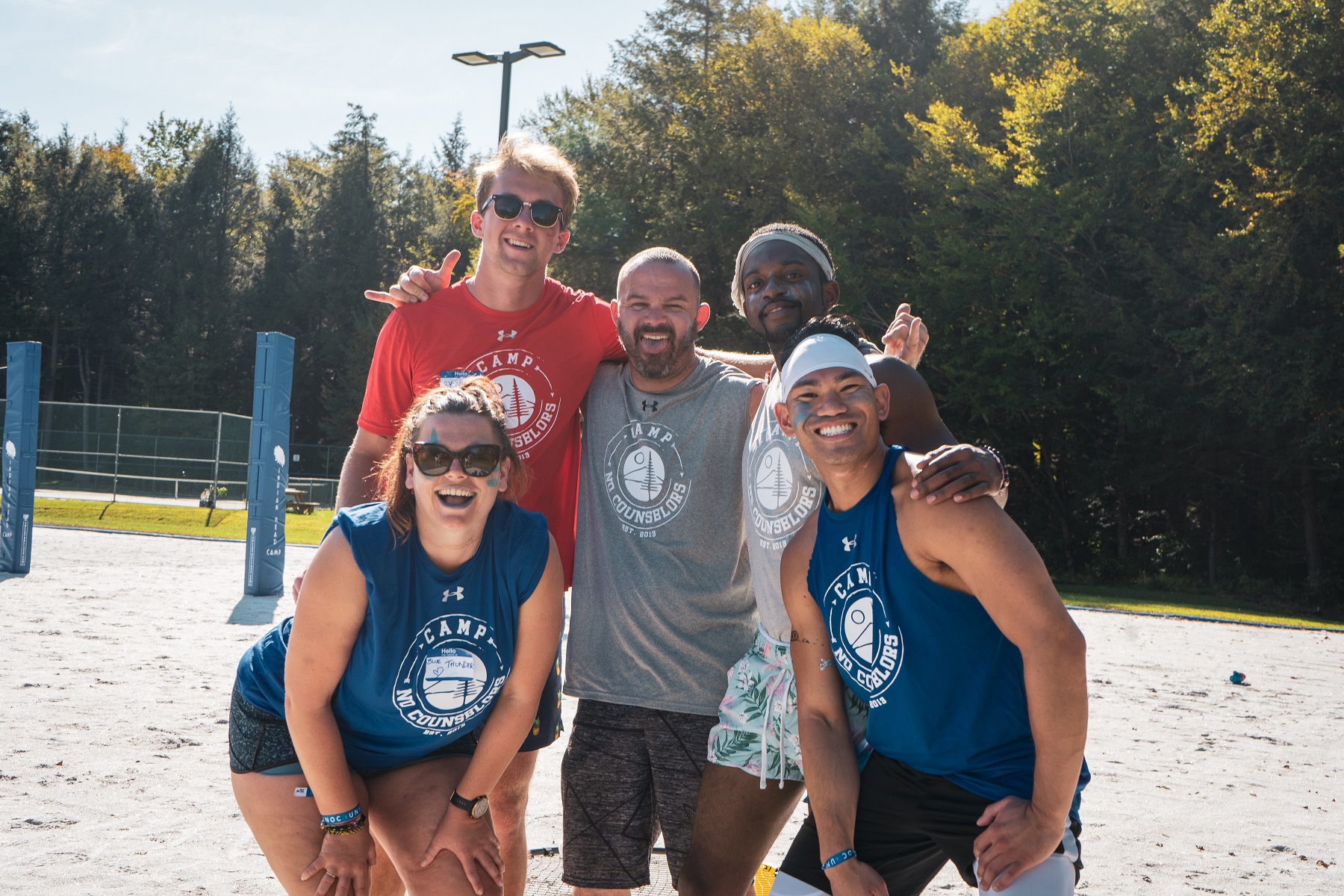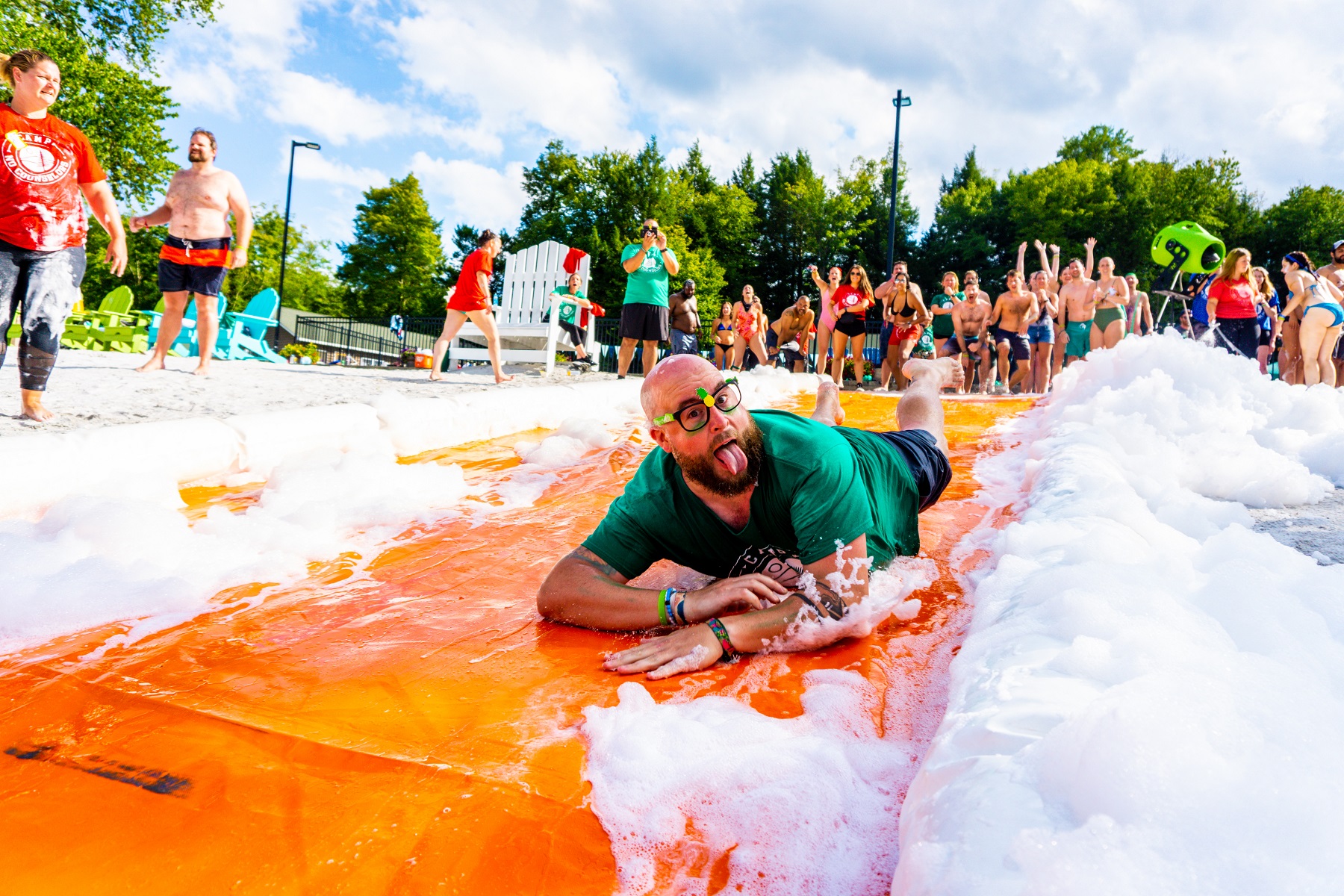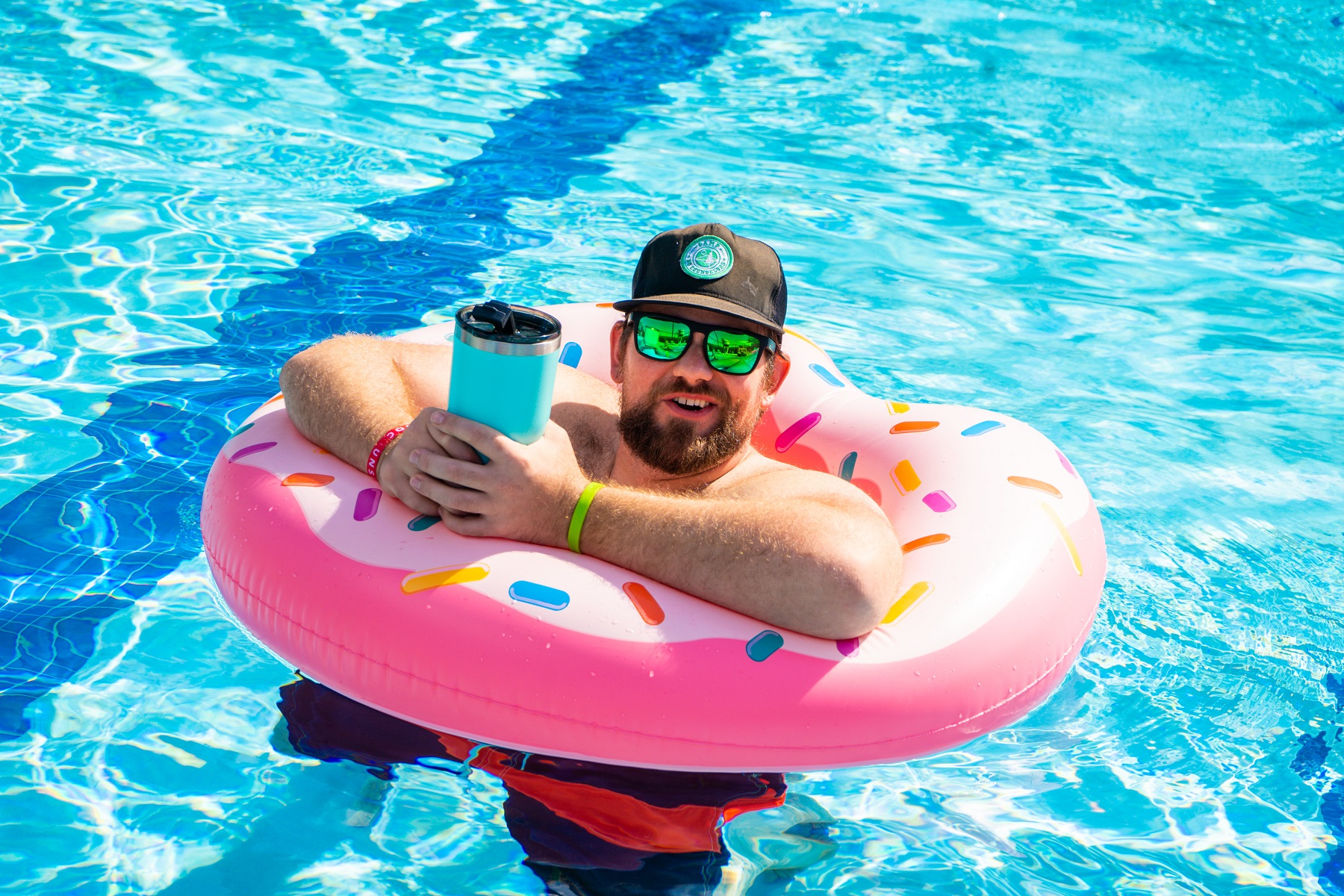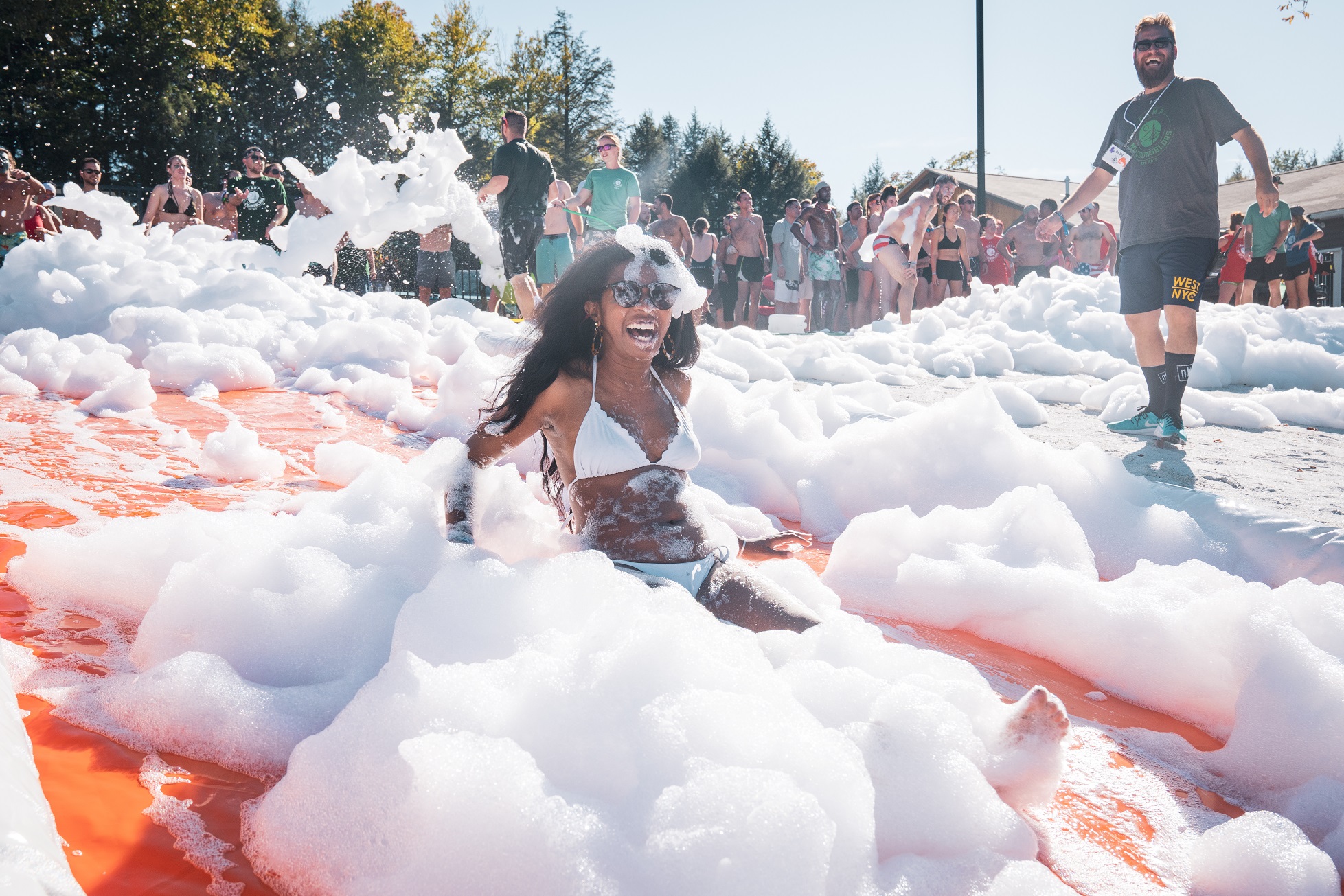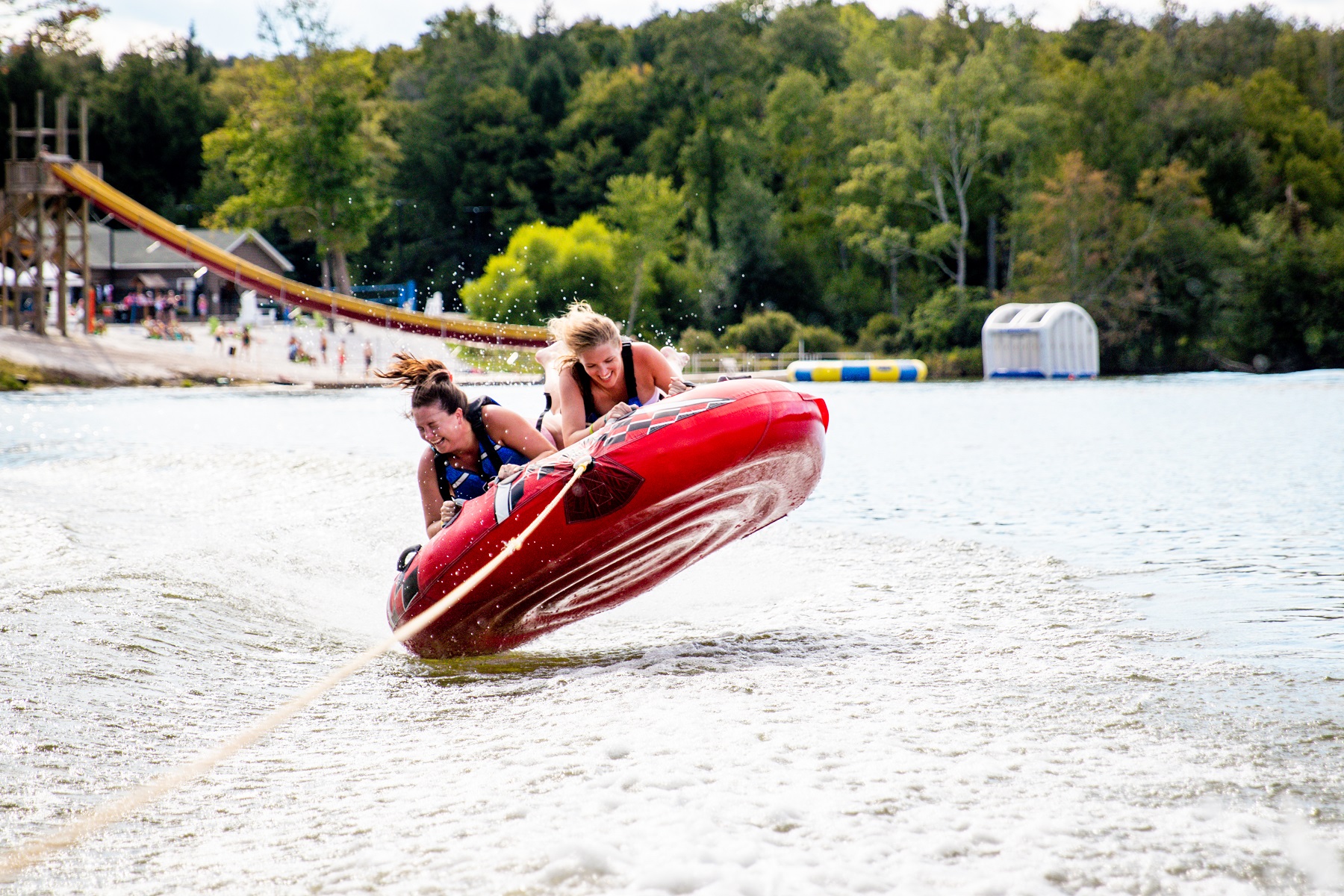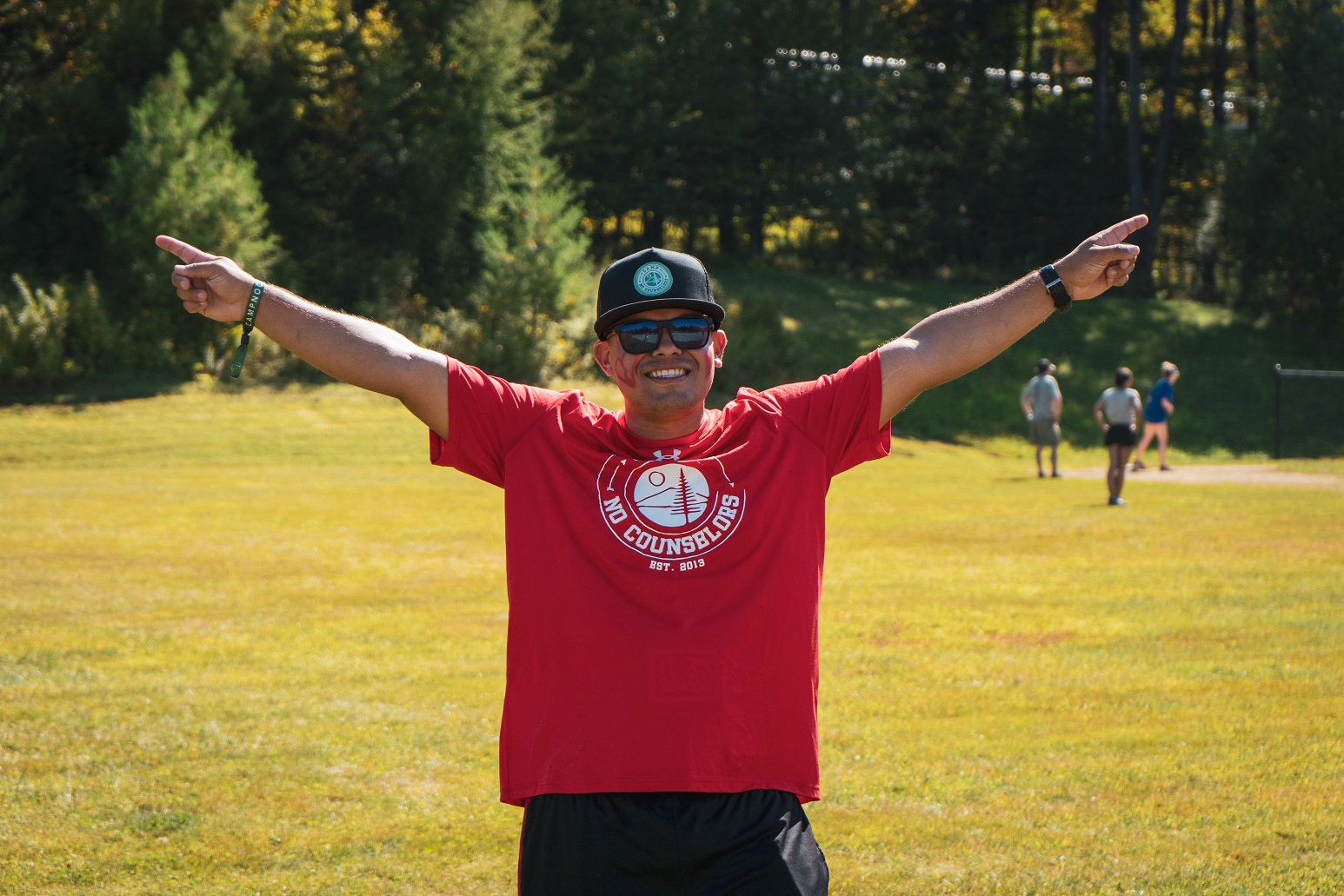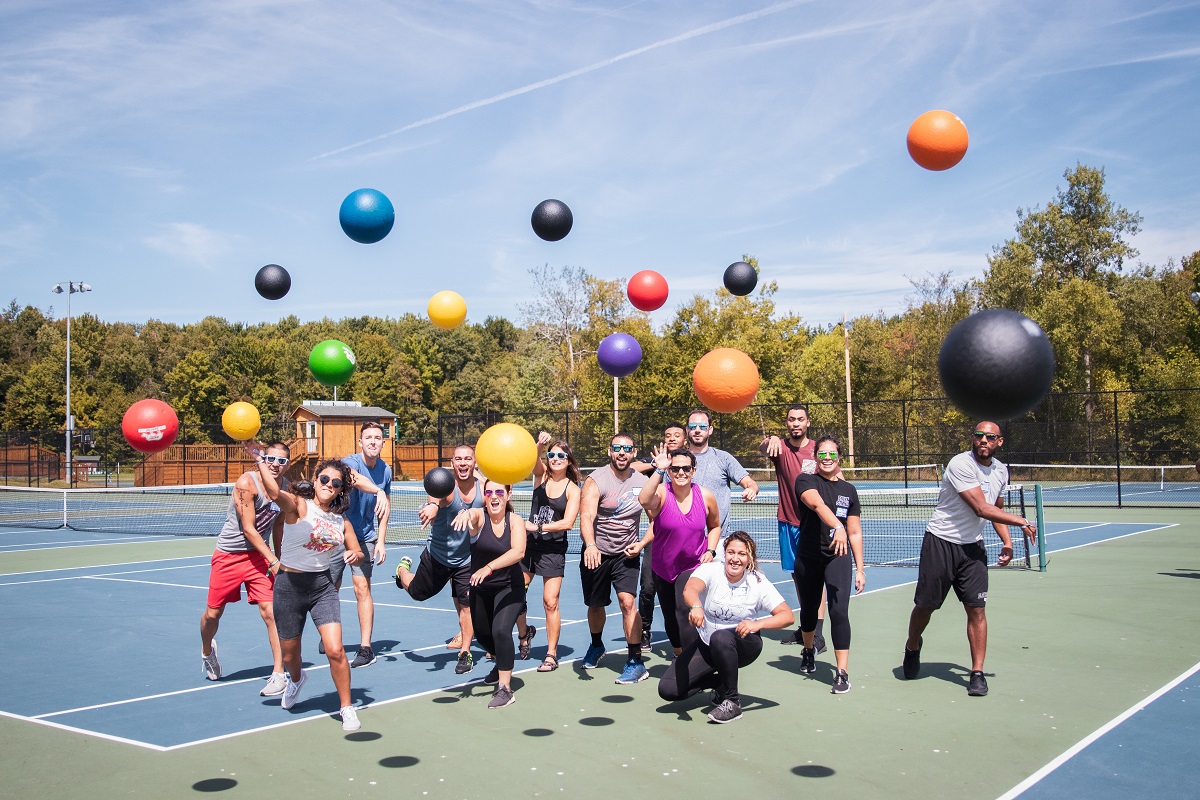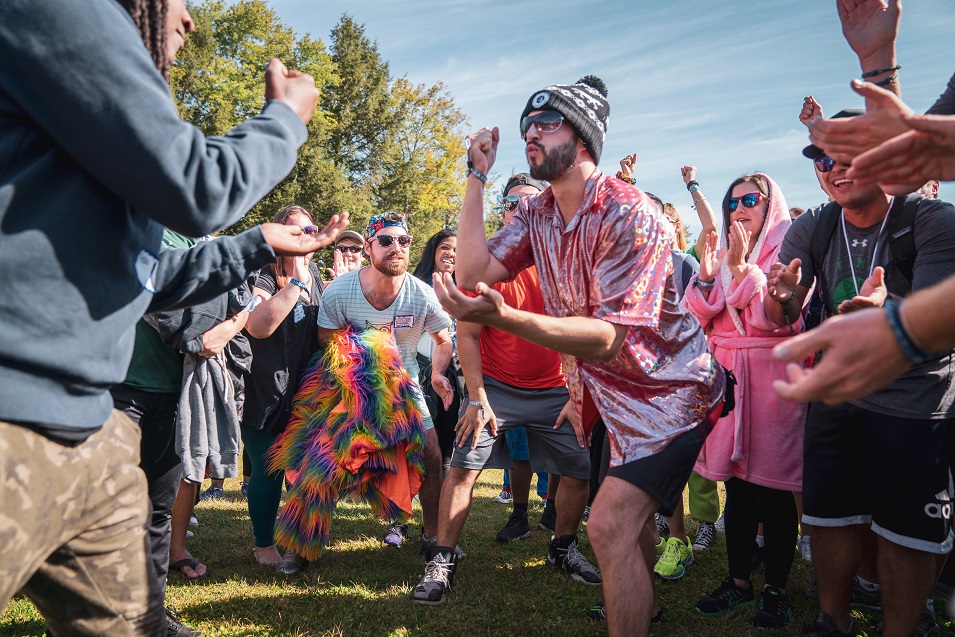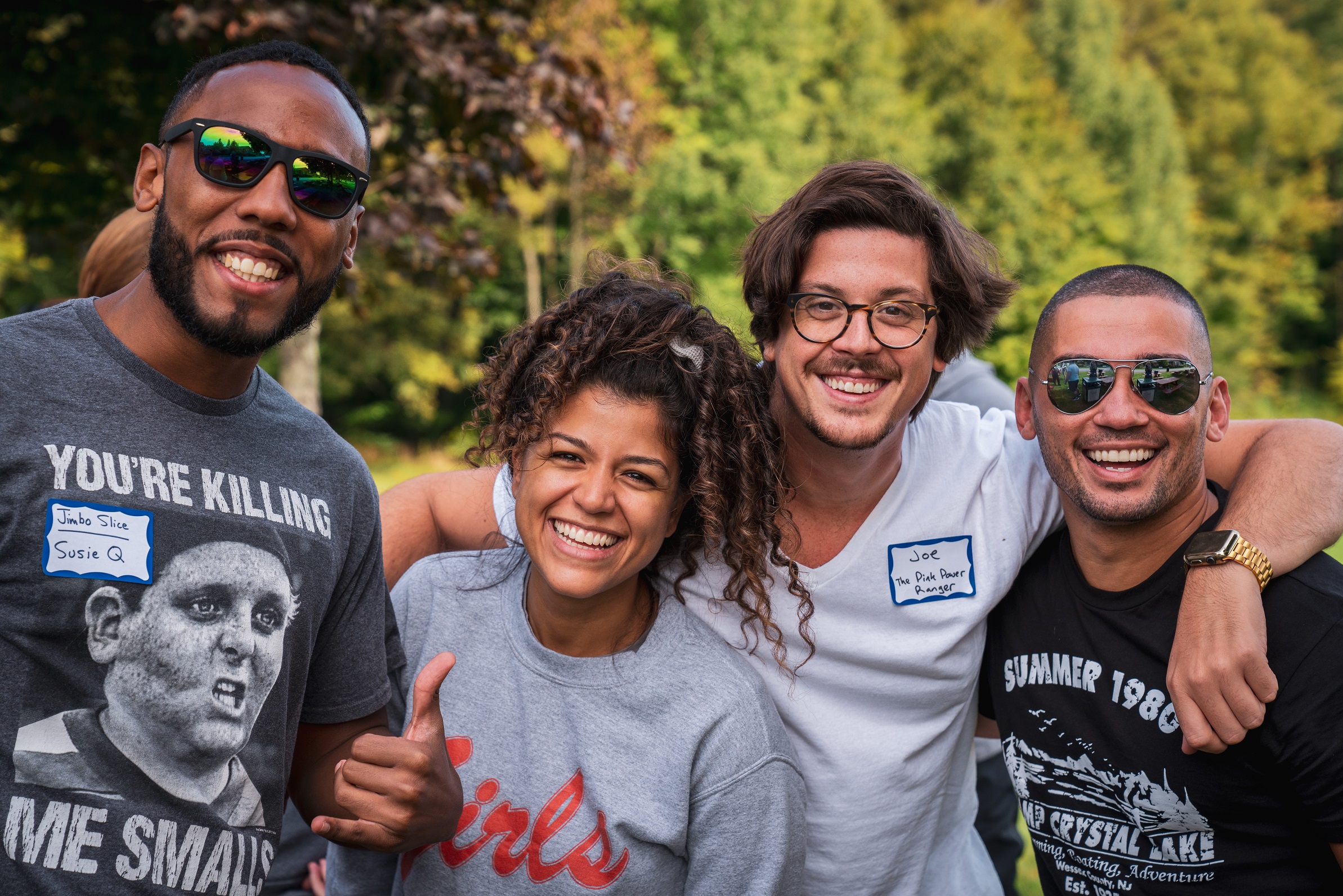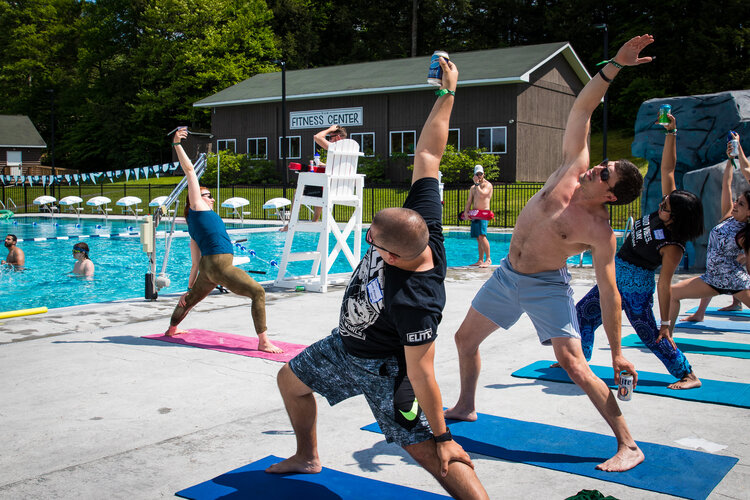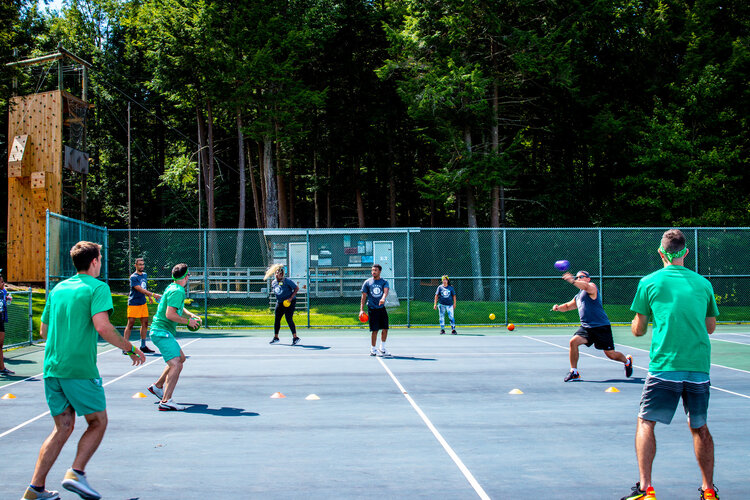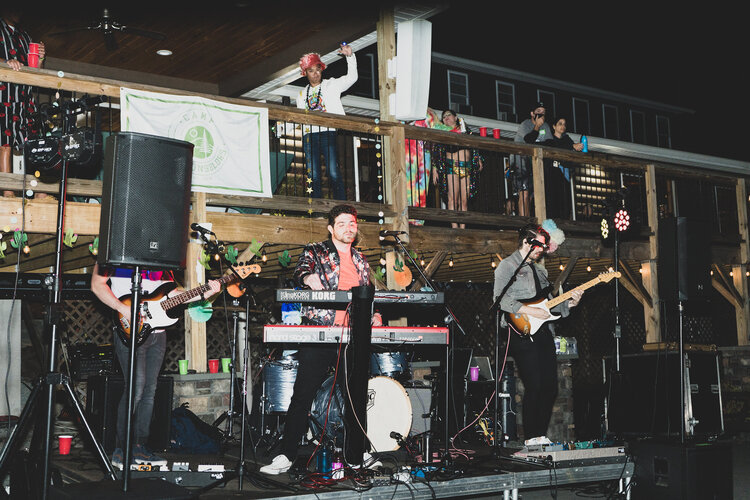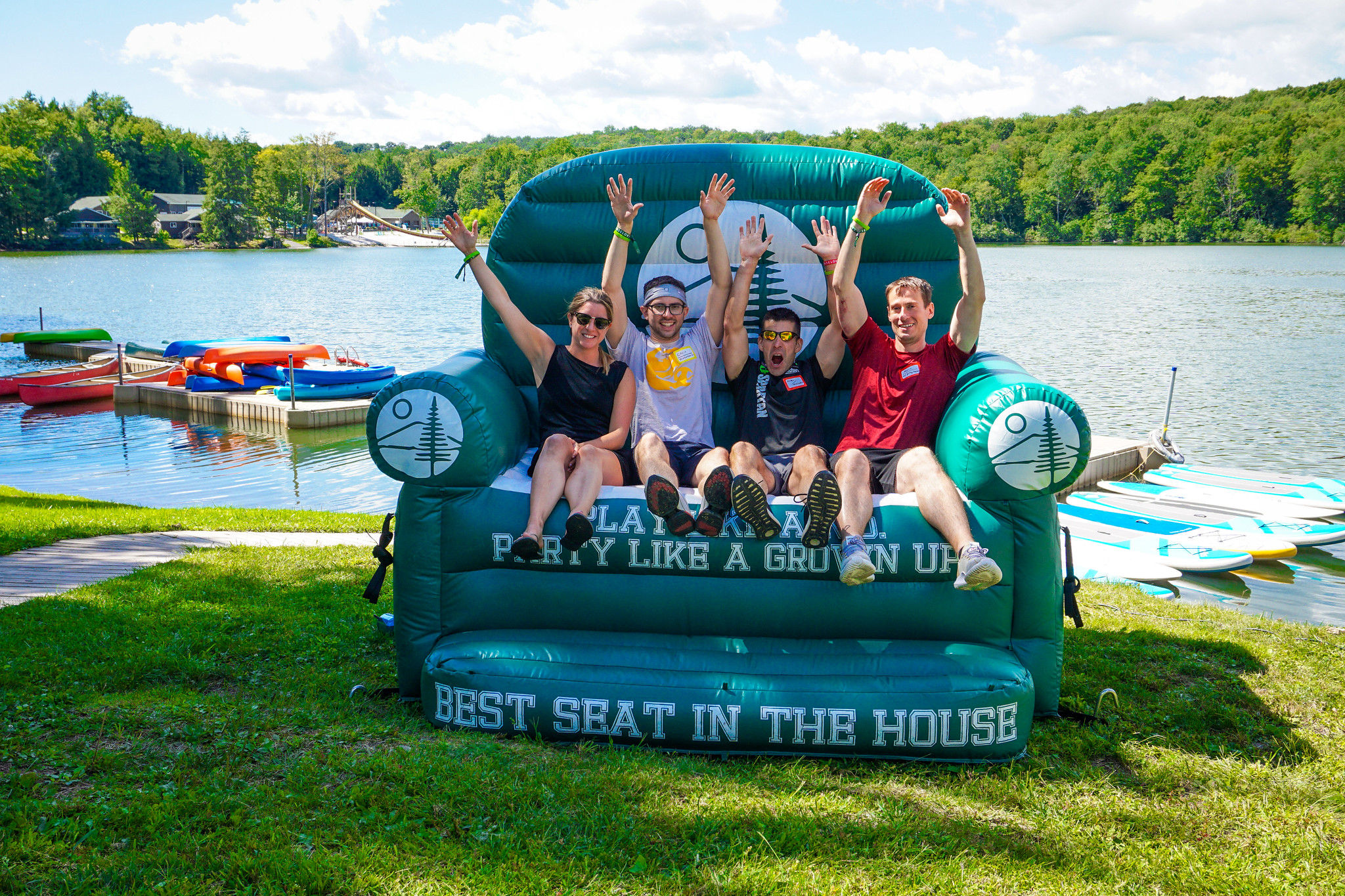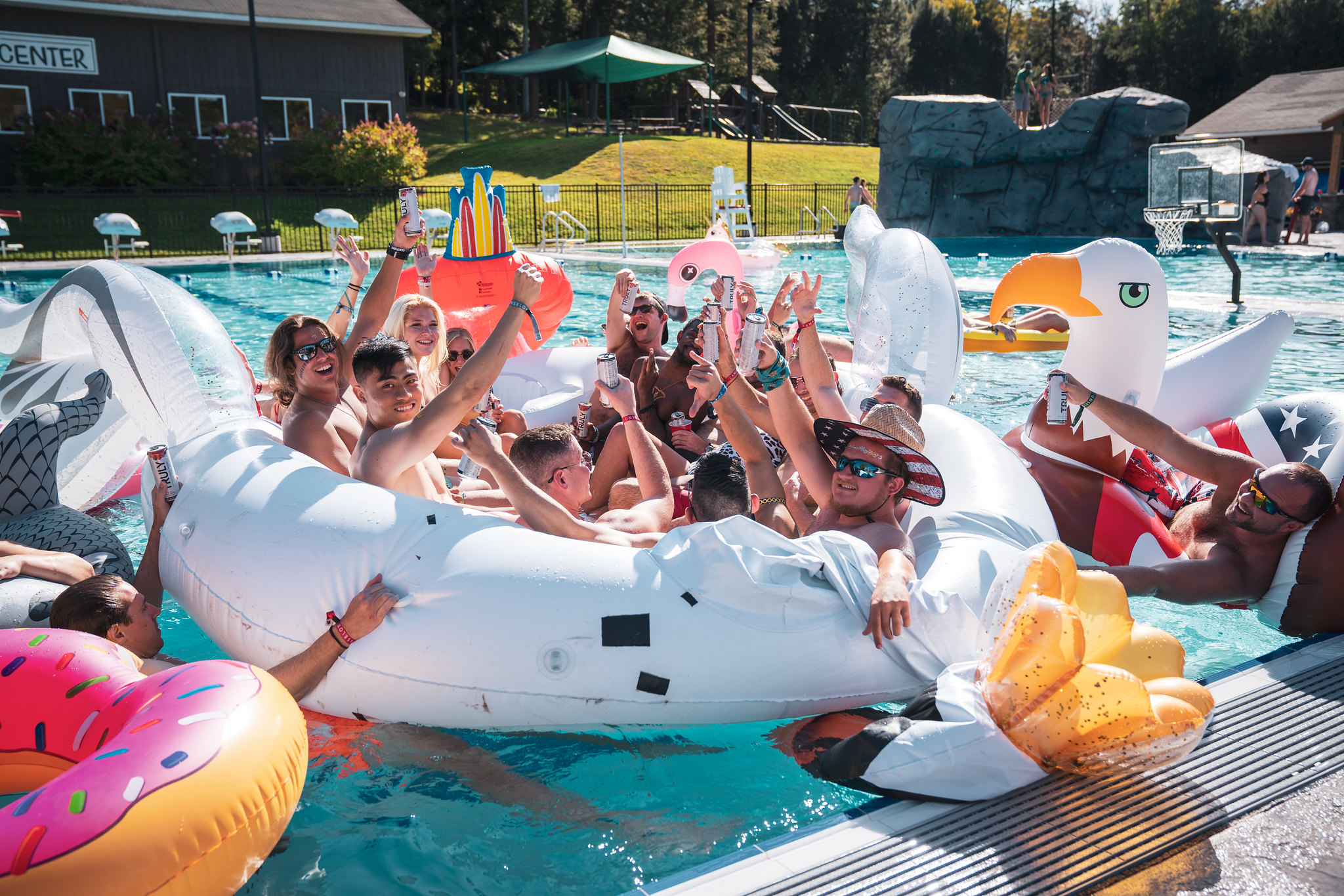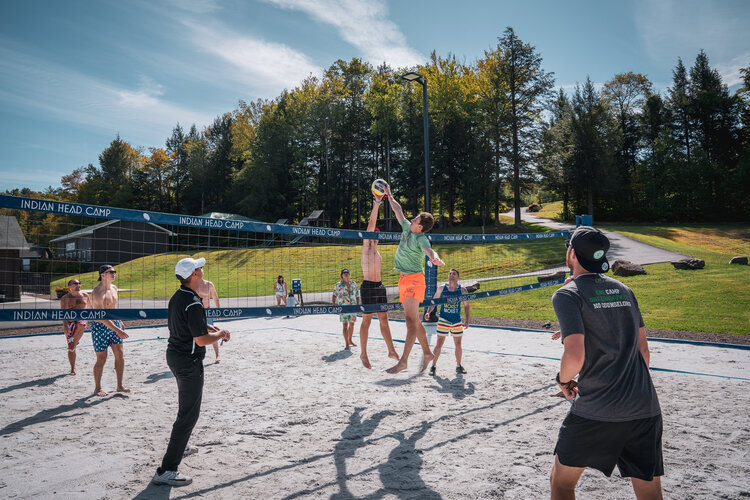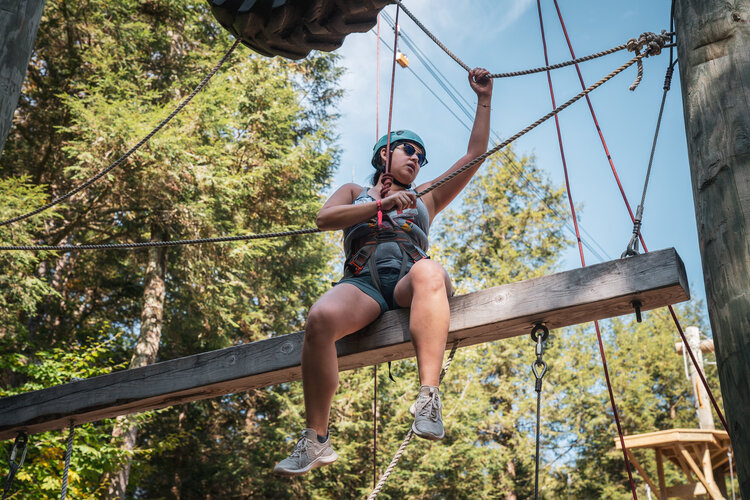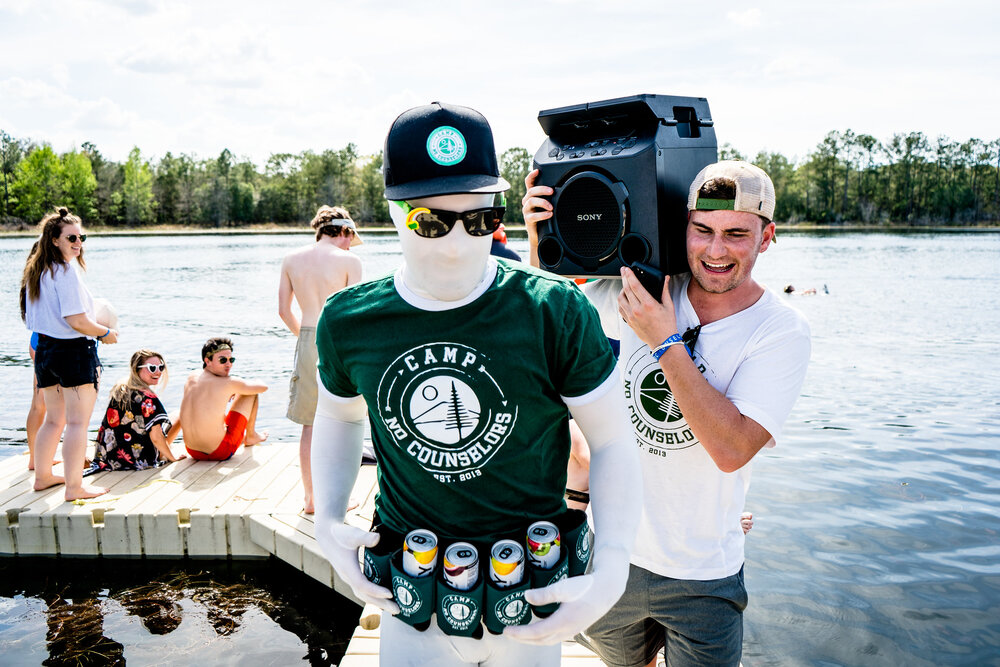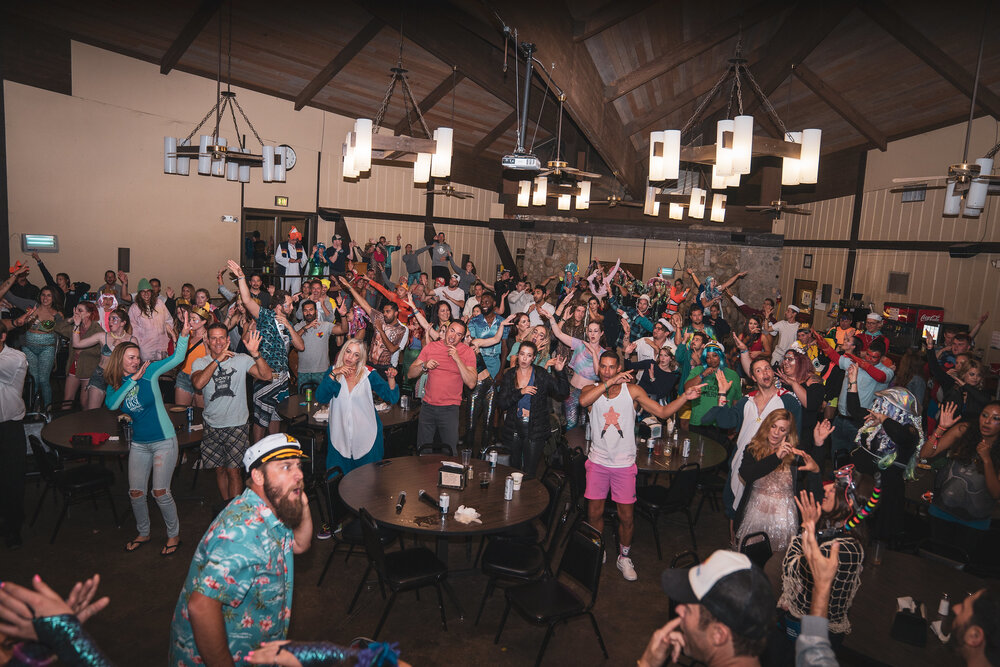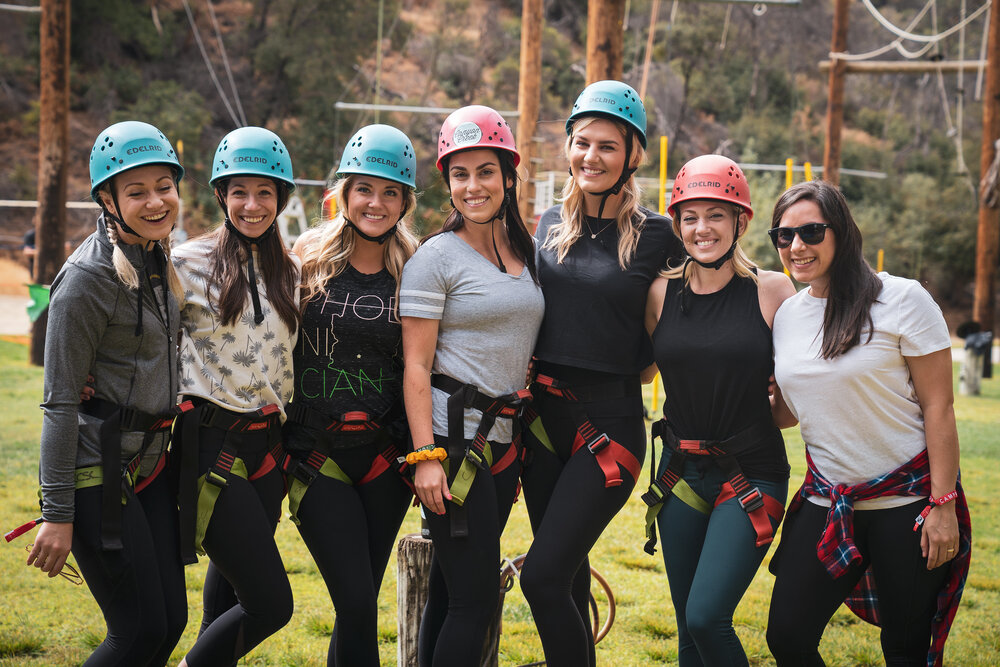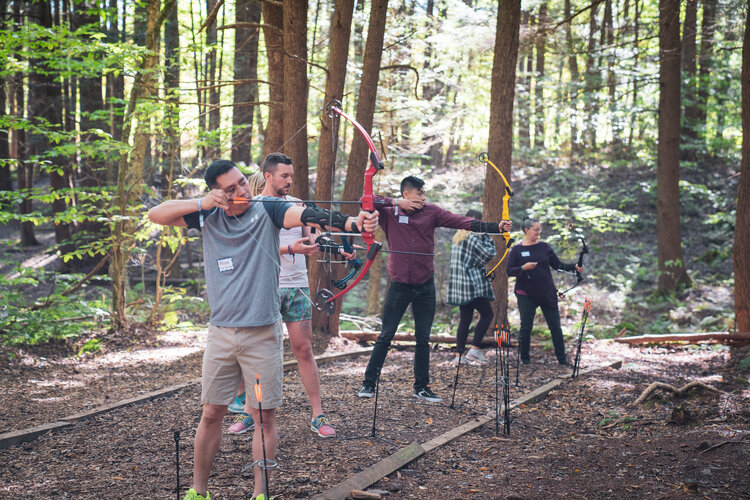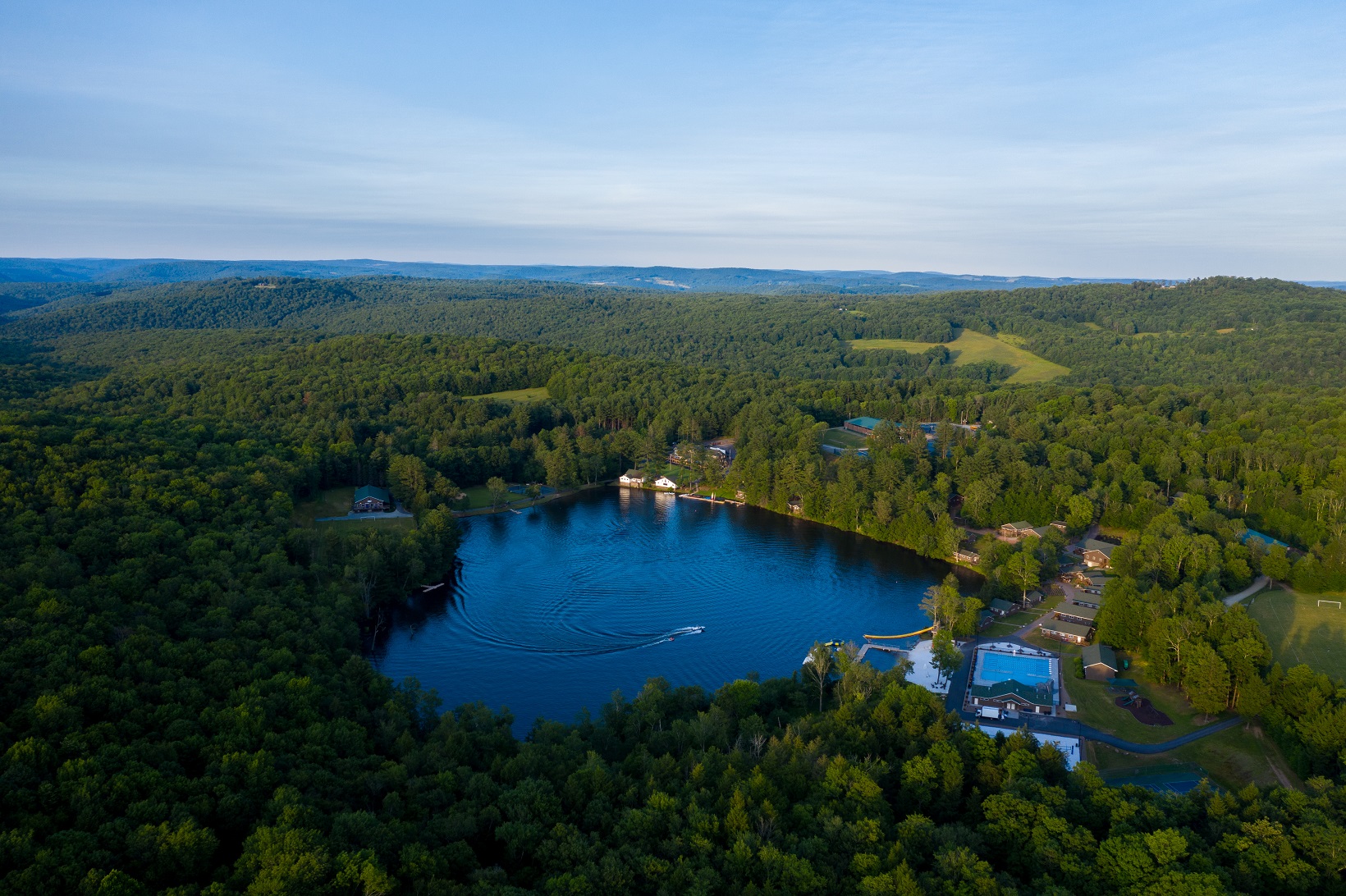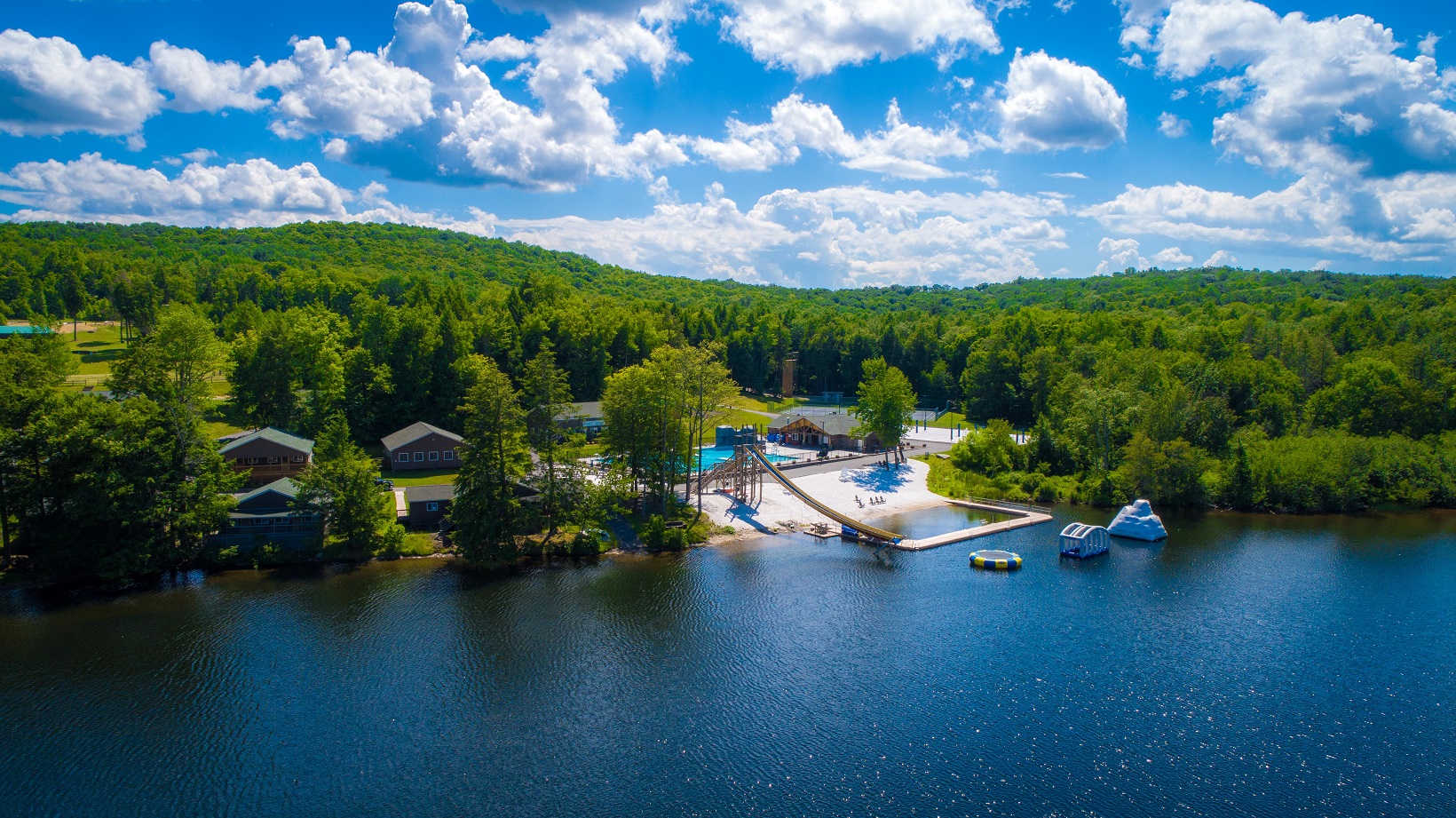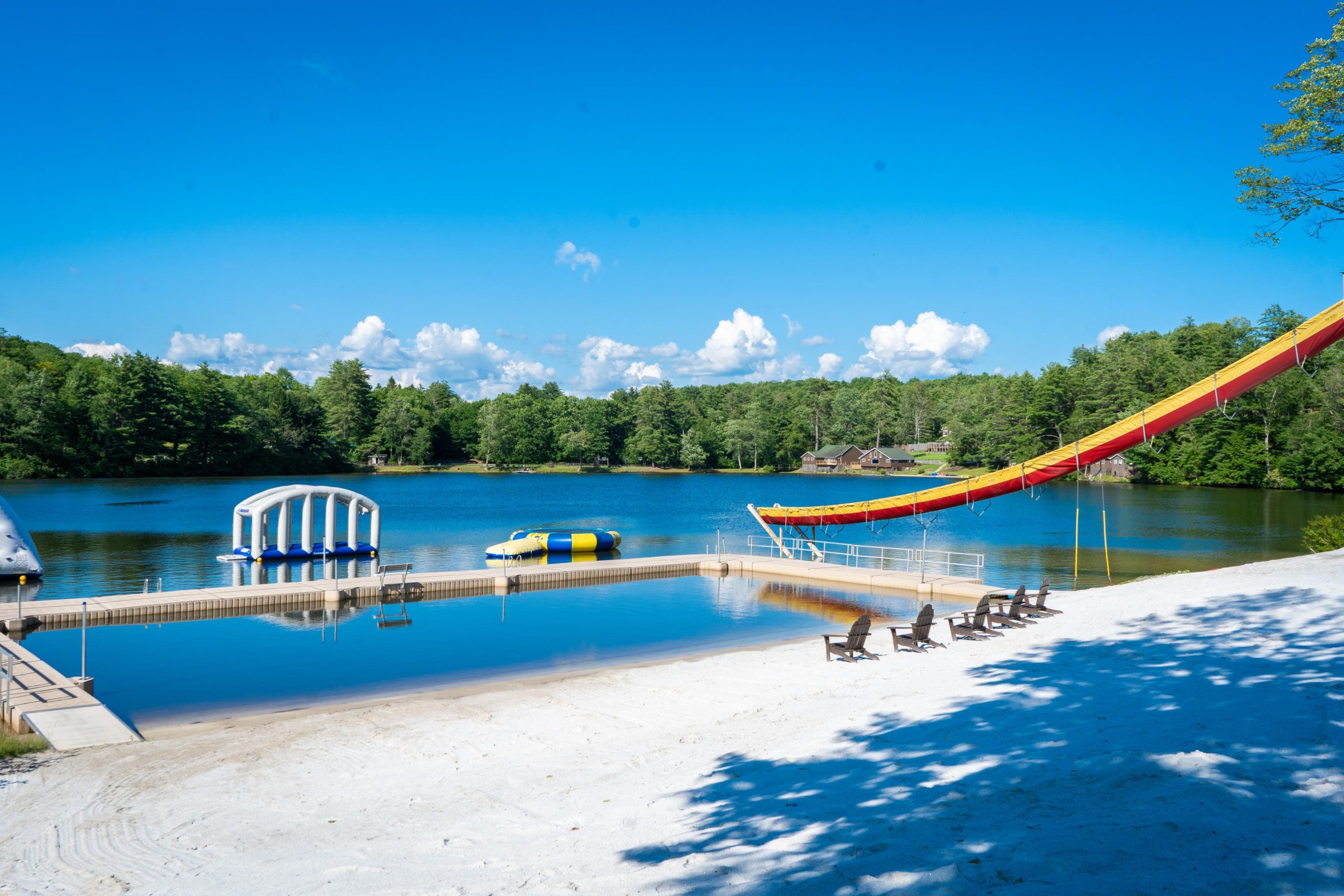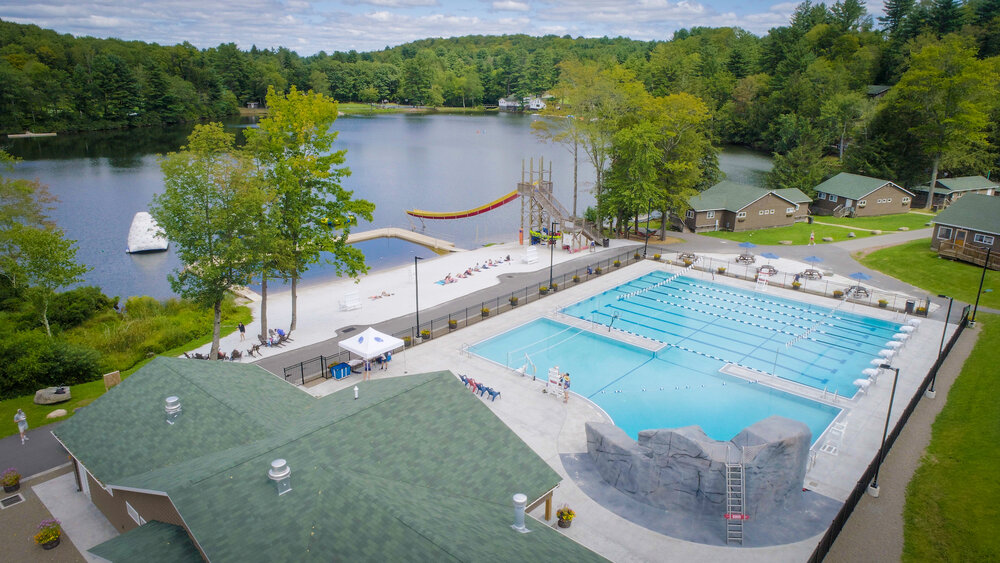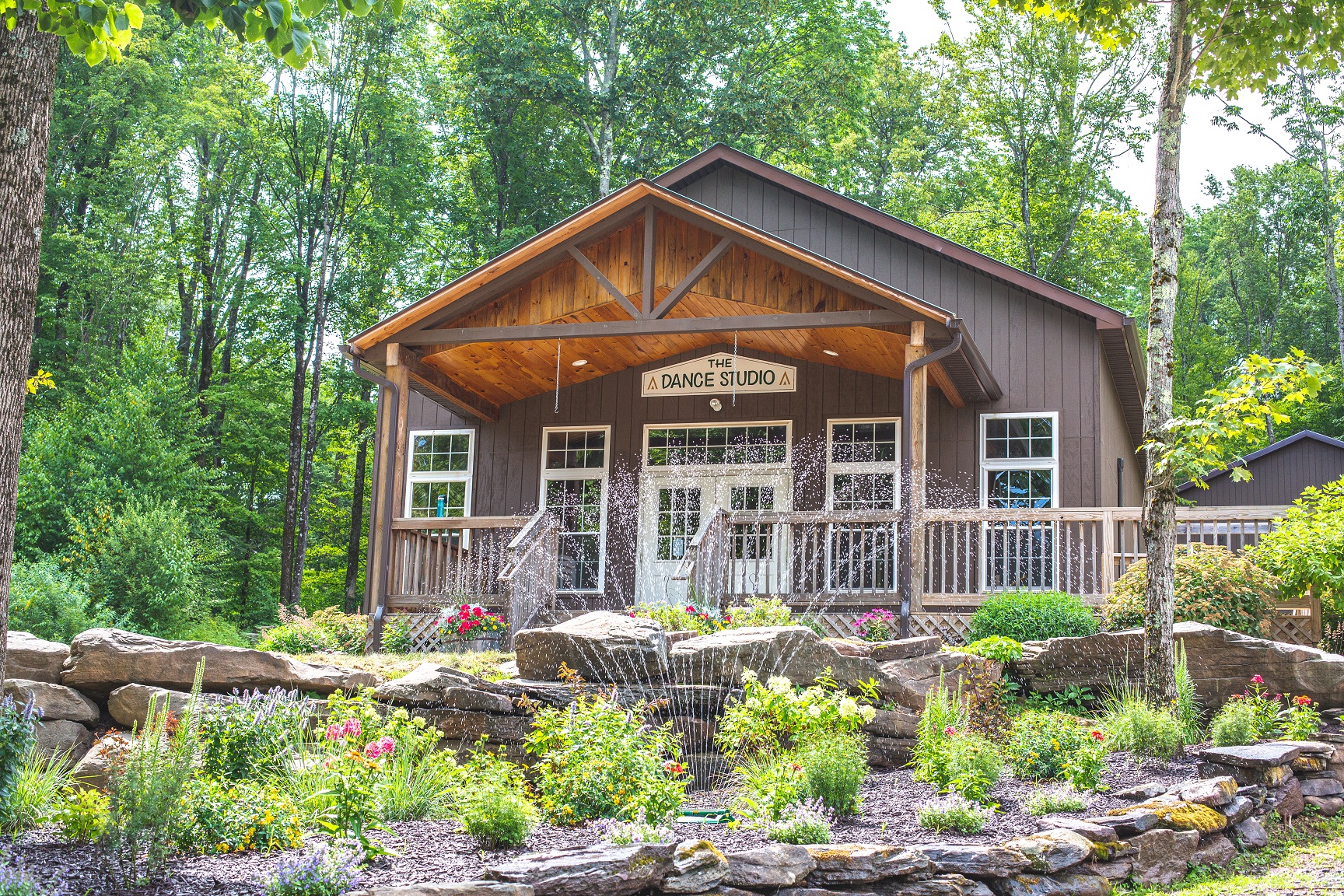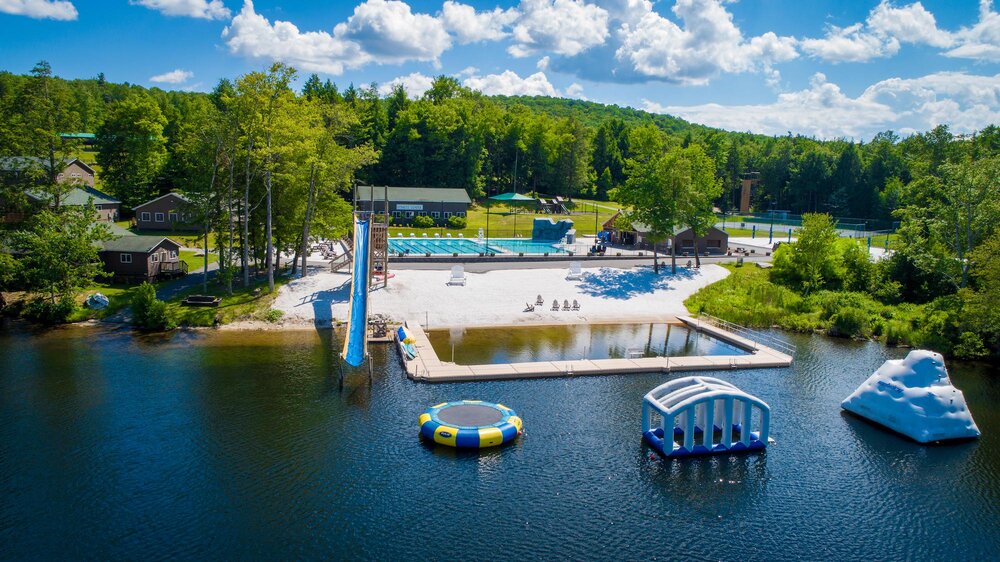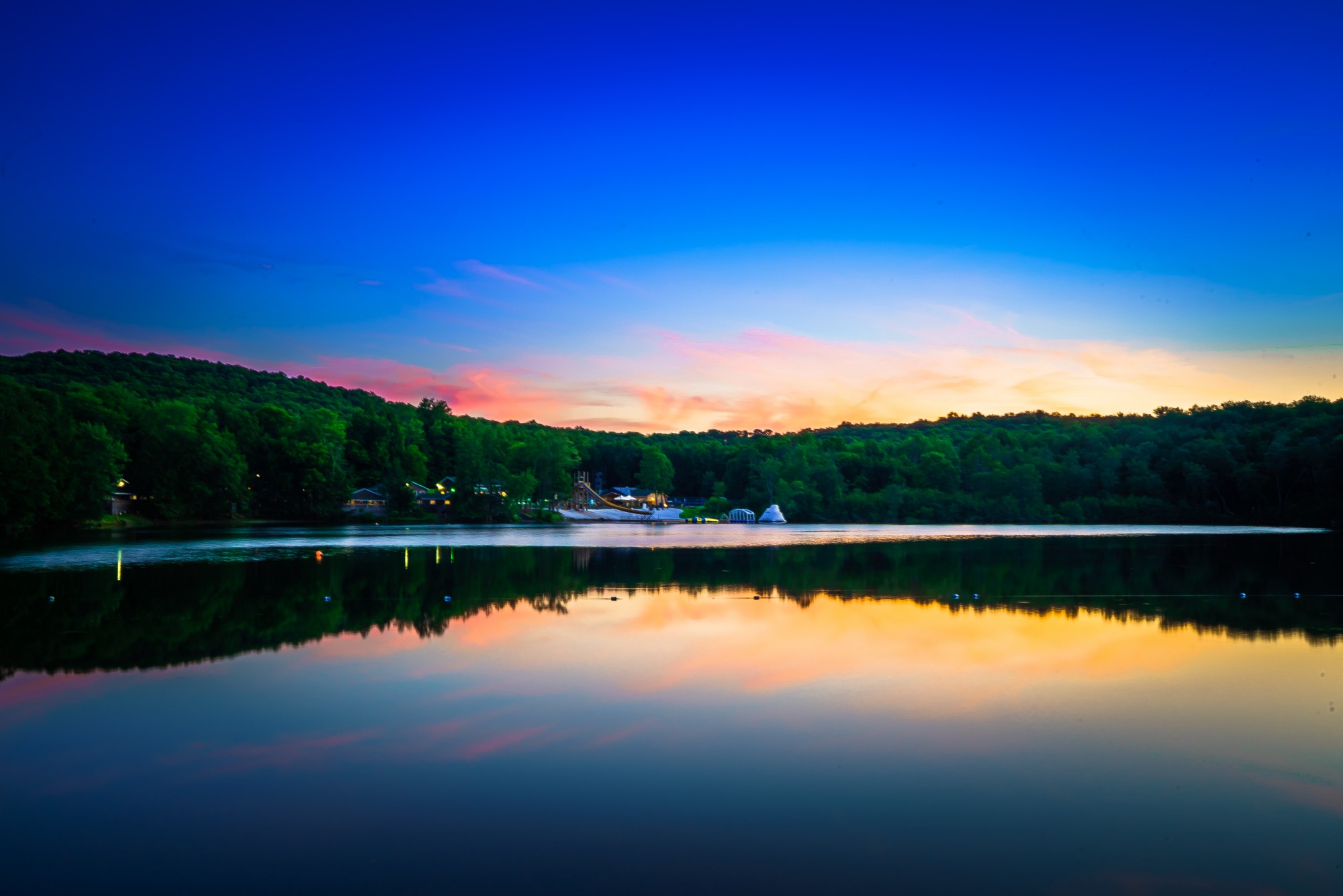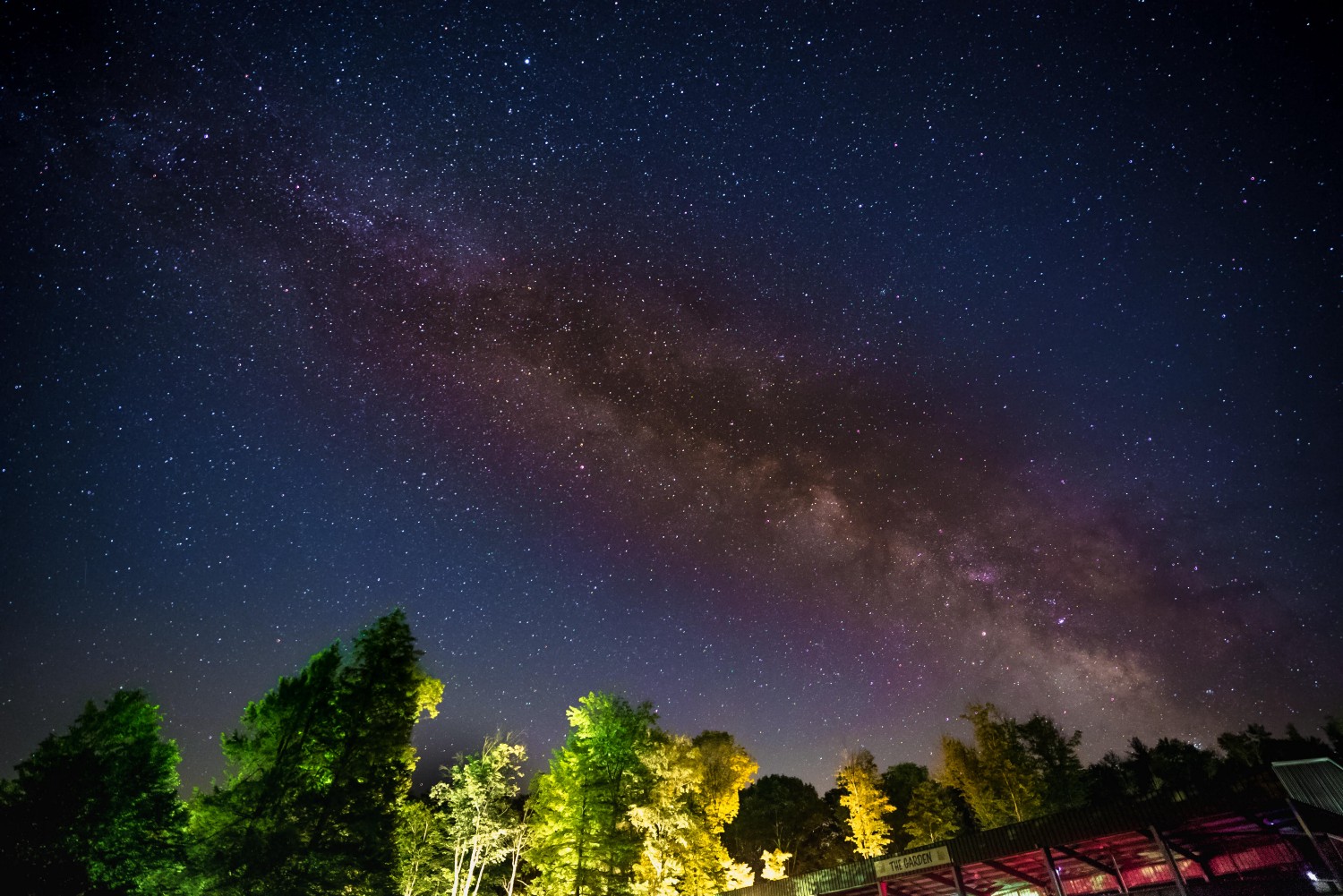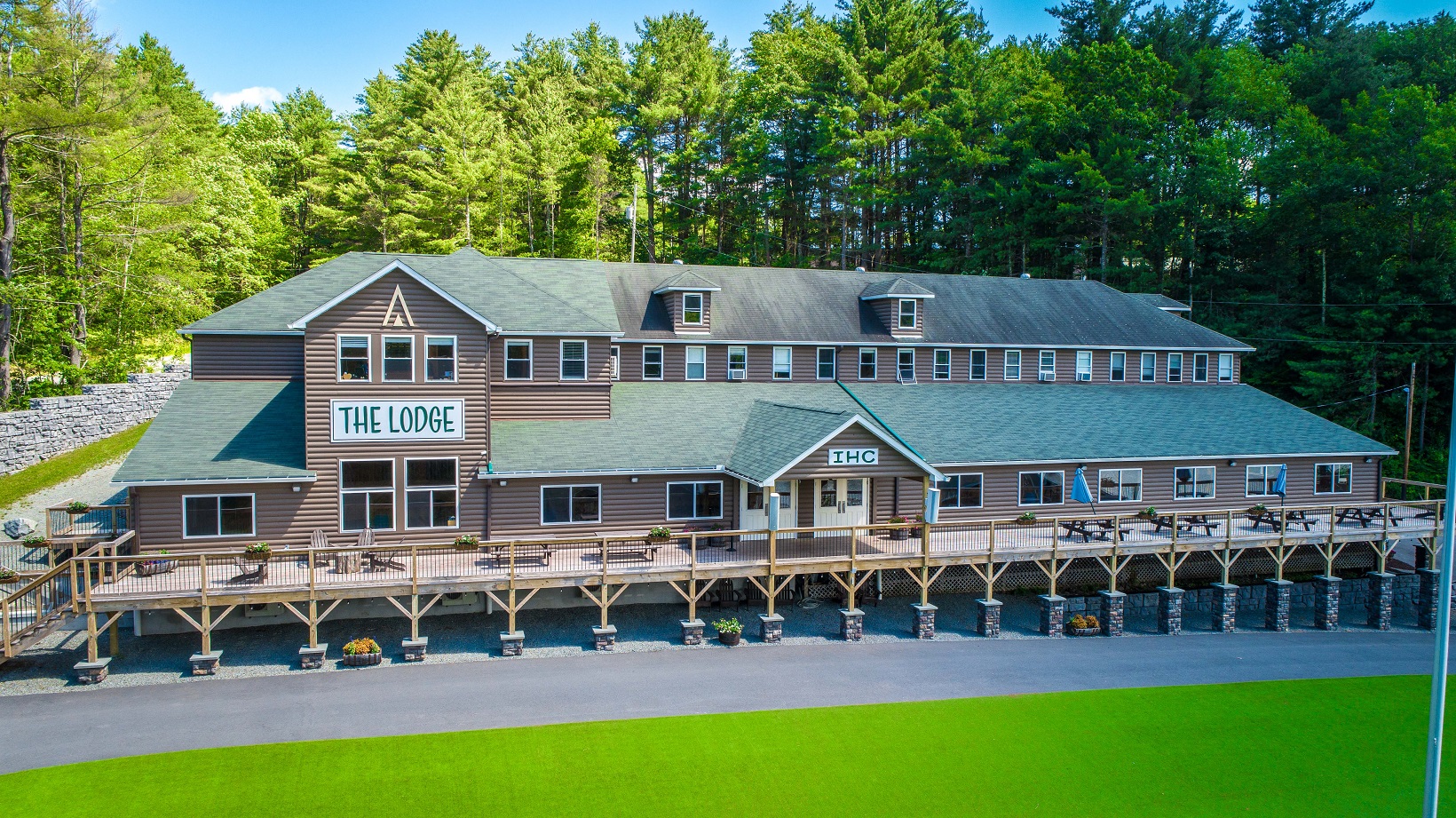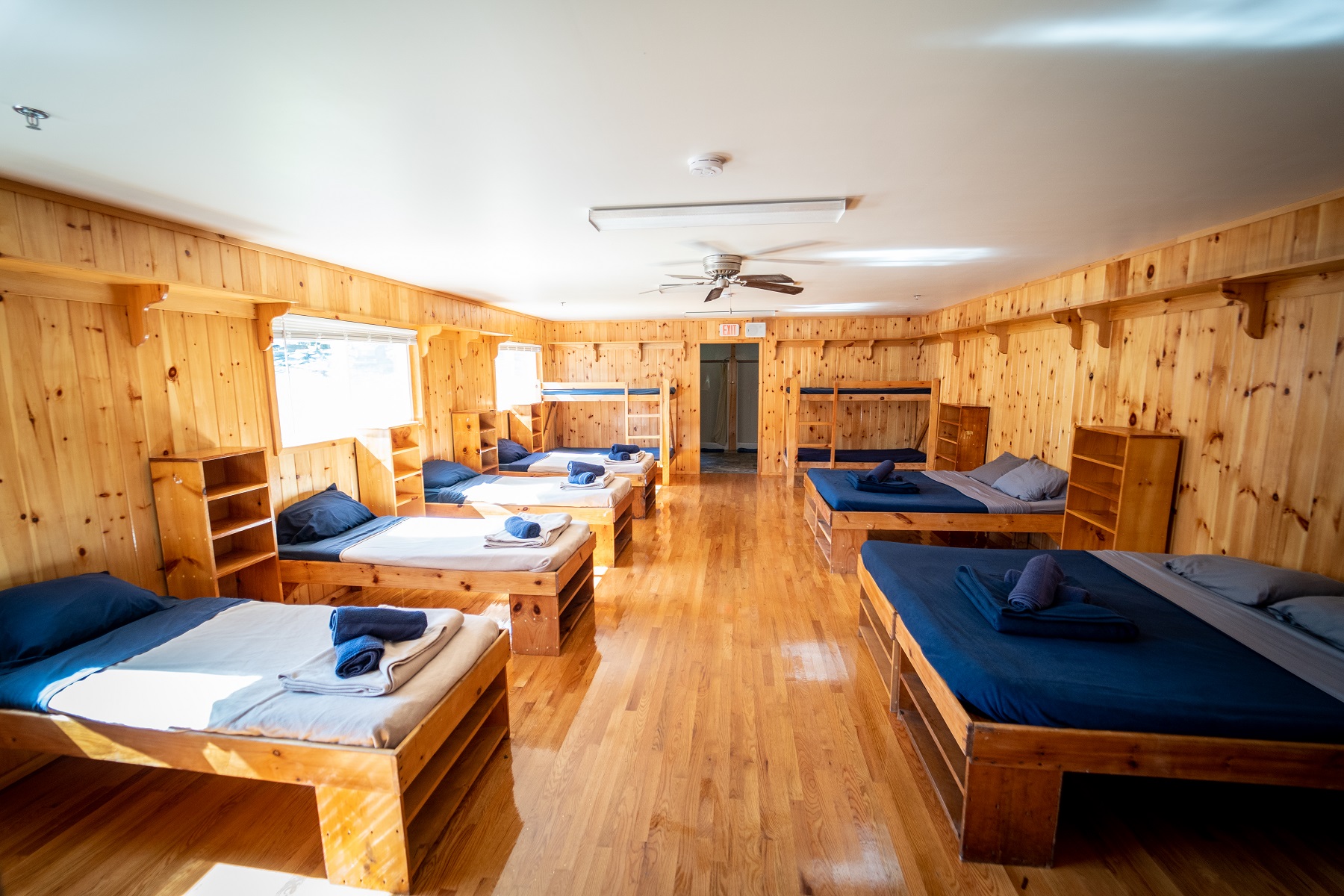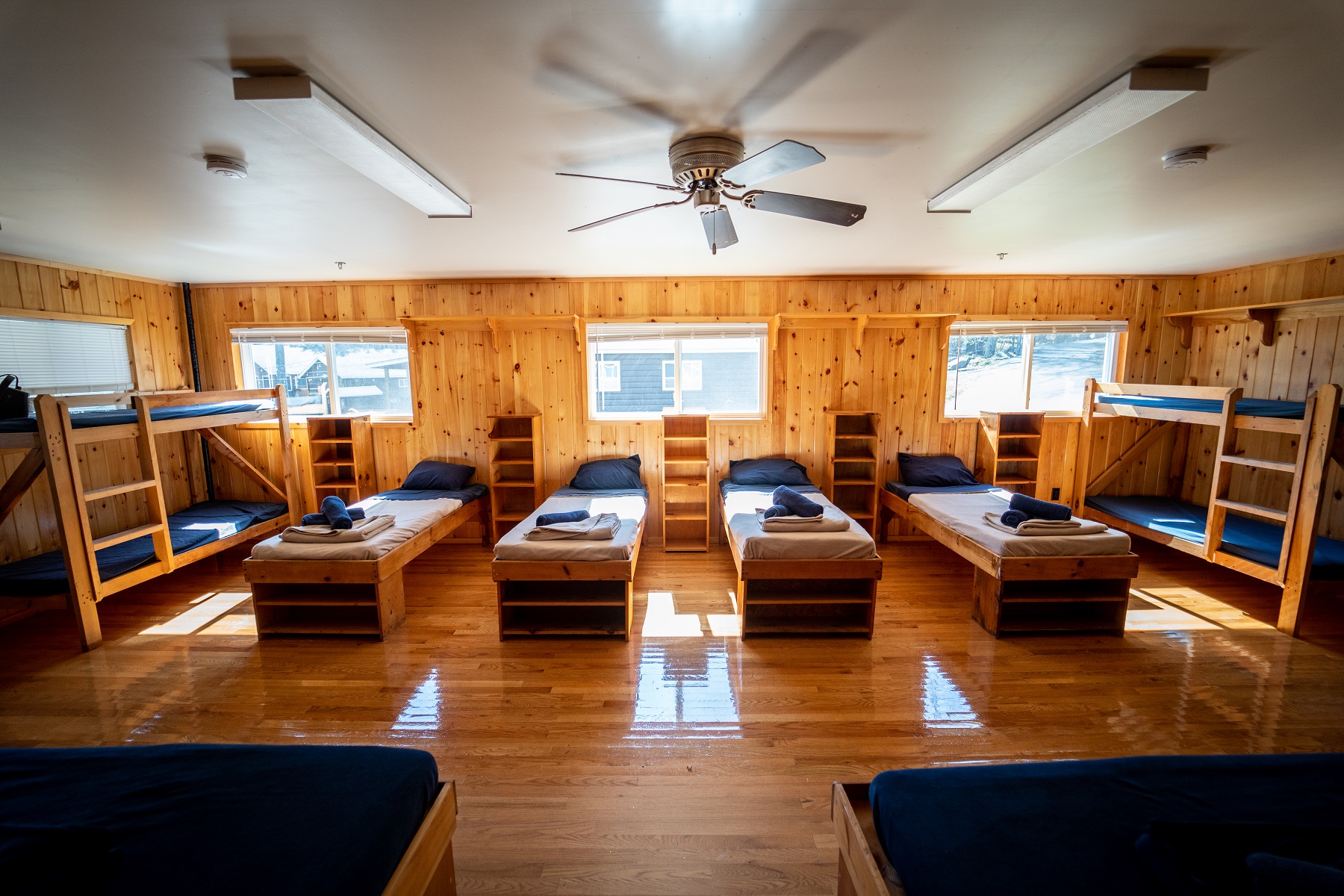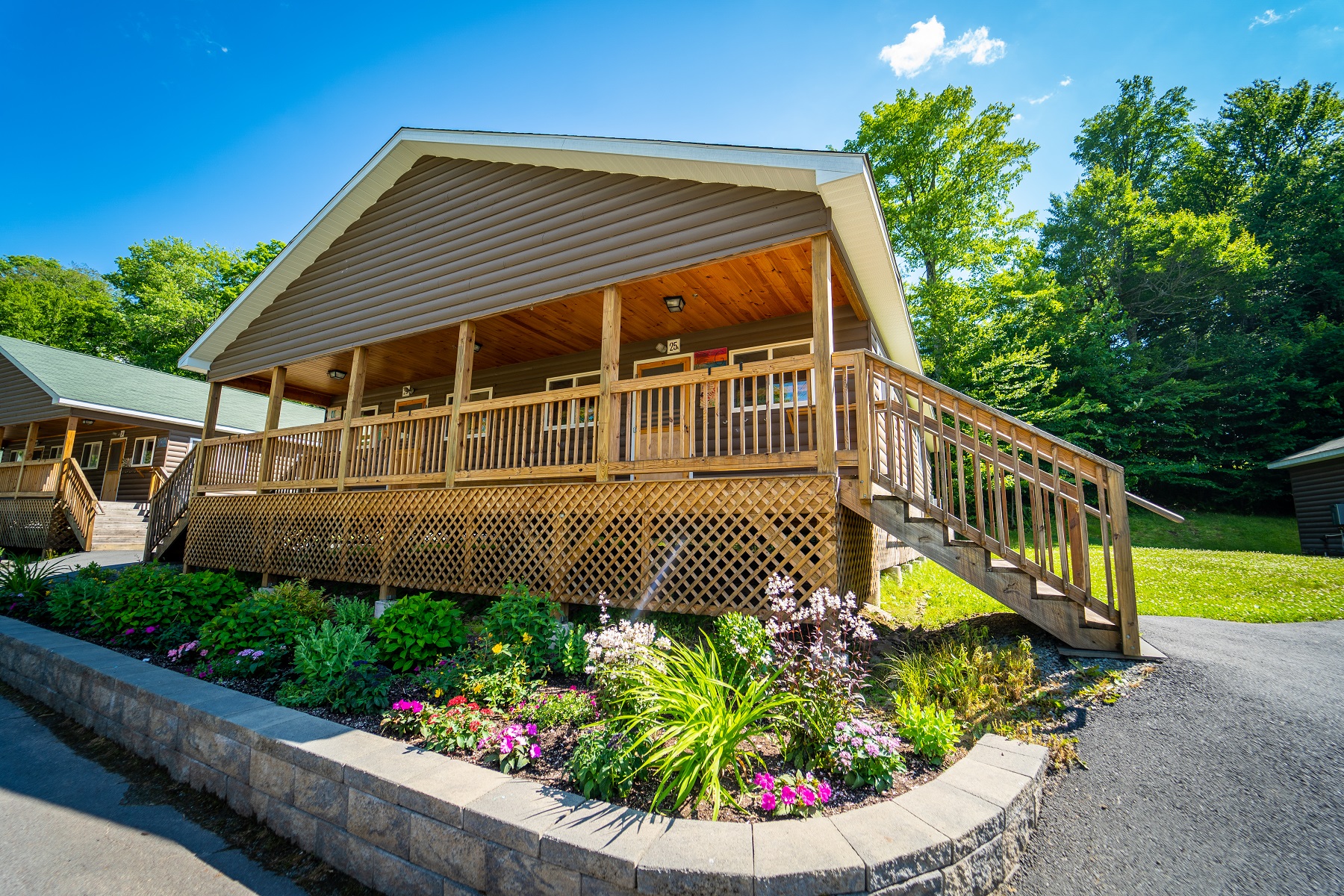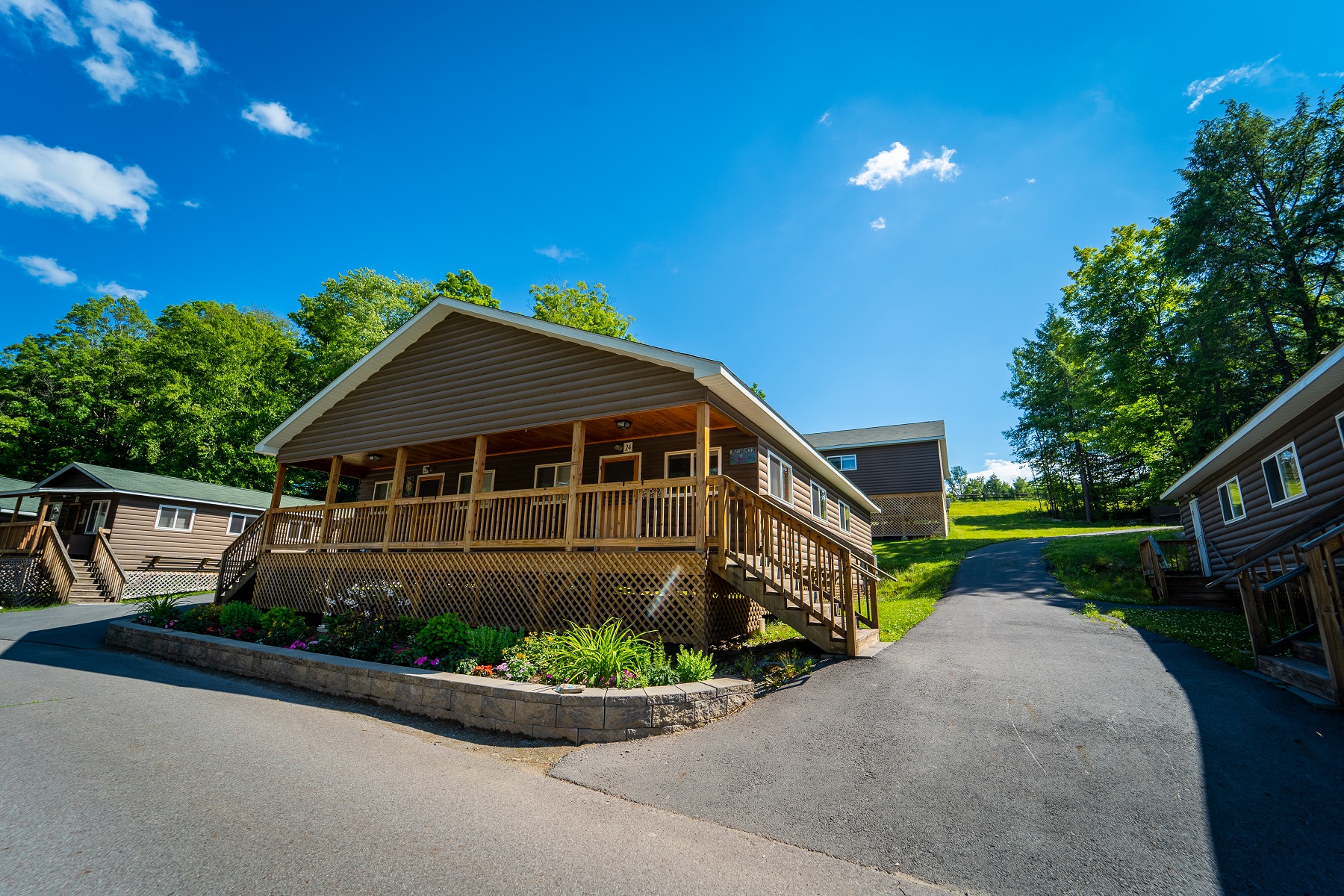 Thank you all for your patience. We are very excited to share this opportunity with you and hope to see you there!