As MBA2's, we are jazzed up to give you the welcome we wish you had — in person! Tori and Raph are seasoned veterans of the virtual full-time Ross MBA program. They don't know how to do in-person classes, but do know how to have a great time. Which is why they are strong believers that grades do not matter, only making memories. We are incredibly excited welcome you to the community and forge new friendships.
Team leaders: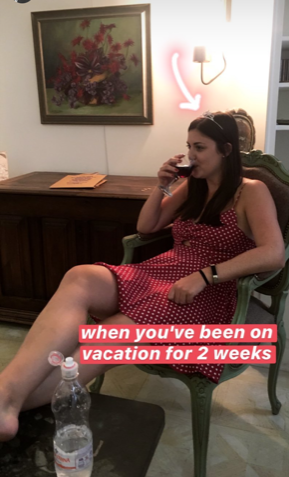 Tori Neill
Hometown:  New Jersey
Undergrad:  Catholic University
Career interest:  Consulting, Healthcare
A fun fact about me:
I had never been to the state of Michigan before driving out to AA last fall – it was only on the drive to move in that I learned it is not in Central Time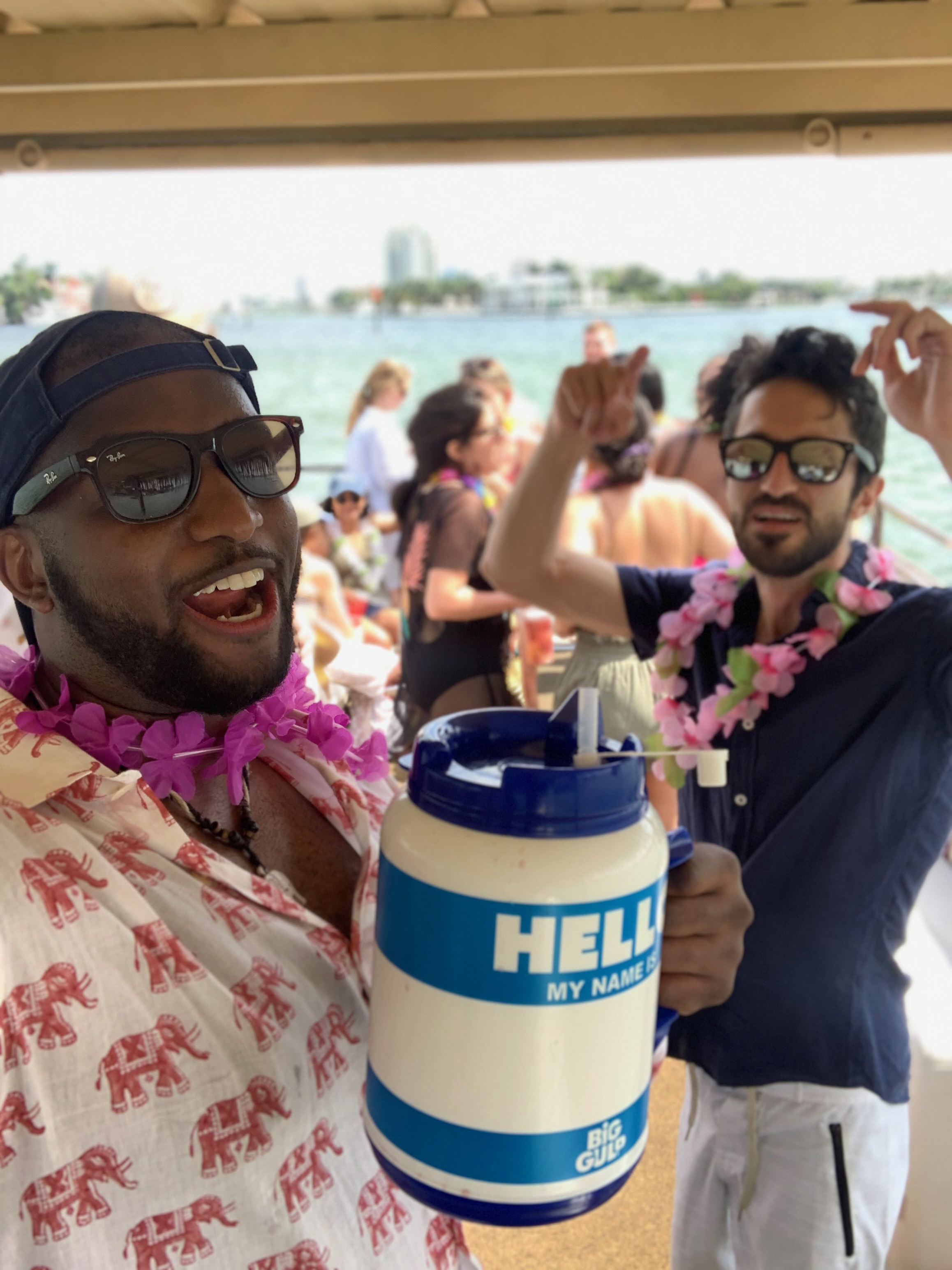 Raphael Thomas
Hometown:  Minneapolis, MN
Undergrad:  Bentley University
Career interest:  Private Equity; Search Funds
I'd like new MBA1s to know:
Tubing down the Huron River is a super fun!