We can talk all things sports and food with the best of them. One of us knows where to get the best chocolate chip cookie in each state and the other will probably hit you with a movie quote any chance they get. While one of us was born in San Diego, the other will say "Go F*** Yourself San Diego" out of respect to the great Ron Burgandy.
So, let us make you an offer you can't refuse to join us someplace warm, a place where the beer flows like wine, where beautiful people instinctively flock like the salmon of Capistrano – we're talking about a little place called Asp…Camp MTrek.
You're not guaranteed much in this life but we can make this promise, if you join our team you will enjoy the perfect blend of partying with new friends and making lasting memories – or blackmail, however you choose to look at it.
Team leaders: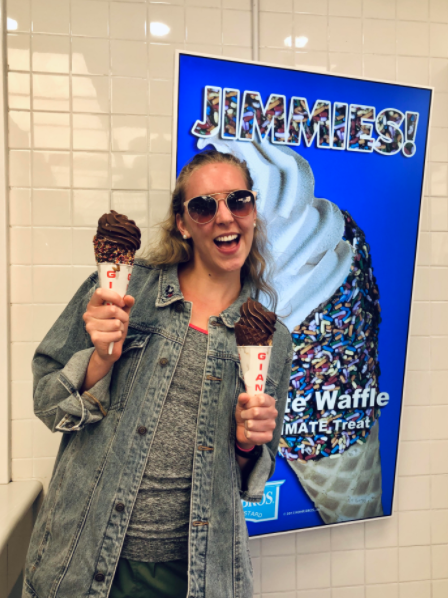 Chelsea VanderWeele
Hometown:  Silver Spring, MD
Undergrad:  Penn State University.. WE ARE!
Career interest:  Supply chain/ marketing in the athletic apparel industry
Favourite thing in AA:
My favorite Sunday in Ann Arbor includes a long walk in Nichols Arboretum and a waffle cone with Michigan Pothole ice cream from Michigan Creamery downtown.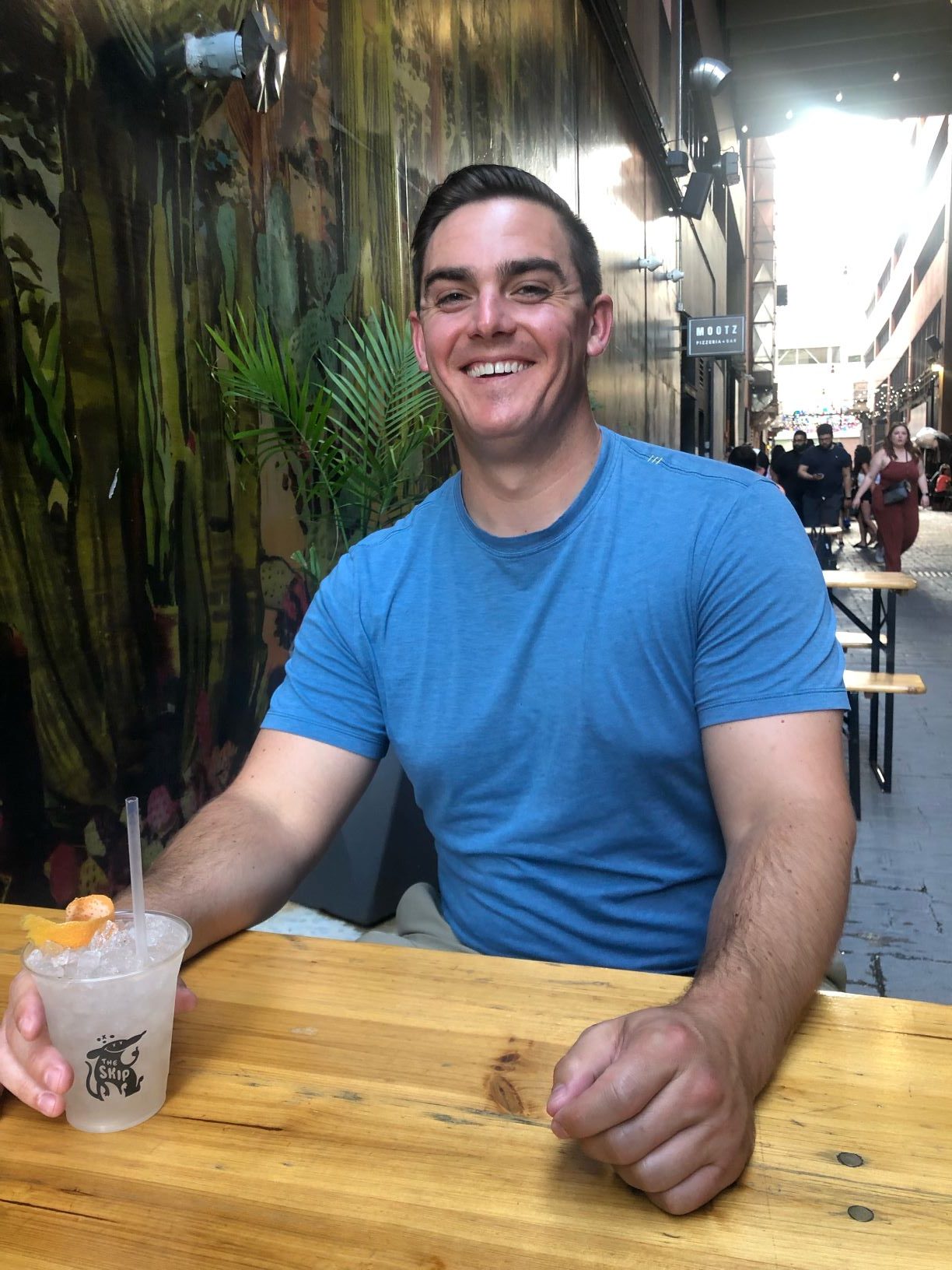 Jordan, Enos
Hometown:Stockton, CA
Undergrad:College of the Holy Cross
Career interest:Consulting, Sports BusinessC
Fun fact about me:
Traveled to 32 of 50 states in search of the best taco and margarita (Cabo Fish Taco in Charlotte, NC and Lone Star Taco in Cambridge, MA)