Top 5 reasons you should join Dimitri & Gabi's MTrek:
1. If Dimitri doesn't win you over with his Colombian dance moves (rumor has it his hips don't lie), he'll get you with his sexy accent, in the language of your choice 🕺🇨🇴
2. Gabi's 11 summers of Jewish camp experience means she was born ready for Camp MTrek 🏕
3. Dimitri can (and will) look into your soul and help you realize your true self (seriously, he wrote a book about this) 🤭
4. Gabi is good at Instagram and will take pictures that'll make your home friends jealous you decided to come to Ross 〽️
5. We have nonstop energy and will be taking full advantage of the open bar and all of the activities, and want to make sure you are too! 🍻
Team leaders: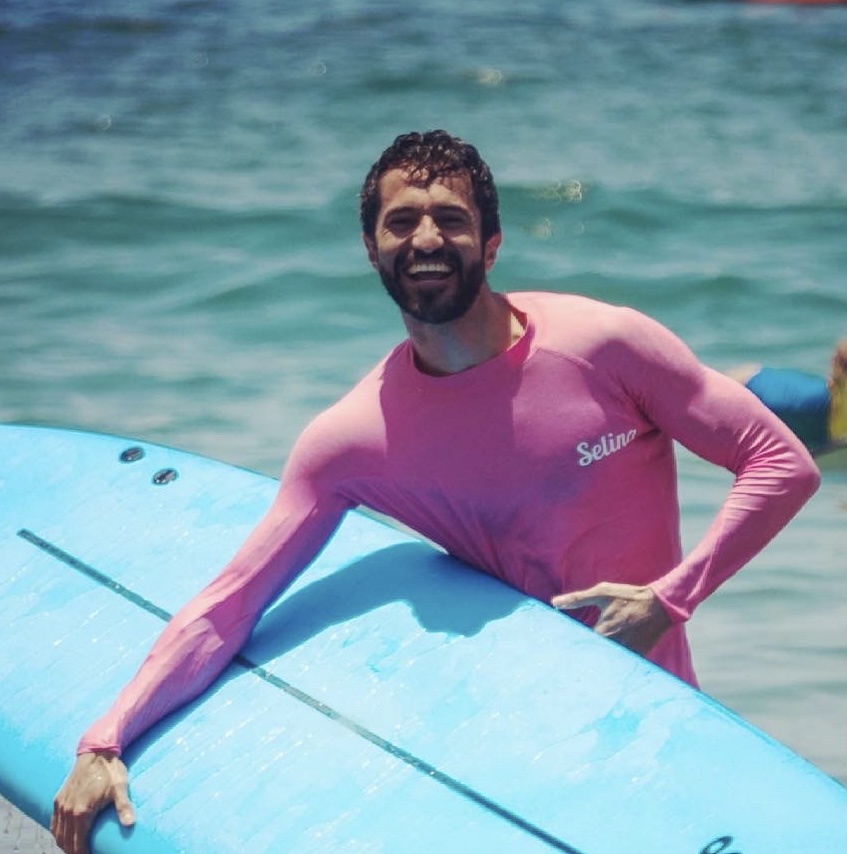 Dimitri Alejo
Hometown:  Colombia!
Undergrad:  Universidad de los Andes (Colombia)
Career interest:  Tech + Impact
About me:
I love doing sports! I'm a certified skydiver and an advance scuba diver. And I've done more than 10+ different sports during my whole life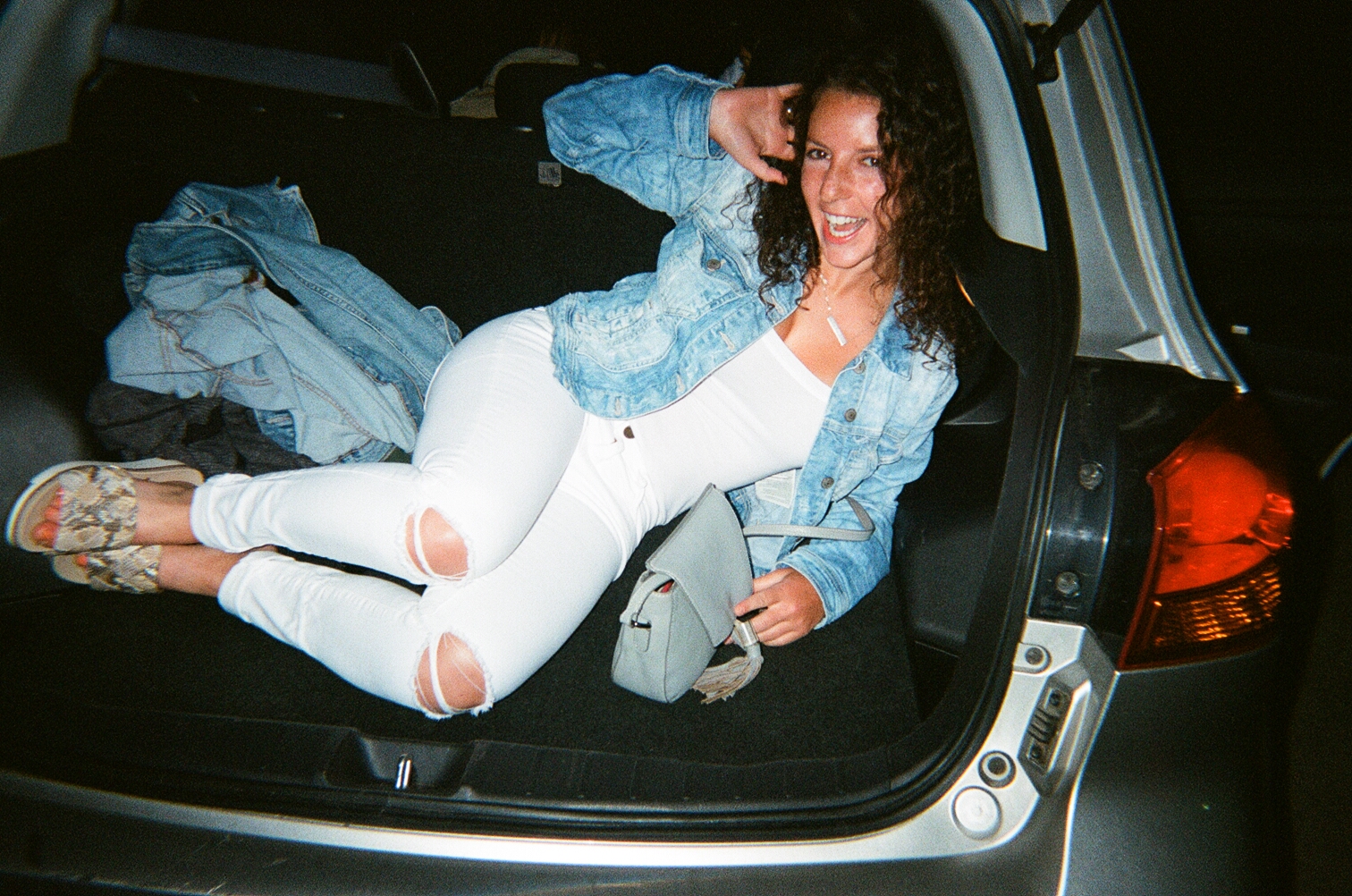 Gabi Stone
Hometown:  Bloomfield Hills, MI
Undergrad:  Washington University in St. Louis
Career interest:  Marketing, CPG Brand Management
I want new MBA1s to know that:
The best chipati's are found at Pizza Bob's. What is a chipati, you might ask? Well, it's a salad in a giant pita, topped with an iconic secret sauce that you can (and should) drink by the bottle. This is the best drunk food you've never asked for.