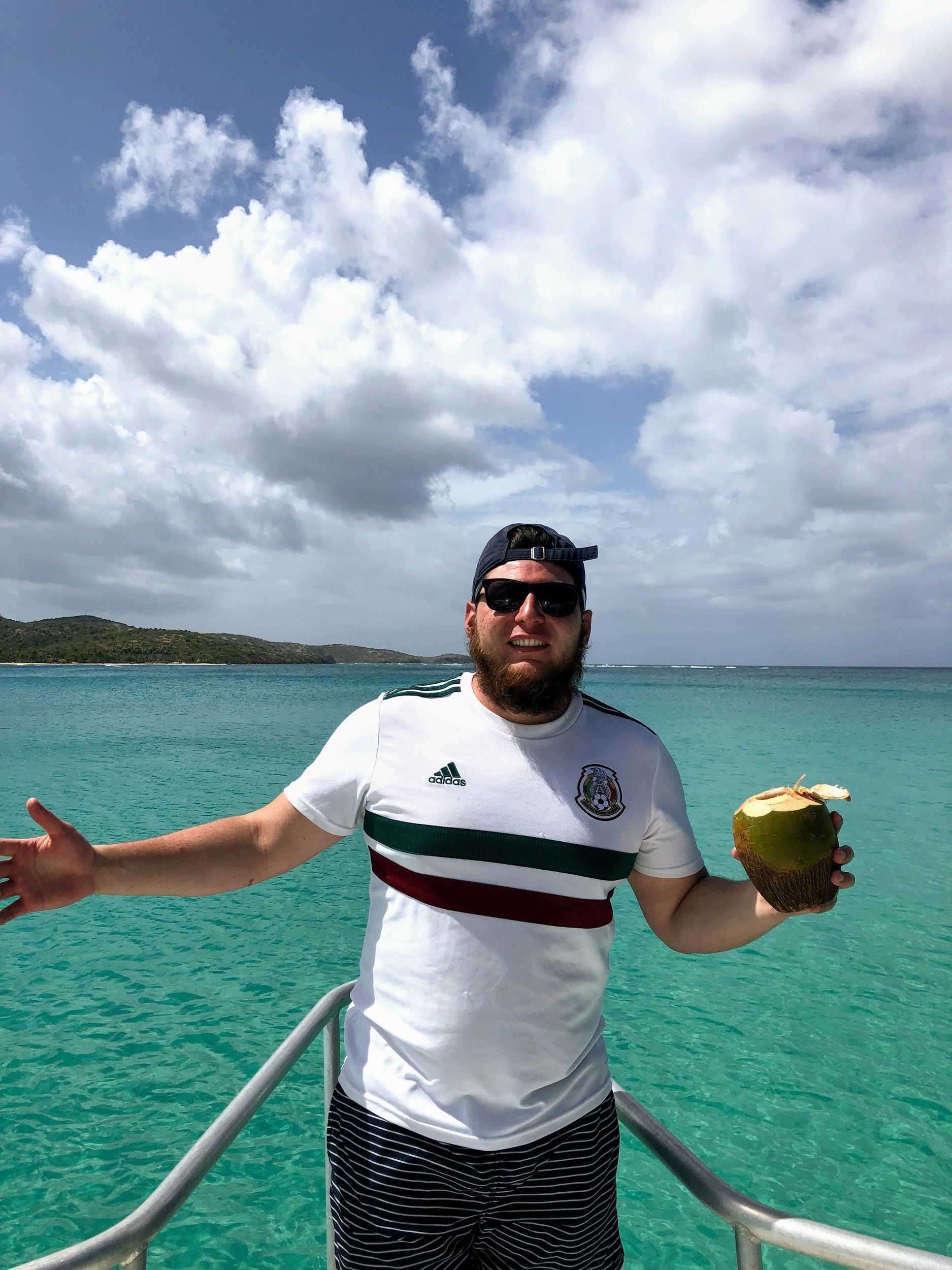 Raised in San Diagooo, a city named after a whale's…, Abe embodies all that is means to be a chill Cali bro. A proud member of the 5AM MTrek Crew, Mr. Baca is looking to carry on this tradition in 2019. Abe lived in Kansas City for 5 years working as an engineer on electric power lines. That's probably why he's always bringing the energy everywhere he goes. Abe turned to Michigan to join the Erb community and now loves to nerd out about clean energy and sustainability. If politics don't work out for Mr. Lincoln II, this once aspiring Astronaut still wants to capture the sun developing solar projects around the world.
On Mtrek you will find me: Dancing, exploring and finding a cool spot to watch the sunrise.
If I were a drink I would be: With family roots in Jalisco, the birth state of Tequila (and mariachi), the answer is obvious; plus Tequila likes to show everyone a good time!
What would be your intro song: California Love – 2pac ft Dr. Dre
Fun Fact: Born in Tijuana, Mexico; Abe lived 1 block away from the US-Mexico fence before moving to the US.