Adeola aka "Addie Da Baddie" aka "Lil Addie" aka "Addie Buckets" Aro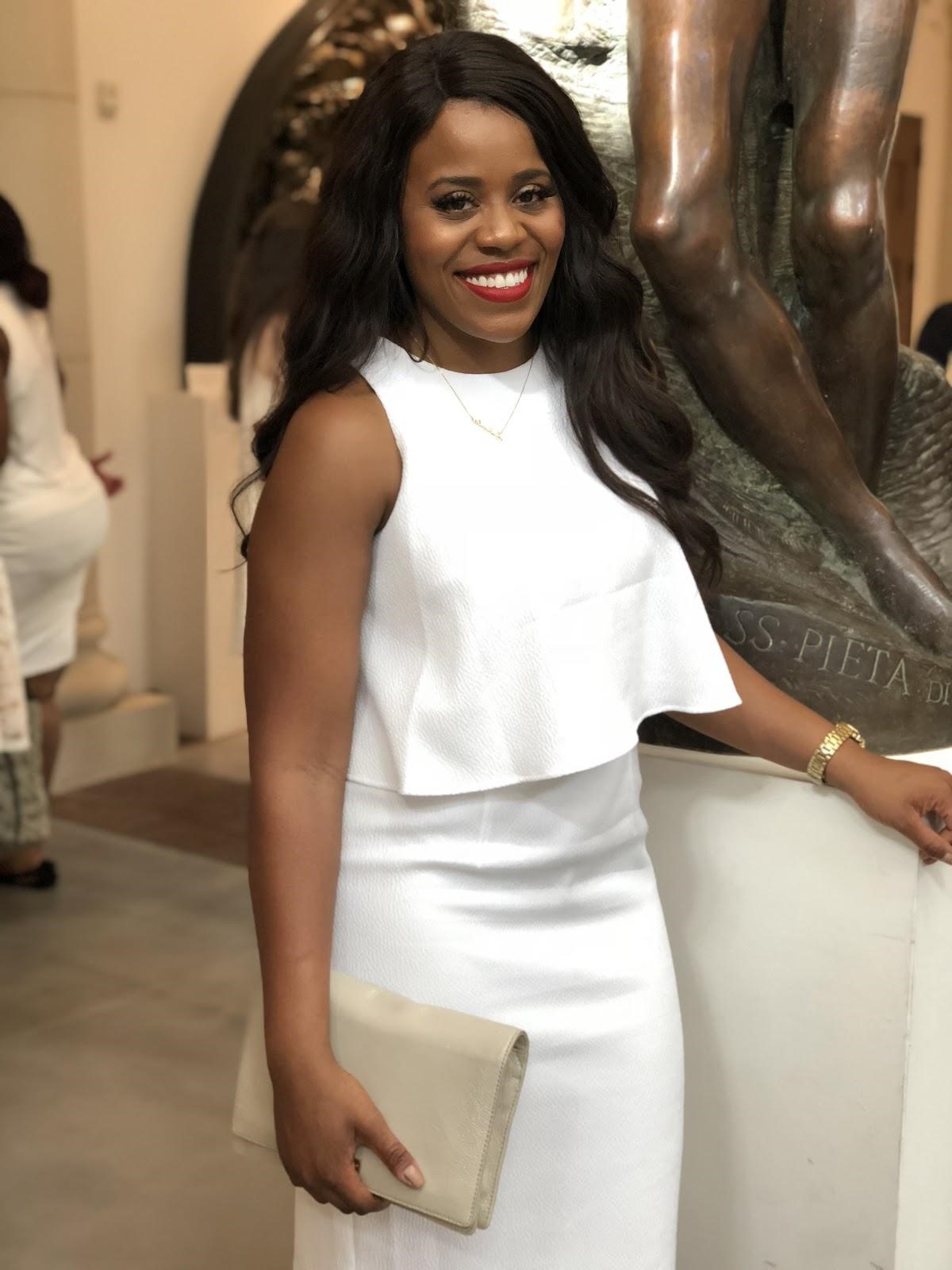 This Pharaoh descends from a long line of royalty. Known for her charming smile and ability to fall asleep in any noisy setting, no party or social gathering is complete without her presence. Adeola loves shopping and can be found strolling through the markets negotiating without revealing her BATNA. So if you're looking to grab all the trinkets on the trip, she's your girl to help you haggle your way to a deal.
Also, please be assured that if there is a spa in close proximity, Adeola will be there. This trip is merely a chance for her to reconnect with her ancestors — the ancient goddesses of Egypt.