Ashley Perkins aka "A. Perks"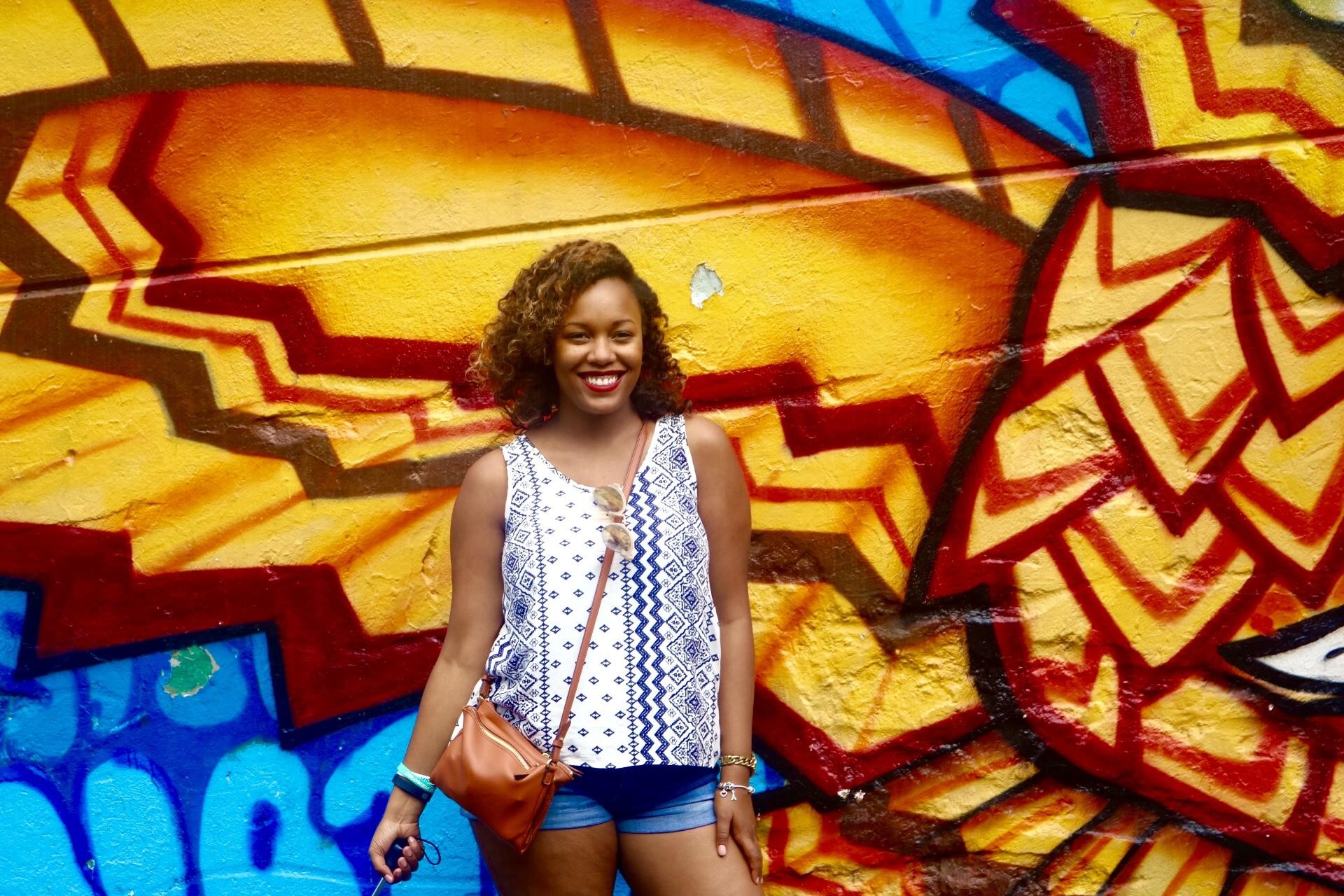 A Brooklyn native with a passion for female-led, British detective dramas is your dream travel buddy.  You can depend on her to boldly ask for a Sauvignon Blanc during a bar crawl.  You can watch her master the art of effortlessly entering a room with a new hairstyle nearly every night out.  Lastly, Ashley always knows when to the exit the room, whether for a well-timed nap or to avoid witnessing bad dancing so you will always have a buddy to walk home with.
On Mtrek you will find me: Yelp-ing the menu of restaurants where we dine because pictures of food are important.
If I were a drink I would be: A chilled New Zealand (but would happily enjoy an Australian or Argentinian) Sauvignon Blanc.
What would be your intro song: Beyoncé – Flawless
Fun Fact: I would leave school to fan Beyoncé during her performances to ensure her hair is always blowing while she snatches wigs and edges