Ashley "Young Humb" Humber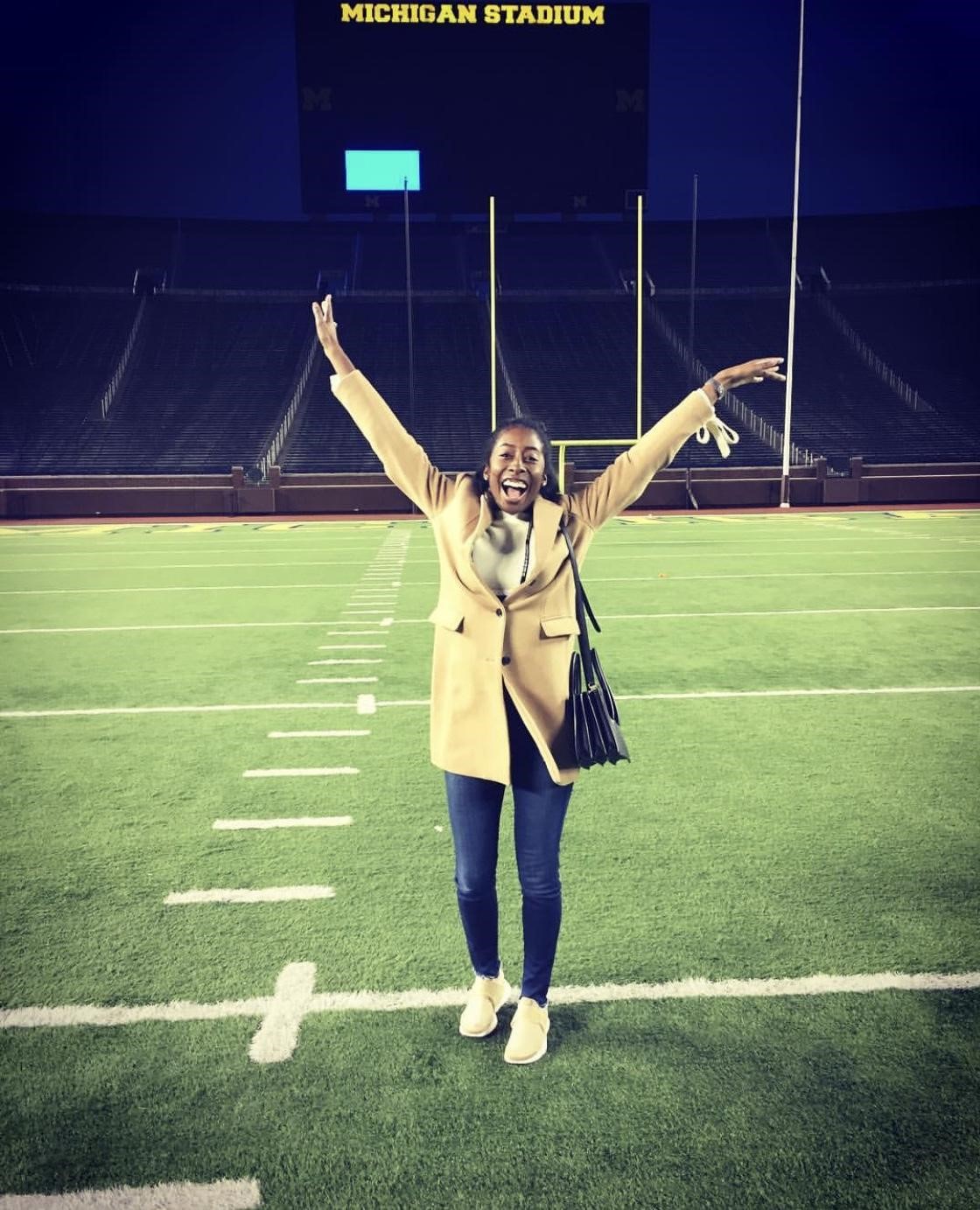 Hailing from the "Pilgrim State", Ashley is anything but. She descends from a long line of MTrekkers, dating back to pre-pre-historic times, before matter even existed. Her dreams include owning a cow farm, leading a choir, and having one of the Ross bathrooms named the Humber Colloquium.
On Mtrek you will find me: Relaxing in the sun pontificating about llamas, tooth enamel, or mega-churches.
If I were a drink I would be: A fishbowl from Garage Bar because she's a LOT.
What would be your intro song:  Wipe Me Down – Lil Boosie
Fun Fact: She was spelling bee champ in 5th grade.