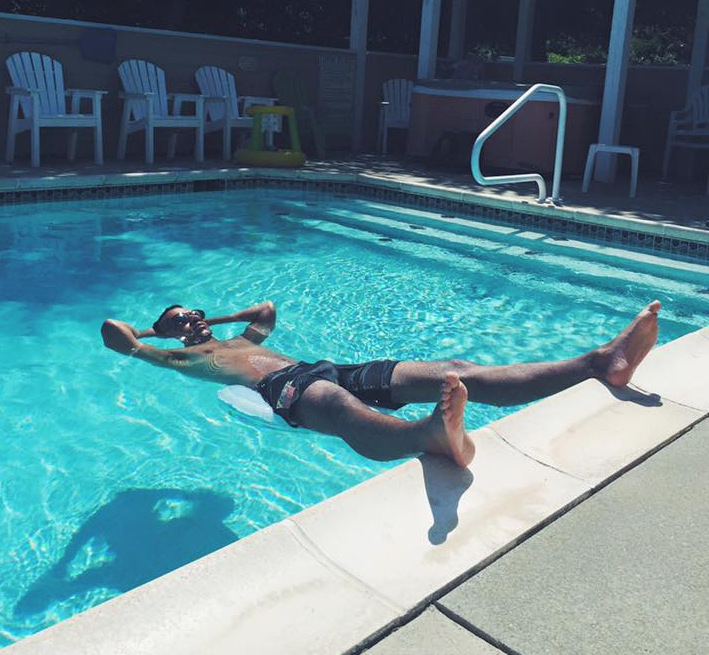 As the son of two soldiers, Billy pretends to answer the call of duty. When Joe asked him in passing to join the trek (aka go on vacation) Billy stepped up. A true hero.
Before Ross, Billy lived in DC and worked in the fintech UX space – whatever that means. He came to U of M for the School of Information but stayed for the Ross experience/shenanigans. When he's not pulling a hamstring on the soccer field he's insisting that interning at Twitter is more than just free food and accumulating a war chest of memes.
So what will Billy bring to the trek? He will cue his inner Larry David with lighthearted self-deprecating jokes, worst-case scenario brainstorming just for kicks, and a knack for asking obvious questions that are helpful ~20% of the time (not bad). Most importantly, he clears the minimum requirements of being fit to dance, drink, chill, and explore. LEGGO!