Emily "Shawesome" McLaughlin and Bryan "" Mclaughlin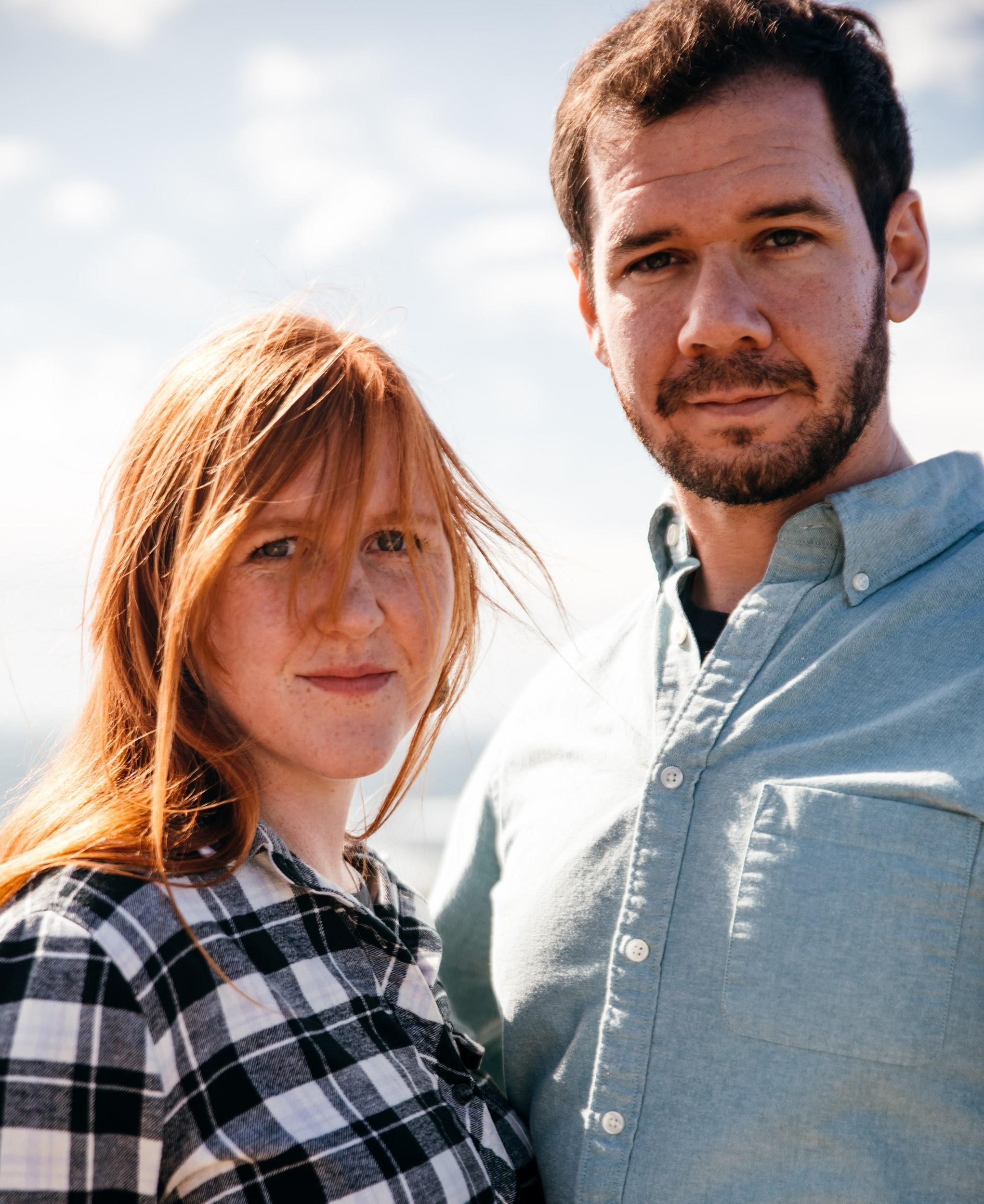 Emily
Hometown: Cazenovia (Syracuse), NY <- dude this is hard… Also Miami, also San Francisco
Favorite Band/Artist: Death Cab For Cutie
Favorite Movie: Parks and Rec (I know it's not a movie, but I don't care)
On a typical Saturday, you can find me: I live a dynamic life…but it definitely involves lots of coffee and some avocado toast
Weirdest quirk about my partner: Lacks object permanence, especially when it comes to treats. It's really fun to see him remember that we have something sweet at home when he has 100% forgotten about it.
Hidden Talent: Cooking – I love making food for friends and can't wait to have a kitchen big enough to go back to making bread and macaroons.
Perfect MTREK Day: Waking up early and going for a hike in the forest or jungle, then when we get back we go for a swim, then we go sailing (and wear lots and lots of sunscreen) then we wander around a village for hours and eat something from every cart and finally we pass out on the van ride home.
Favorite place I've ever visited: Napali Coast on Kauai, HI
Bryan
Hometown: Scranton, PA
Favorite Band/Artist: The Strokes
Favorite Movie: Apollo 13
On a typical Saturday, you can find me working from a coffee shop
Weirdest quirk about my partner: She can remember wines and meals we've had years and years ago. How does she do it?
Hidden Talent: I play the bass – I've even played on a stage in Nashville
Perfect MTREK Day: Wake up a little late, go Scuba diving in crystal clear tropical waters taking pictures of lots of fish, take a nap, then wander around and meet local people and eat incredible local food, weirdly get invited to a bar and run into a famous person and stay out to 3am.
Favorite place I've ever visited: Emily has it right, Hawaii was amazing