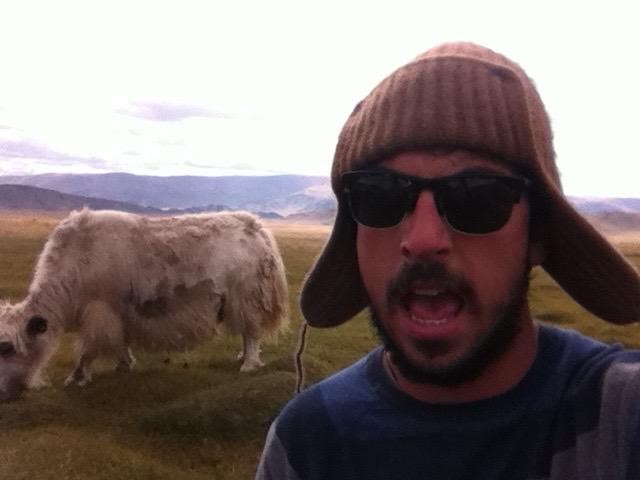 Eric will think he's an expert about Panama and Guatemala, and might just start blabbering about his previous journeys there, so please just ignore him. A New Jersey native, he went off to college at Wash U in St. Louis, where he slowly pontificated on his life aspirations as a history major. Afterwards, he moved to NYC to join Teach for America, during which time he was overmatched by 6 year olds until slowly earning their trust in his slow pursuit of teaching competency.
Eric wanted to get as far away from the classroom as possible, so he spent the next 2 years filming his world travels. It is here where he acquired his snooty attitude about how well traveled he thinks he is. A lukewarm-ish attempt as a digital media entrepreneur back in NYC subsequently led him to seek career safety as an MBA. At Ross, he's focusing on "strategy and marketing," mainly because he thinks it sounds impressive.
Hit him up to practice Spanish, party to Reggaeton music, or go hunting for Venezuelan arepas while in Panama.