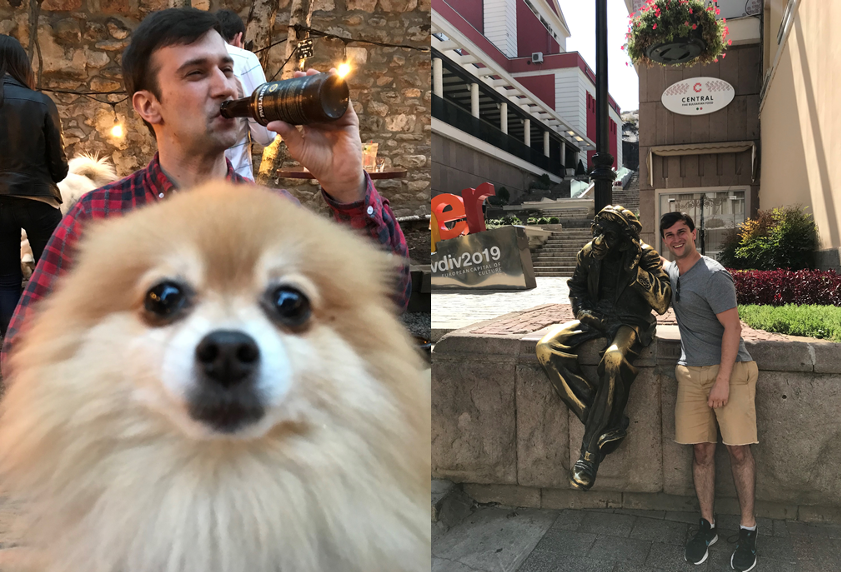 Ethan once won a GroupMe poll about "being the most Chicago," but the Blackhawks didn't start winning Stanley Cups again until he left.
Ethan's favorite phrase is "Let's do it." Go to trivia at 10pm where the main competition is undergrads who think that Blink-182 is music "their dads listen to?" Let's do it. Recruit for marketing, tech, and consulting? Let's do it. Take another tequila shot with Shelby? Nah, that's a step too far!
He'll be returning to the Second City this summer to be a consultant at Parthenon. As we shuffle to the back of the plane, we can wave to Ethan in first class #statuslife.
Ask Ethan about: Shadow section leadership
Don't ask Ethan about: Last names, why he doesn't eat pork