Gustavo AKA "Don Gustavo"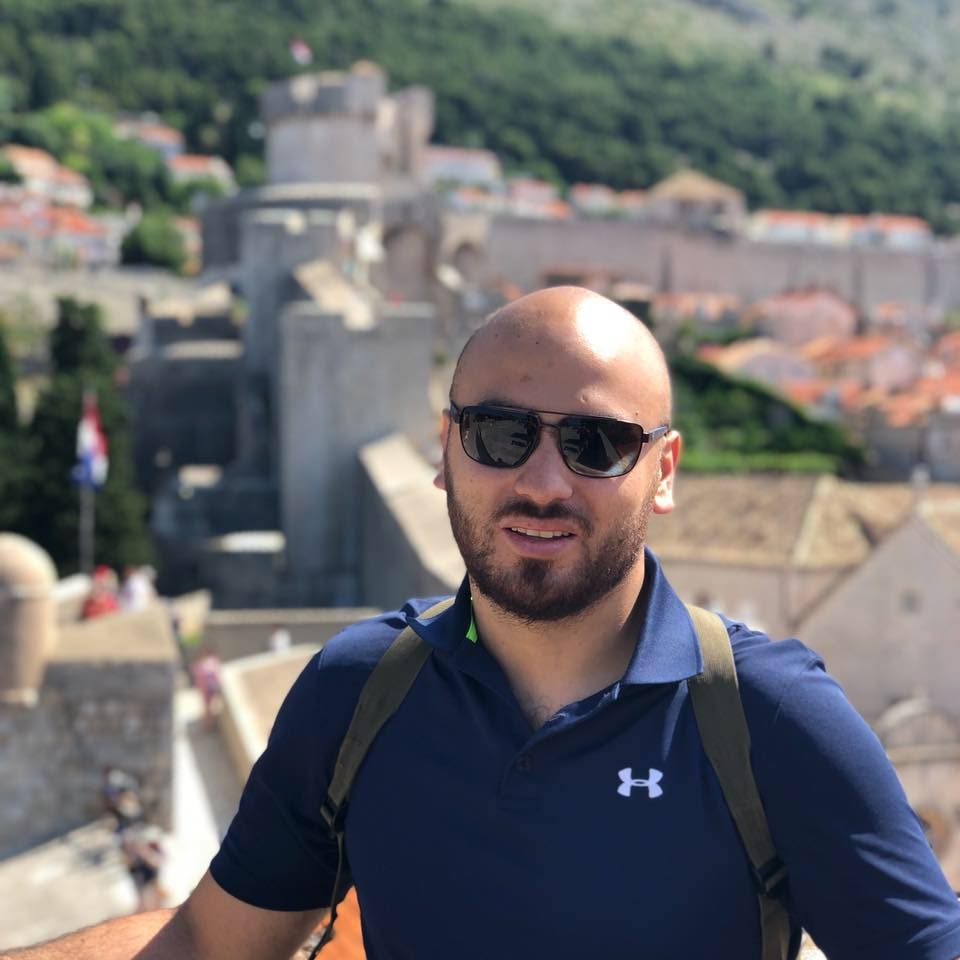 Gustavo was born in the most amazing country of all time: Colombia. Proud of his Latin roots he will always be eating, dancing or dreaming he is doing one of the above.
On Mtrek you will find me: Wandering around the city looking for good food and good times
If I were a drink I would be: Aguardiente (Colombian drink), it is just a happy drink that all Colombians are passionate about
What would be your intro song: Despacito – Luis Fonsi. See below fun fact.
Fun Fact: Gustavo (along with Abe) once led the most beautiful rendition of Despacito at a karaoke club in Latvia. You're going to want to see this video.