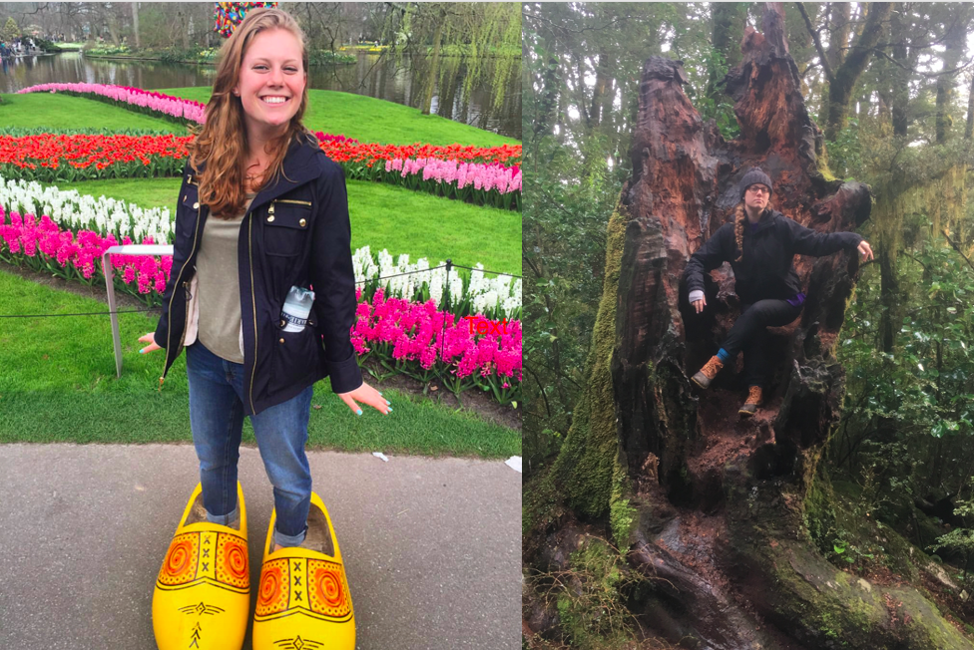 Statistically speaking, you probably already know Katie Cameron. This is because you are employed by Deloitte. If you do not yet know Katie, stop reading and go rank this MTrek first.
Welcome back. Before MBA, this Georgia peach made an 8 year pit stop (you bet that's a pun) in Pittsburgh. Katie is currently struggling with Michigan's cooler climate and will be booking a one-way flight to Austin post-graduation to thaw out.
Some treks will have a "Trek Mom" – we will not. Instead, Katie will fill the role of "Cool Trek Aunt".  Her bedtime ranges from 8pm to 3am, and if we run into any bears in the Serbian wilderness, she will be the one to fight them off (writers note: we don't need to be worried about bears, it's a metaphor).
Ask Katie about: Being hungover on a bus, How to Lose a Southern Accent in 10 Days
Don't ask Katie about: Sports, losing Delta Diamond status