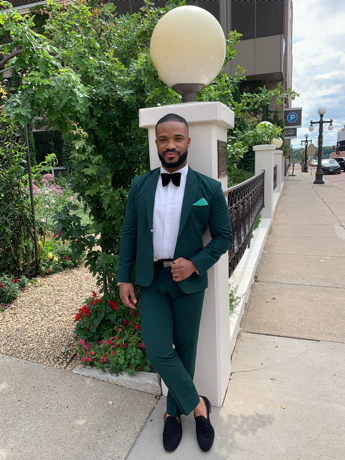 Kenny hails from the harsh winters of Minnesota, but is Nigerian born. Kenny is open and welcoming to dabble in new things as can be noticed from his eclectic taste; ranging from his love for Korean and Chinese dramas, Korean pop music, afro-beats, romantic comedies, Japanese comics etc.
Prior to Ross, Kenny worked in supply chain and demand planning at both Target Corporation and Best Buy Corporation. Kenny went to undergrad at the University of Minnesota, another BIG 10.
Kenny loves a good party and turns up; you can find him at most pregames with his own personal tequila bottle with a realime chaser. Kenny also loves to eat, sometimes eating food portions for 2 or 3 people.