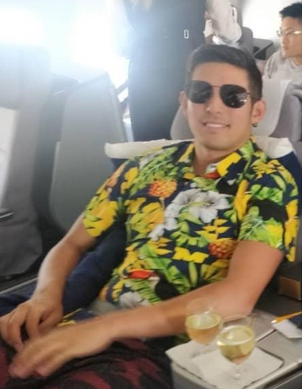 Kent hails from one of the very few places colder than Ann Arbor, the great land to the north. You'll definitely catch some of his "Eh's" through conversation.
Proudly repping the 6ix, Kent spent his whole life in Toronto and before you ask, yes winning the NBA title last year was pretty dope. Prior to Ross, Kent worked in Capital Markets finance and moonlighted as an editor/columnist for fantasy sports. He's also an avid Poker player and student of the game and can definitely show you how to pay off your rent playing some cards.
Kent is one of the only asians that can probably outdrink you, so be careful what you wish if you are looking for a challenge there – there's no backing down from this loose unit.