Leslie Solis aka "VP of Good Vibes"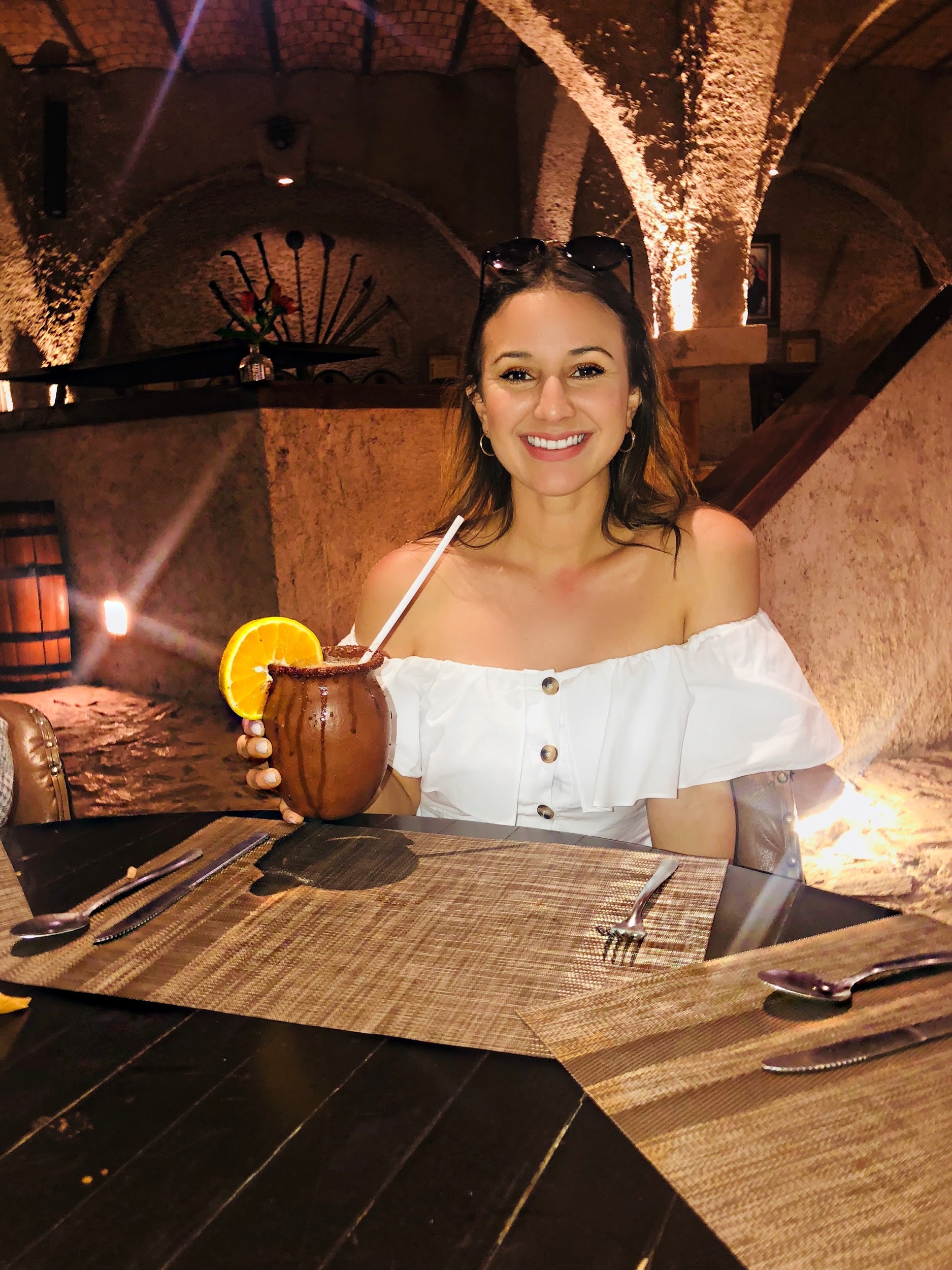 This pharaoh hails from sunny Los Angeles. Known for her warm and free spirit, Leslie always has wine and cheese on deck for the next impromptu Rosser gathering. She lives for sunsets, rooftops and good company. During MTrek you will find her seeking out the next crazy adventure (think scuba diving, skydiving, or bungee jumping), making new friends, or checking out the local mixology scene…and if there isn't one, she's got a few cocktail recipes up her sleeve.
Prior to Ross, Leslie worked in marketing at a corporate law firm (yes, that's a thing). After 8 years, she finally got bored and did a short stint in tech sales and even dabbled in entrepreneurship. Besides pretending to be focused on her academics (but low key really is), she reps the #westcoast as Co-President of the West Coast Forum and is bringing her hosting talents to MBW as an Internal Community Relations VP. After Ross, Leslie aspires to land a fancy tech job so she can pay back her loans and afford rent in the bay area.