Nicole "Speed Racer" Crosby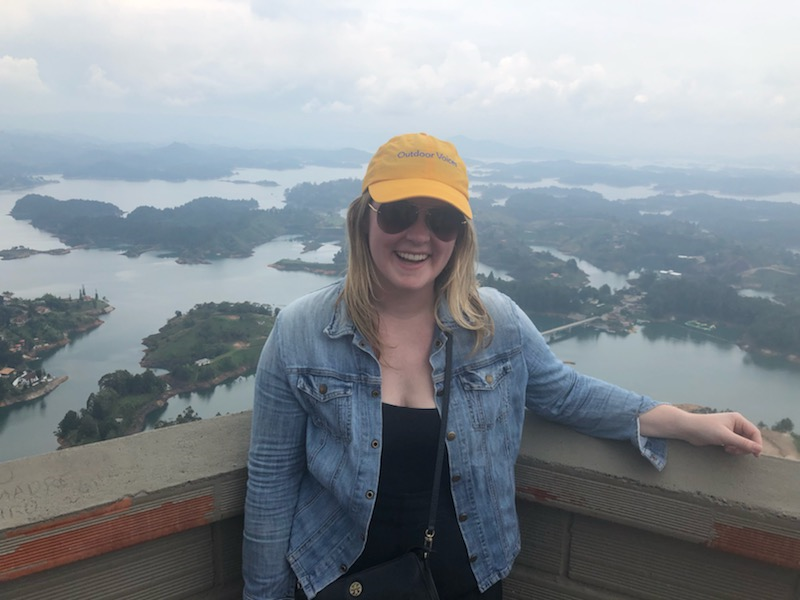 If you ever need to swim your way out of a sticky situation, Nicole is your GAL! Section 5's very own energizer bunny is the best in the game and has the scars to prove it. Having travelled the world, be sure to ask Nicole any questions you have about pretty much anything – but most importantly about beer! Our resident beer expert may or may not admit to seeing 4 breweries (in Maine) or that she tasted an unmentionable number of beers all on the same day! Oh, and don't let her warm and fuzzy hugs fool you, Nicole is a woman on a mission to "brand" us all.
With this former management consultant and now aspiring brand-builder, marketer and product owner in our corner, you can be assured of an "Un-belize-able experience"! No "Trek Mex-Ups"!
Do not ask: questions you don't want answers to and about May's Israel trip stories
Definitely ask: for a hug or two, about party spots, and cheesy hallmark movies