Tessa "Does anyone want ice cream?" Shapiro and Dan "Why does The Bachelorette conflict with the NBA Finals?" Kurzner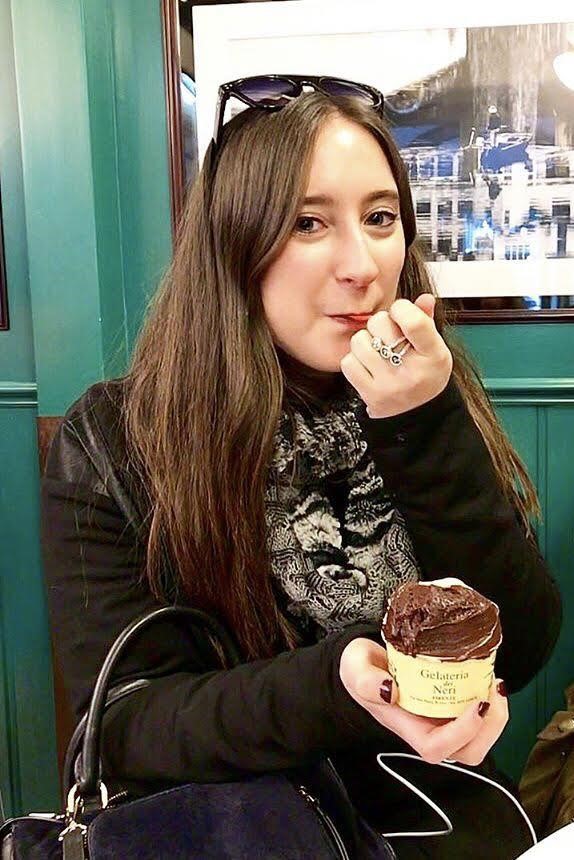 Tessa
Hometown: New York, NY
Favorite Band/Artist: John Mayer
Favorite Movie: The Parent Trap
On a typical Saturday, you can find me… trying out a new workout class, hanging out with friends at a cafe, watching Michigan football (go blue!), exploring the best restaurants/cocktail bars/ice cream shops NYC has to offer.
Weirdest quirk about my partner: Goes for a run every day, accompanied by his Ipod from 2009
Hidden Talent: Can always find the best places to eat, regardless of location. Bonus: Heavy skew towards desserts
Perfect MTREK Day: See what Dan said (minus the run in the morning and add in drinks at night)
Favorite place I've ever visited:  Tuscany, Italy – wine, pasta and gelato with the most beautiful views. What could be better?
Dan
Hometown: Scarsdale, NY
Favorite Band/Artist: Zac Brown Band
Favorite Movie: A Few Good Men
On a typical Saturday, you can find me… watching sports/TV shows, running outside, eating somewhere new with friends, consuming chocolate and/or ice cream, drinking tea
Weirdest quirk about my partner: She is able to make friends with anyone, at any age, with any background, even if they don't speak the same language. It's very confusing and very impressive.
Hidden Talent: Sprinting – came in handy when playing baseball and at sleepaway camp. Definitely regressed in my old age, but pretending I've still got it.
Perfect MTREK Day: Early morning run, find some tea, go to a historical site, eat something new and local for lunch, walk around a new neighborhood/go for a hike, eat at a restaurant with a view for dinner
Favorite place I've ever visited: London, UK for living; Siem Reap, Cambodia for visiting