Tom "Hakuna Matata" Swift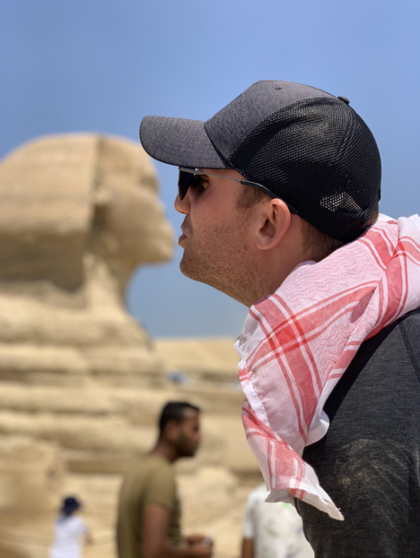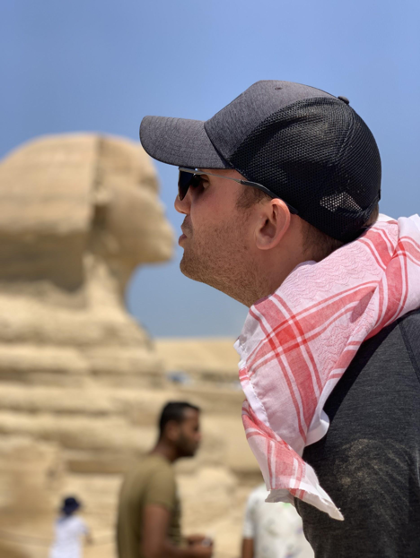 Tom or "Tommy" as his mom calls him, has lived all across the US and even in Canada. He is our most chill and go-with-the-flow traveler. He is also the most likely to accidentally get married at a world wonder… he's looking for love and will swoon you with his one-liners. Until then, you'll find him travelling around the world looking for his new favorite cuisine and learning to make the local dishes. If you're lucky, you'll find him serving up some of the best food you've ever had. As VP of Events for the Gourmet Club he'll be setting up the not-to-miss foodie adventures around Ann Arbor (though he's our only MTrek leader who is not a president #slacker). Prior to Ross, Tom was based in New York City working for a global FinTech company and travelled around the world to work on acquisitions. This summer he'll be consulting for Accenture Strategy in Chicago and is looking forward to getting status again with the airlines.
Beach or mountains? In the summer, mountains. In the winter, also mountains.
If I could only have three things on a deserted island it would be: Kindle, gummy bears, and a hammock to hang from the palm trees
If I had an extra hour in the day I would: Learn more about wine