Youngsoo "Young Money" Choy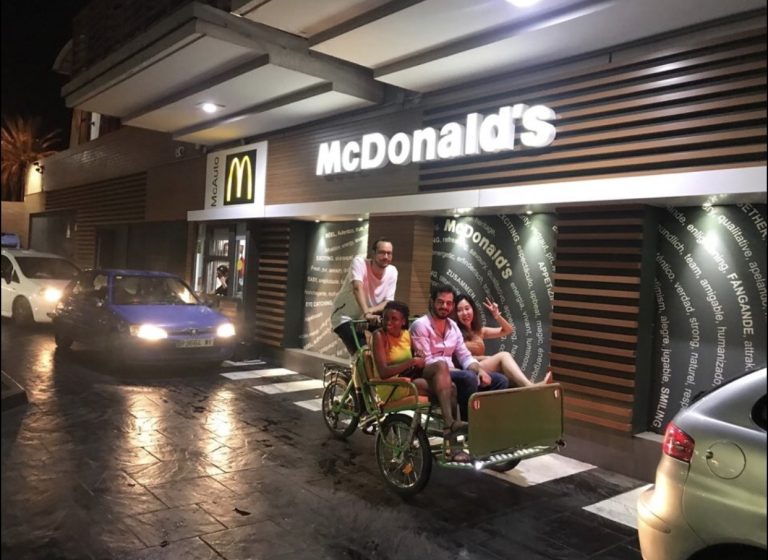 Youngsoo is from Korea, the true East (let's claim it), lived her whole life there except one year in Europe aka the "Golden Age". Prior to Ross, she worked at the biggest conglomerate in Korea and figured out the value of her time the hard way. Today, she lives by the motto: "life is short, work less, drink more wine"–that's a Young Money exclusive, friends.
On Mtrek you will find me: Mostly in the ocean rather than the beach, at a flashy lounge bar; restaurant; and electronic club in the town, or on a boat–because she dresses for the boat she wants.
If I were a drink I would be: Sangria; it's a good combination of bitter classics, wine, and fresh fruits.
What would be your intro song: As mentioned above, she is an avid fan of electronic music!
Fun fact: Youngsoo is a travel addict. For the past three years, she's greeted New Years in a different country. She's very excited about it because she came to the business school to travel–don't we all? #YoungMoney