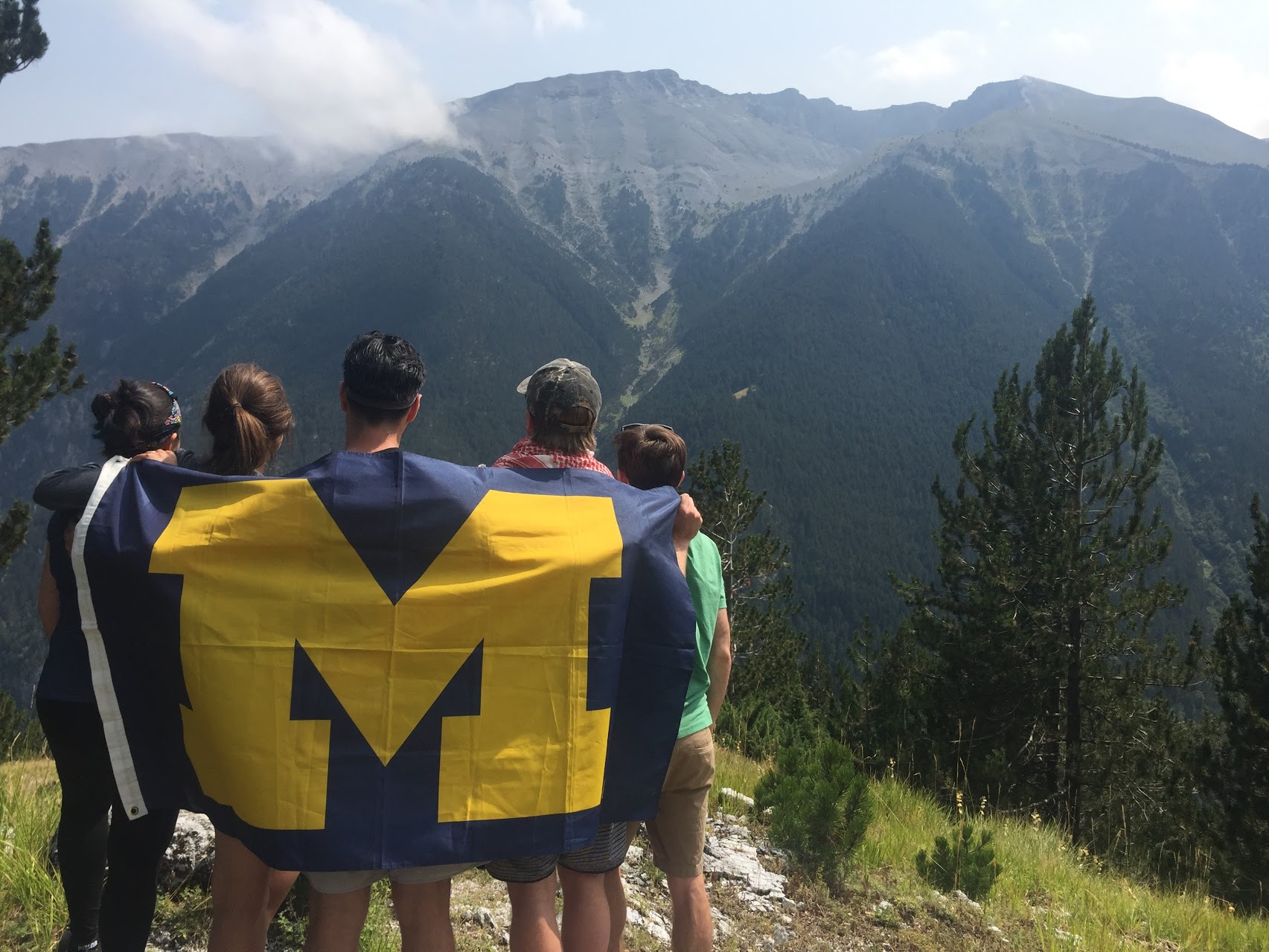 MTreks are MBA2-led adventure trips that promote fun, friendship, and the Ross culture. Whether you enjoy camping in the heart of the wilderness or spending time on the beach in an exotic location, there's a trek for you. You can visit a new country, explore a different culture, or try something out of your comfort zone. Some trips are action packed with backpacking and hosteling adventures while others have more of a tropical, laid back and vacation feel.
Due to the ongoing COVID-19 pandemic, MTrek will look a little different this year. Rather than travelling all around the world, we will be domestic-at a campsite in Northeastern, PA. We are calling this year's MTrek: Camp MTrek! It will be an amazing opportunity for you to meet with your classmates, from both class of 2022 and class of 2023. We also welcome your partners to join!
"Camp MTrek Team Selection is now open! Please refer to this page to learn about our 15 different teams and their leaders. Keep in mind there will be many opportunities to engage with all Camp MTrek attendees, however to facilitate a personalized experience, we plan to provide you with a team and team leaders to guide you through the weekend!"
We can't wait to see you at Camp MTrek!
Happy trekking!