Do you want top or bottom bunk? Are you coming to camp for the friendship bracelets or the party? Will you try and start a food fight? Do you feel like you don't know what you're getting yourself into by signing up for camp with 300 strangers?
No matter what your answers are, everyone's welcome in a Ross party! We can guarantee we'll be the first ones on the dance floor and then sneaking out for star gazing. Join Mal and Keshav's trek, you won't (or maybe you will) regret it!
Team leaders: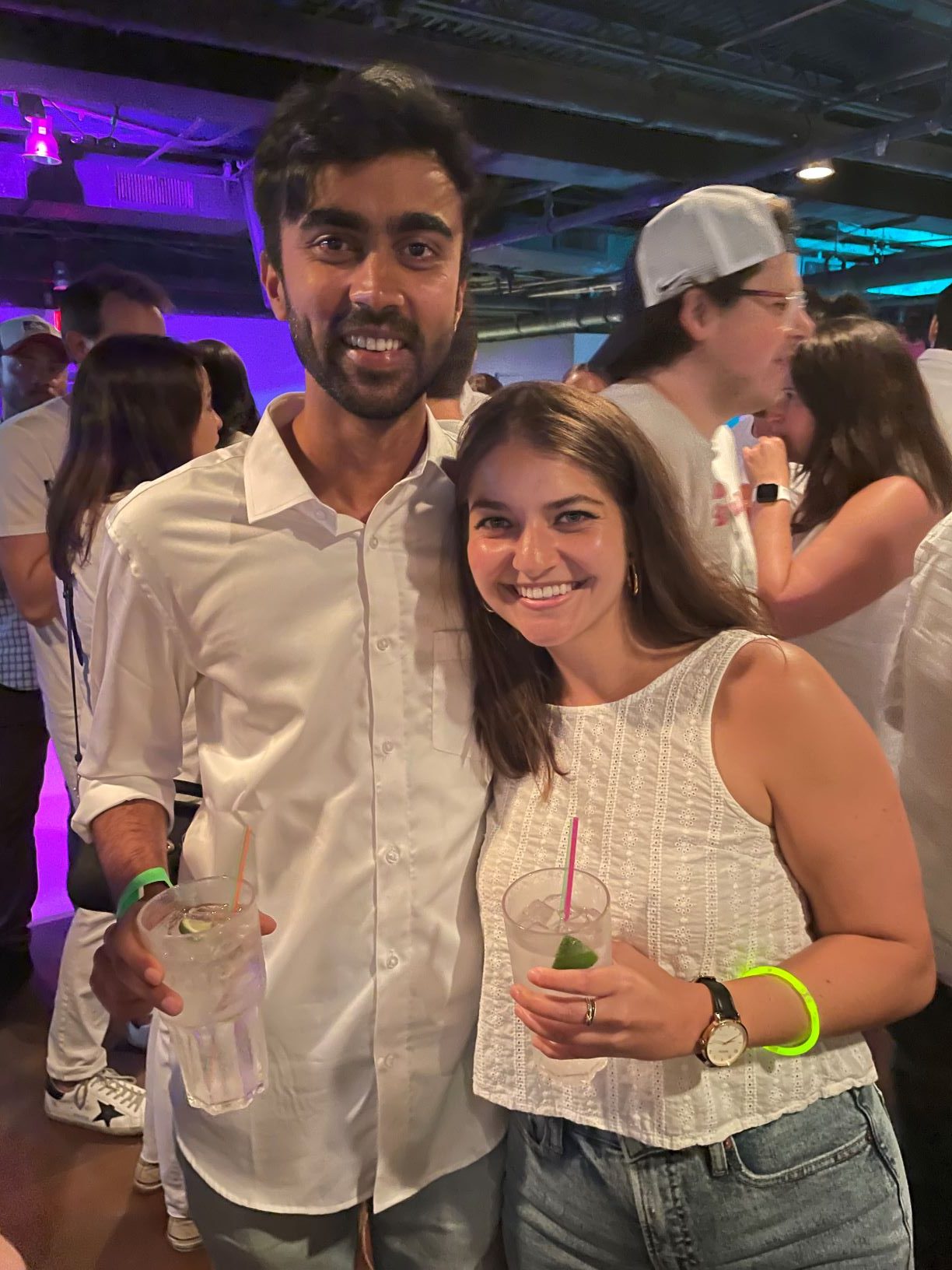 Mallory Leibowitz
Hometown:  Ft. Lauderdale, FL
Undergrad:  University of Florida
Career interest:  Design + business consulting
I want new MBA1s to know that:
A fun fact about me: I use to emcee secret concerts with Sofar Sounds!
An AA fact: I can count on my hands and toes how many times I've been in the Ross building.
Keshav Vanam
Hometown:  Hyderabad, India
Undergrad:  BITS-Pilani, India
Career interest:  Consulting
A fun fact about me:
I have a permanent resident visa to a country that I've never set foot in!