Think all the treks sound the same? Think again!
Joy and Mark are the pickleball-paddling pair that will take your Camp MTrek experience up a decade! You'll arrive to cabins outfitted in maize-and-blue decorations, ring in the decades party in style, and be kings/queens of the lake – and that's just what's planned for Day 1.
If you take your theme nights seriously and want to experience everything Camp MTrek has to offer—from lake inflatables, adventure courses, and pickleball in the morning to happy hour drinking games and over-the-top theme party outfits in the evening—then this is the trek for you!
We're excited to meet everyone and can't wait to celebrate winning the $500 Ann Arbor bar tab with you!
Team leaders: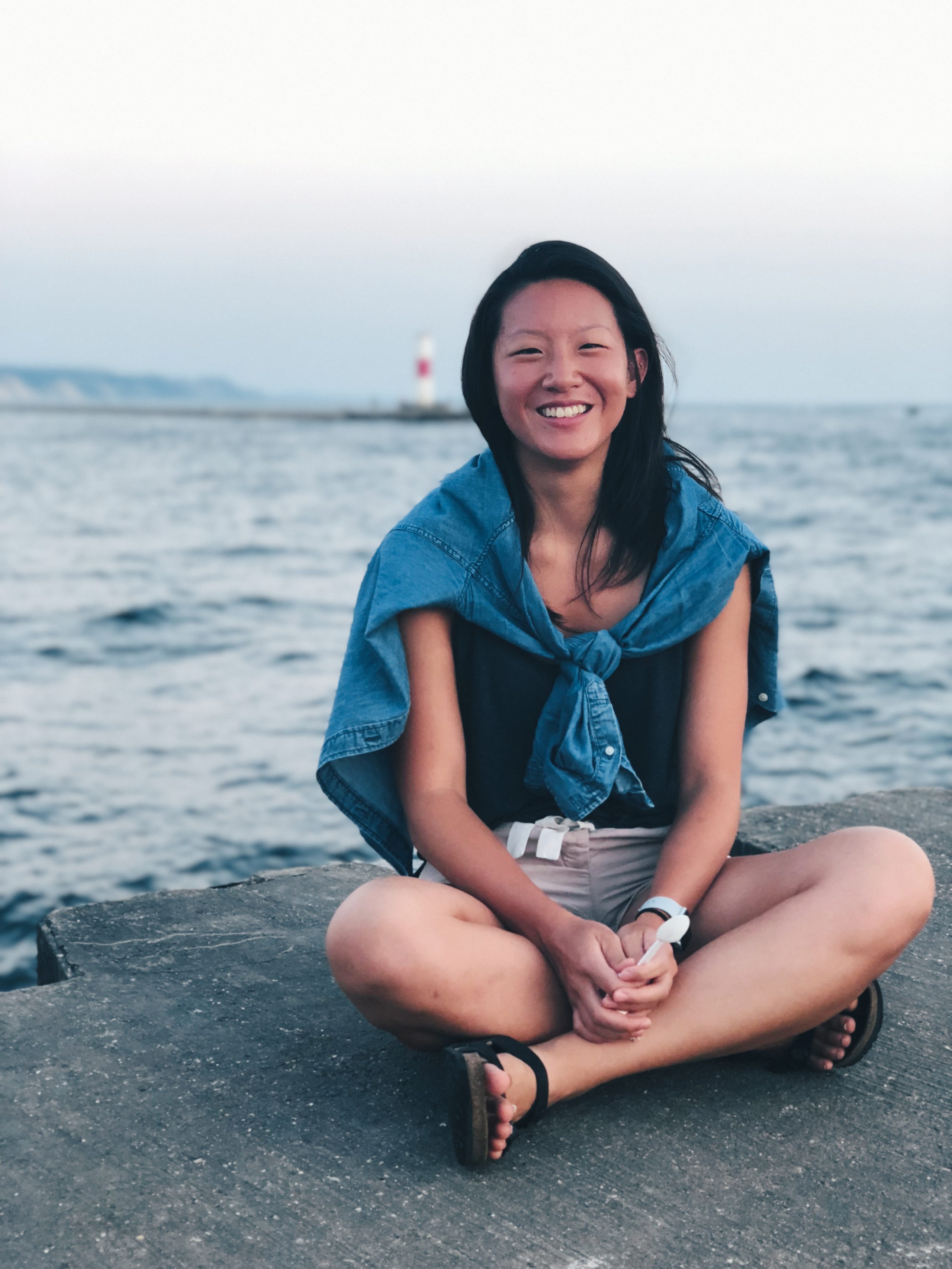 Joy Chiang
Hometown:  Troy, MI
Undergrad:  Washington University in St. Louis
Career interest:  Human Capital, Consulting
I'd like new MBA1s to know:
Fun running trails at Barton Nature and Bird Hills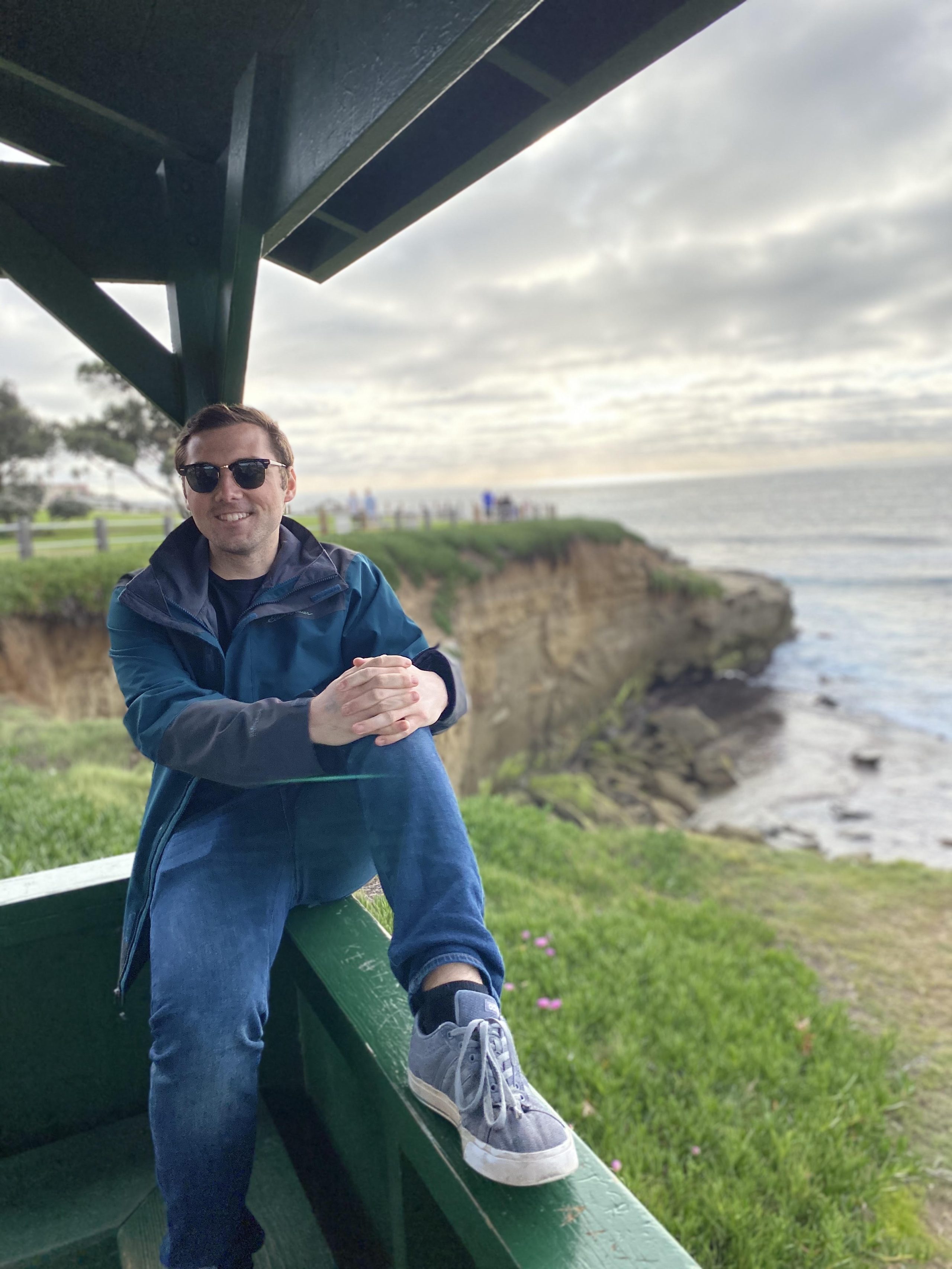 Mark Luchanko
Hometown:  Washington Crossing, PA (Outside of Philadelphia)
Undergrad:  University of Pittsburgh
Career interest:  Consulting
What I want MBA1s to know:
Raven's Club $15 Mystery Whiskey Flights.