Trekkies should join Team 12 (aka the best team) because Kara and Matt are going to provide the perfect Mtrek balance. Both leads are MTrek board members, knowing how to make the most of Camp MTrek and both are coming from ACC schools, ensuring this experience will be full of partying, sports, and school spirit.
However, Matt's west coast laid back vibes paired with Kara's east coast hustle ensure that they are able to cater to the full spectrum of experiences and personalities. It doesn't matter if you're laid back or competitive, here to party or relax, you'll find a home on our team.
Late night, you can find Kara crushing it on the flip cup table and Matt jumping in the lake or air guitaring to Mr. Brightside. If you are looking for an amazing time of *winning* and ~balance~ look no further than your amazing team 12 leads.
Team leaders: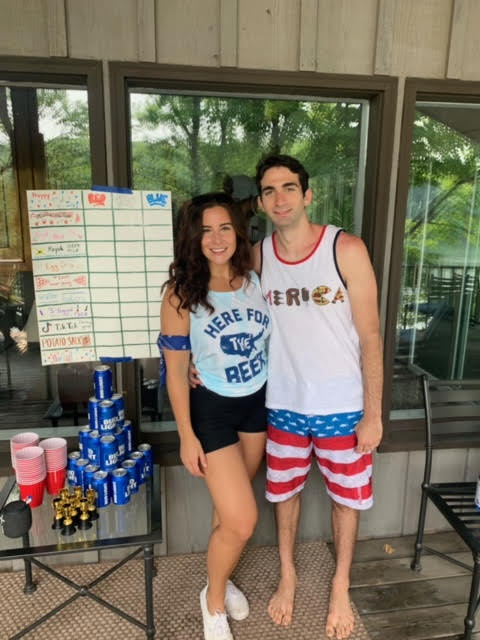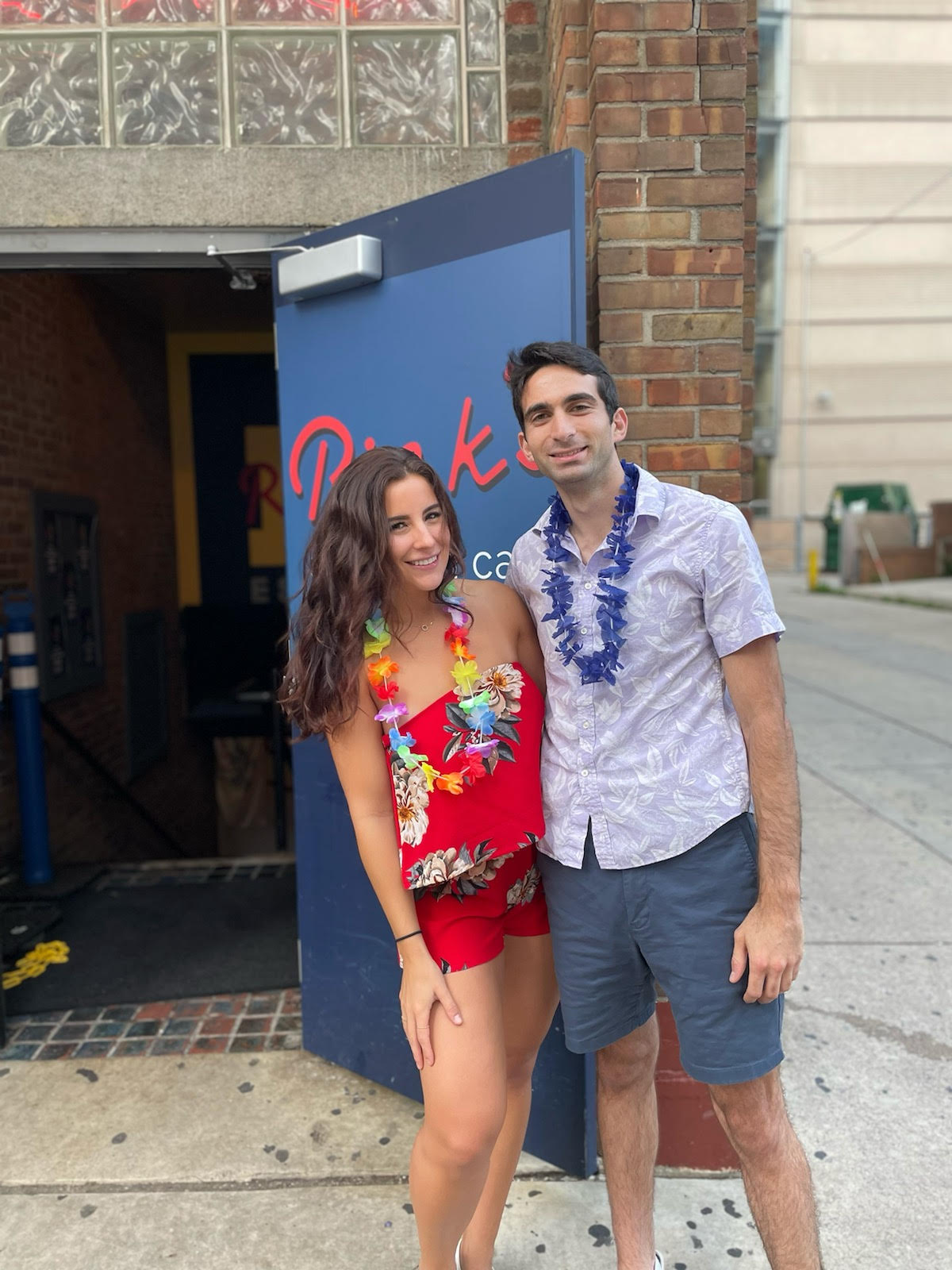 Kara Chill
Hometown:  Montclair, VA
Undergrad:  Virginia Tech
Career interest:  Big Tech
A fact about AA and me:
My favorite thing about Ann Arbor is the amazing sense of community that comes with being in a college town.
Matt Cohen
Hometown:  Los Angeles, CA
Undergrad:  Wake Forest University
Career interest:  Tech Product Management
I'd like new MBA1s to know:
You're not doing Rick's right unless you're a part of the 2am/shut down crew