If you're trying to have a good time with a good mixture of fun, relaxation, team bonding, and school spirit then you should join Hannah and Matt's cabin!
Team leaders: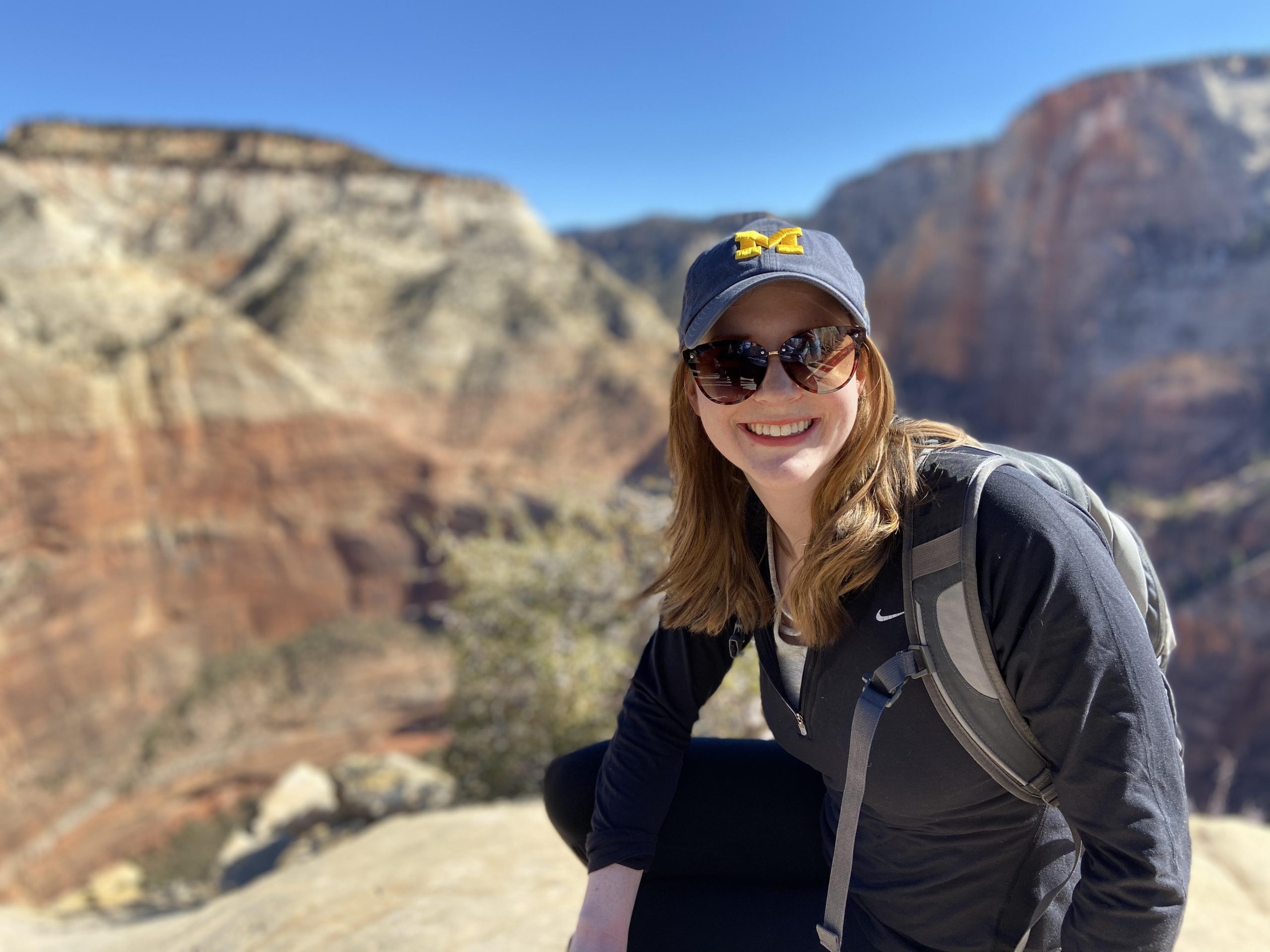 Hannah Fedje-Johnston
Hometown:  Grand Rapids, MN
Undergrad:  St. Olaf College
Career interest:  Healthcare General Management
Something I want to share with MBA1s:
Couldn't give a good tour of Ross, but can definitely give a great tour of Rick's American Cafe or the Arb!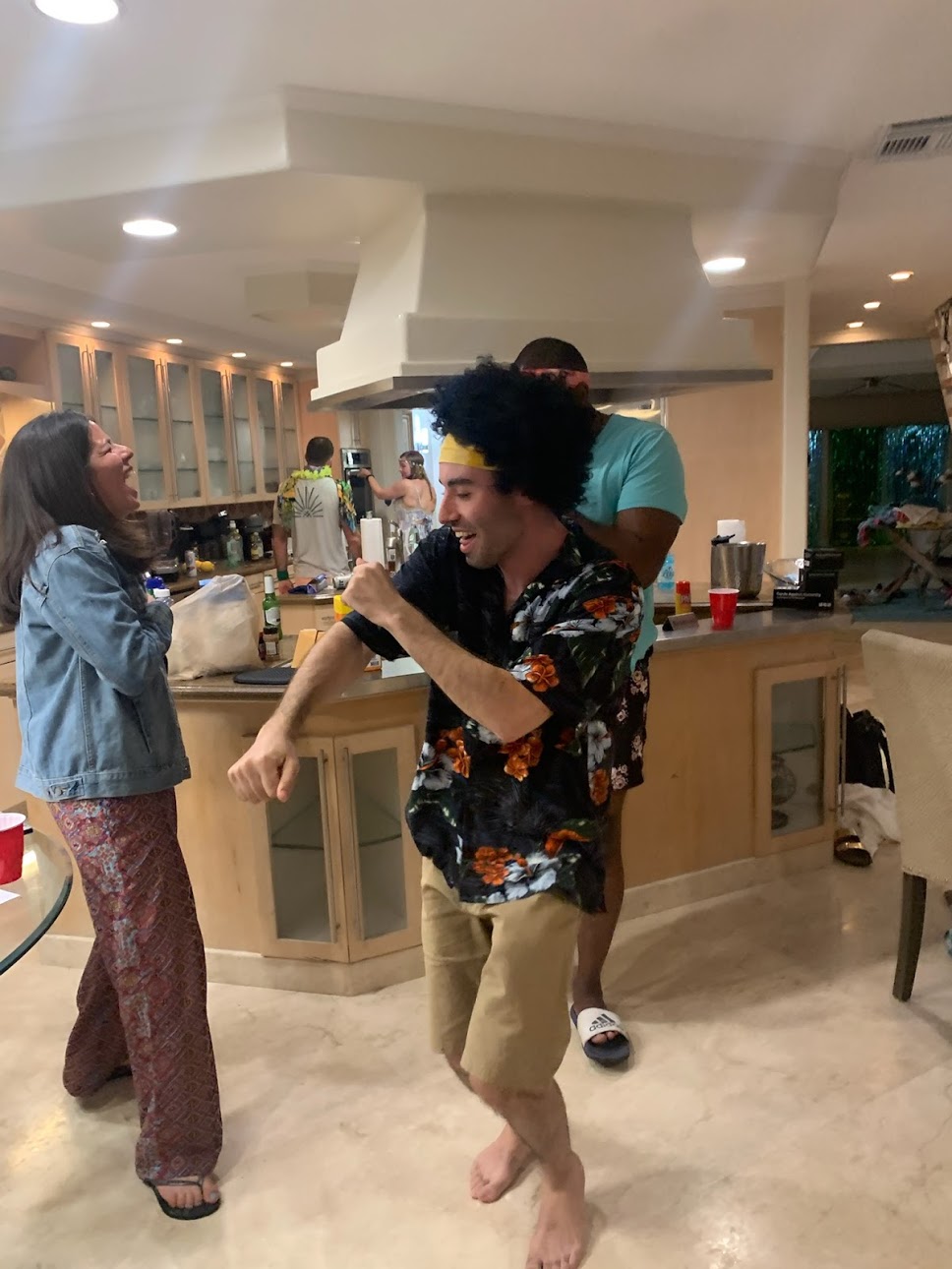 Matt Nash
Hometown:  Syracuse, NY
Undergrad:  UMass Amherst
Career interest:  Tech Product Management
A fun fact about me:
I played college volleyball and got to go to the national championship tournament in Dallas, Texas!