Looking to make memories of a lifetime that are carefully documented on Instagram? Wanting to eat a different flavor of ice cream with every meal and discussing the flavor notes in detail? Then look no further, for Team 5 is your perfect fit. You don't want to miss out on getting to know Janani in person (if the number of exclamation points in all of her emails to you weren't a dead giveaway of how awesome she is, this is your chance to experience her energy live). On the other hand, you definitely will want to capitalize on meeting the most elusive MBA2 because it is a rare sight to see Sai outside of company coffee chats #AlwaysNetworking. Together we will bring you the perfect balance of excitement, energy, and knowledge (most importantly the rules to Musical Flip Clip) you will need to navigate Camp MTrek and Ross. We enjoy competition (especially against each other) but regardless of the outcome, we will celebrate with copious amounts of alcohol and subsequent dance floor moves. Come join our team for a fun-filled weekend that will leave you with 2 great friends forever!
Team leaders: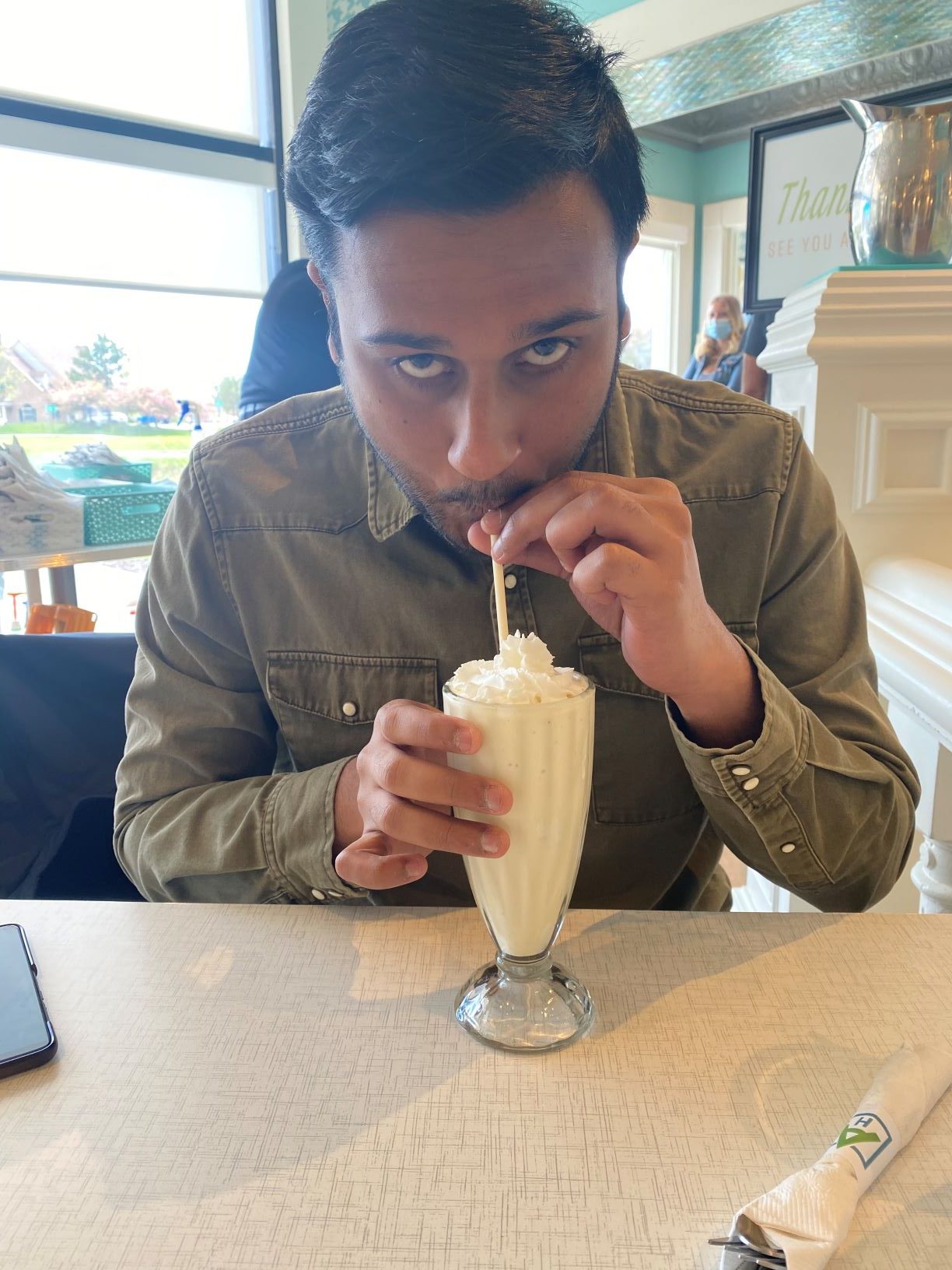 Sai Masipeddi
Hometown  :Hyderabad, India
Undergrad:  IIT Bhubaneswar
Career interest:  Consulting & PM
Fun fact about me:
I was born with a tooth!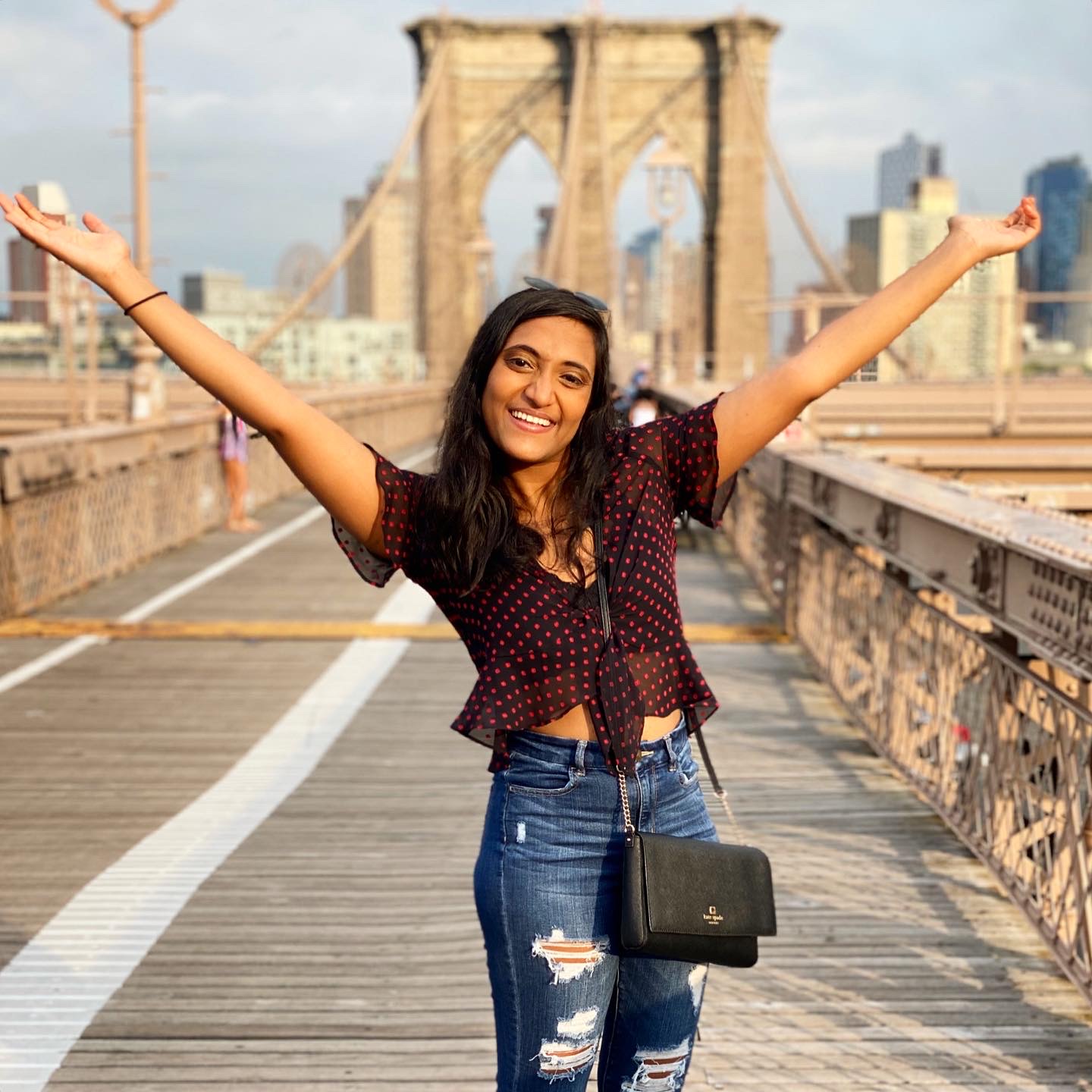 Janani Raj
Hometown:  Cumming, GA (Yes the same town as Rachael Kirkconnell from the Bachelor)
Undergrad:  Georgia Tech
Career interest:  Product Strategy in Tech
Fun fact about me:
I collect snow globes from all around the world. So far I have 60 and can't wait to add more to my collection!