Join our trek if you love to have fun and hit the dance floor, but also love to explore the outdoors and chill by the fire! 🙂
Team leaders: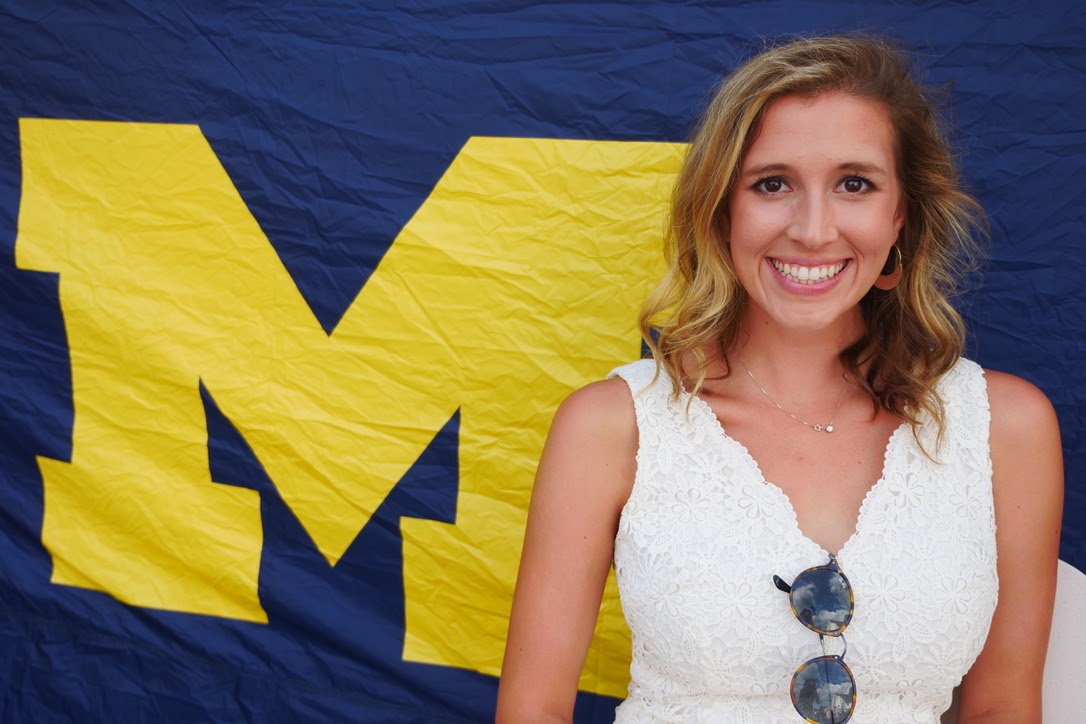 Olivia Rath
Hometown  :Farmington Hills, Michigan
Undergrad:  University of Michigan
Career interest:  Mobility & Energy Climate Tech
AA and me:
I'm a double wolverine so I love Ann Arbor – ask me about running trails, bars, and parks! 🙂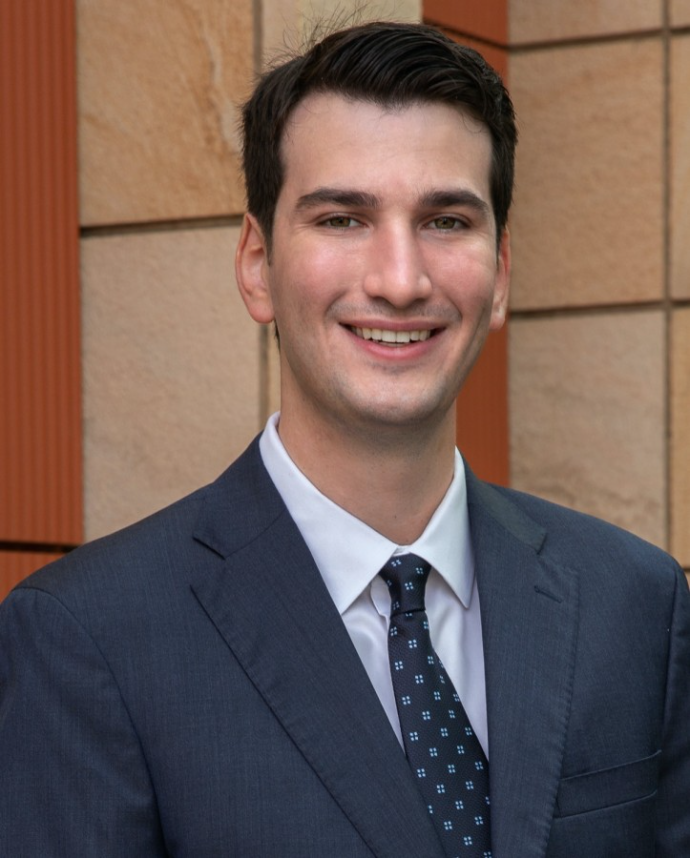 Aaron, Fleischauer
Hometown:  Allendale, New Jersey
Undergrad:  Washington University in St. Louis
Career interest:  Banking and Strategic Finance pertaining to the manufacturing industry
A fun fact about me:
Bought a $1000 convertible to restore with my dad as a bonding event.