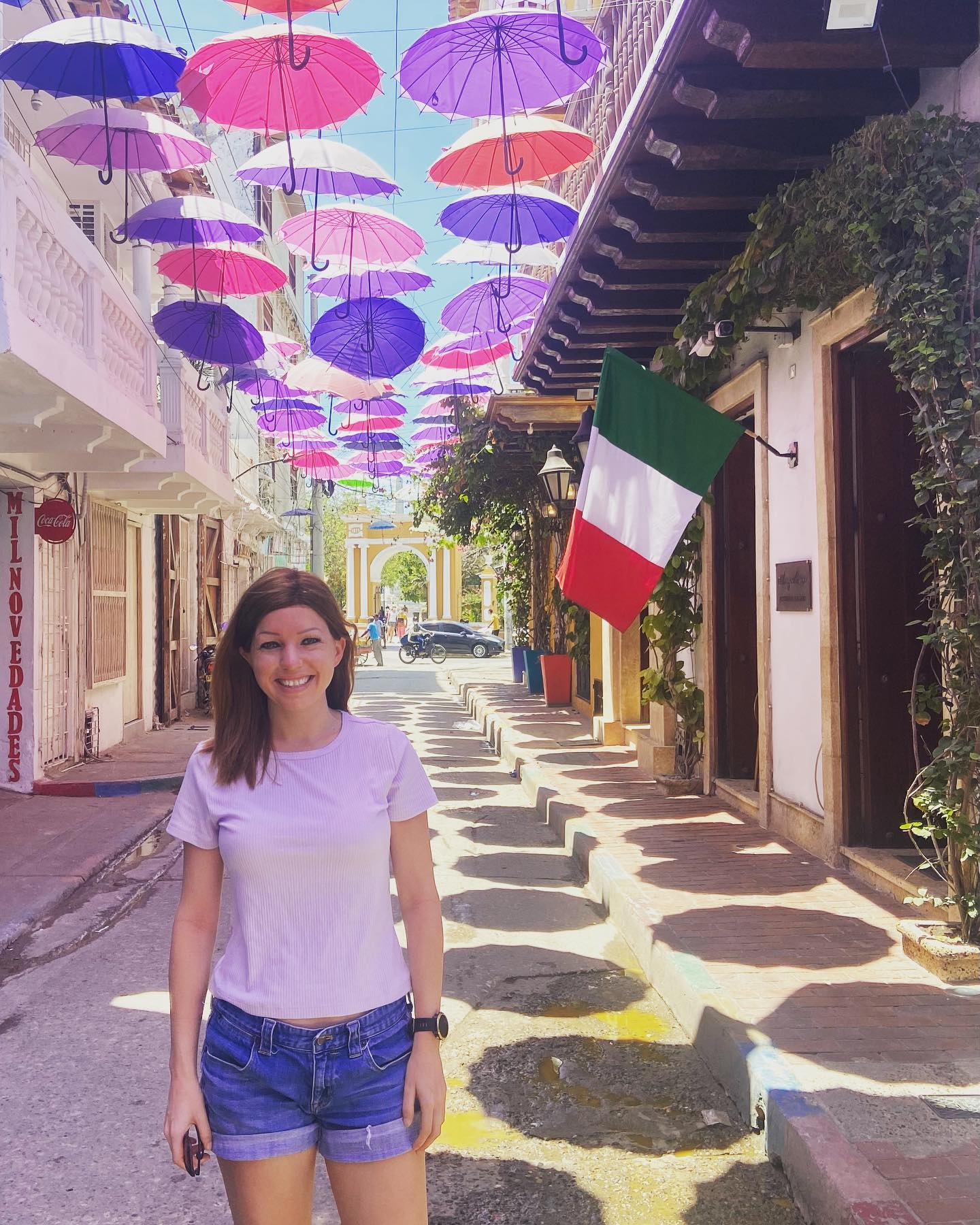 Hometown: Baton Rouge, LA
Undergrad: Texas Christian University
Pre-MBA life:Startups in India and New Orleans
Post-MBA plans: Healthcare + Consulting
Why should you join my trek?The Copenhagen leaders have traveled to Greece and Colombia together already! We can't wait to welcome MBA1s into our crew and our trip will include a mixture of sightseeing, parties, and of course a boat day! As a dual degree, I'll also be graduating with the class of 2024!