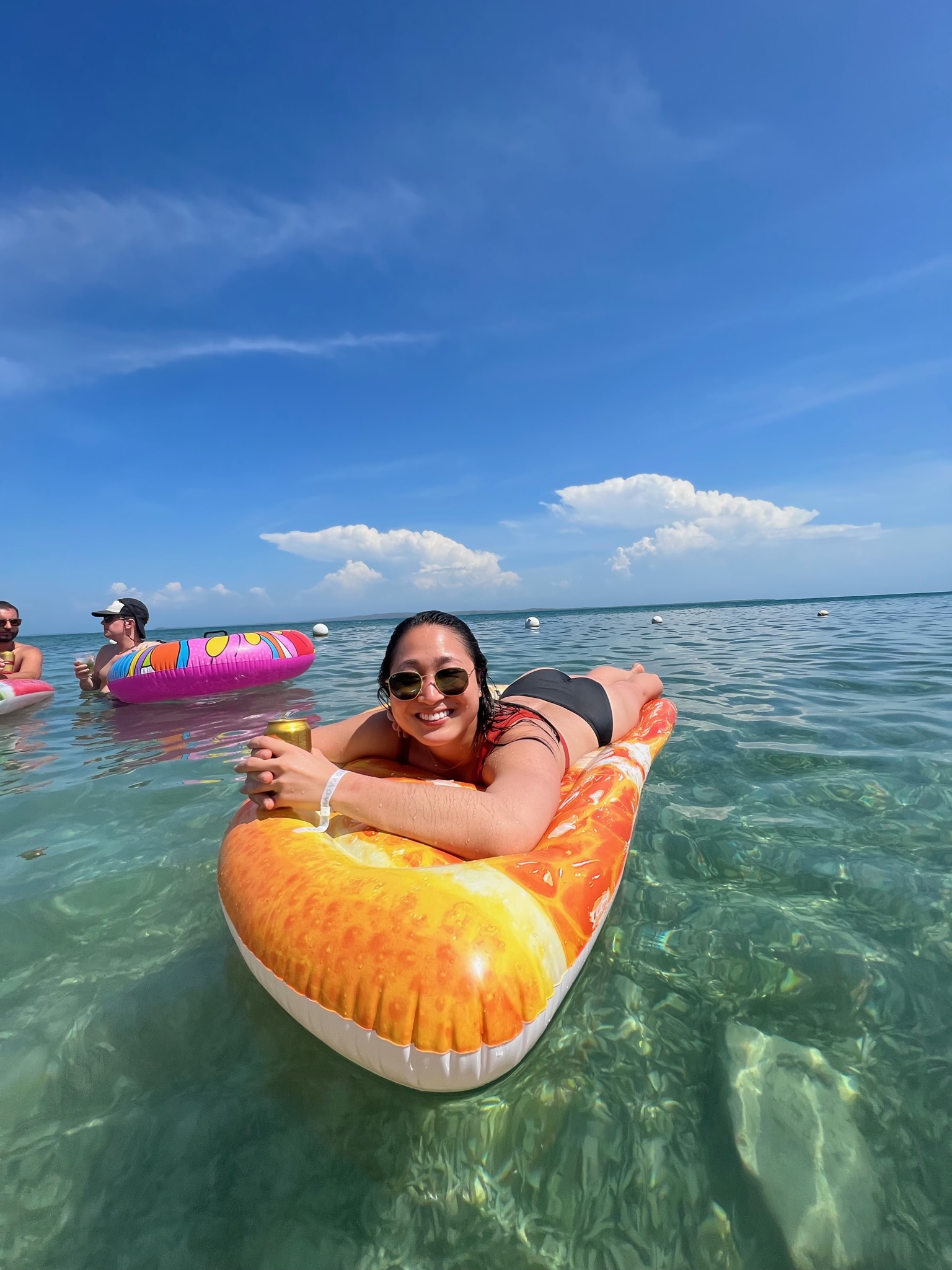 Hometown: Westlake Village, CA
Undergrad: UC Davis
Pre-MBA life: Healthcare Consulting
Post-MBA plans: Sustainable Retail
Why should you join my trek? Join an awesome group of MBA2s as we experience all that Marrakesh has to offer! If you want to experience Morocco without all the drama you saw in Inventing Anna, then you've come to the right place. Start your MBA journey off with arguably the most impressive Mtrek offered!