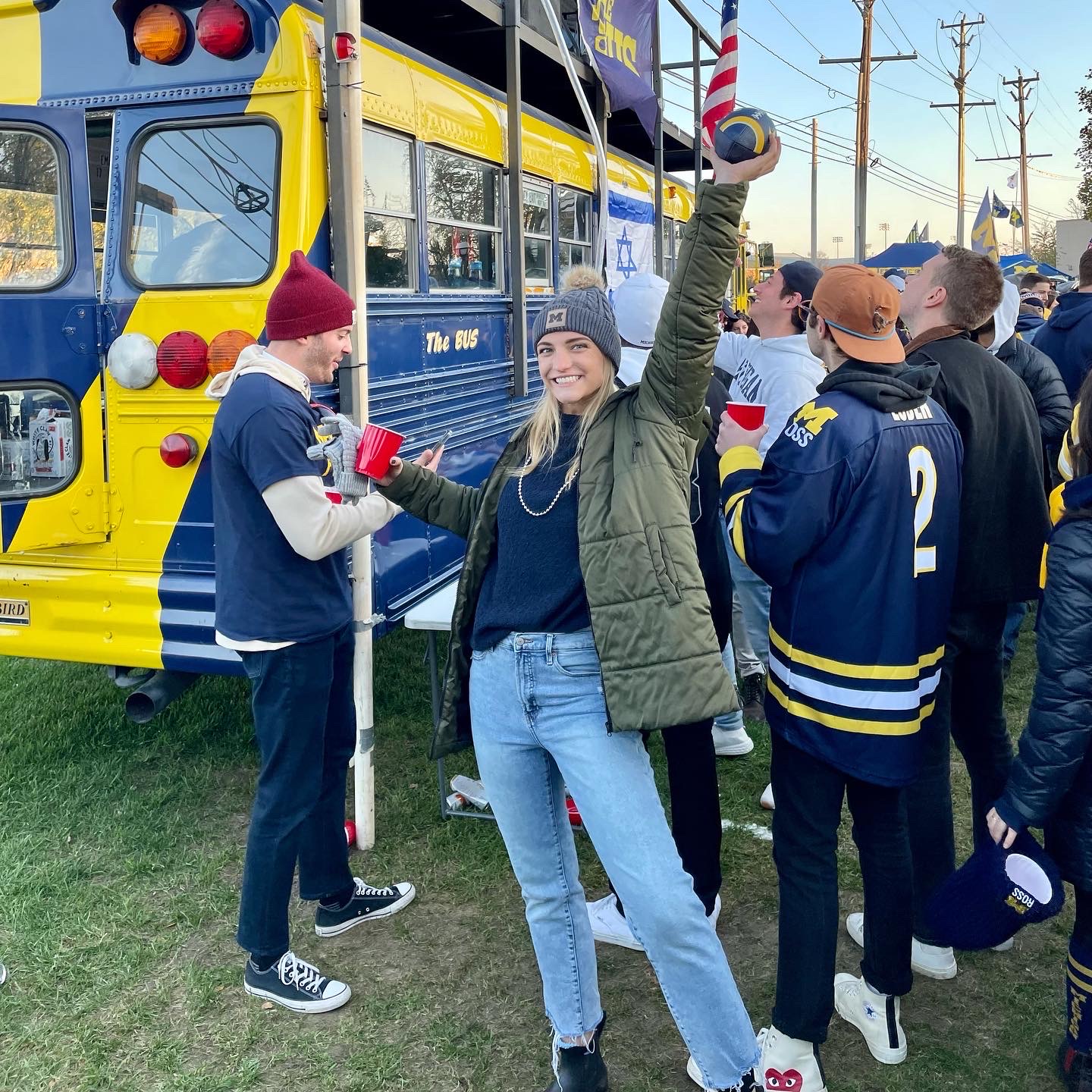 Hometown: Atlanta, GA
Undergrad: Ole Miss
Pre-MBA life: N/A (Partner)
Post-MBA plans: N/A (Partner)
Why should you join my trek? While I'm Luke's partner and NOT a Ross student myself, I have fallen in love UMich and all of the fun and adventurous things the program has to offer to its students AND their partners. THAT BEING SAID – I'm no stranger to a good time. Luke and I are the ultimate traveling duo; we maintain a healthy balance of adventure, sightseeing, and partying in every trip we embark on. I can't wait to help lead this trek and share in this experience with y'all!