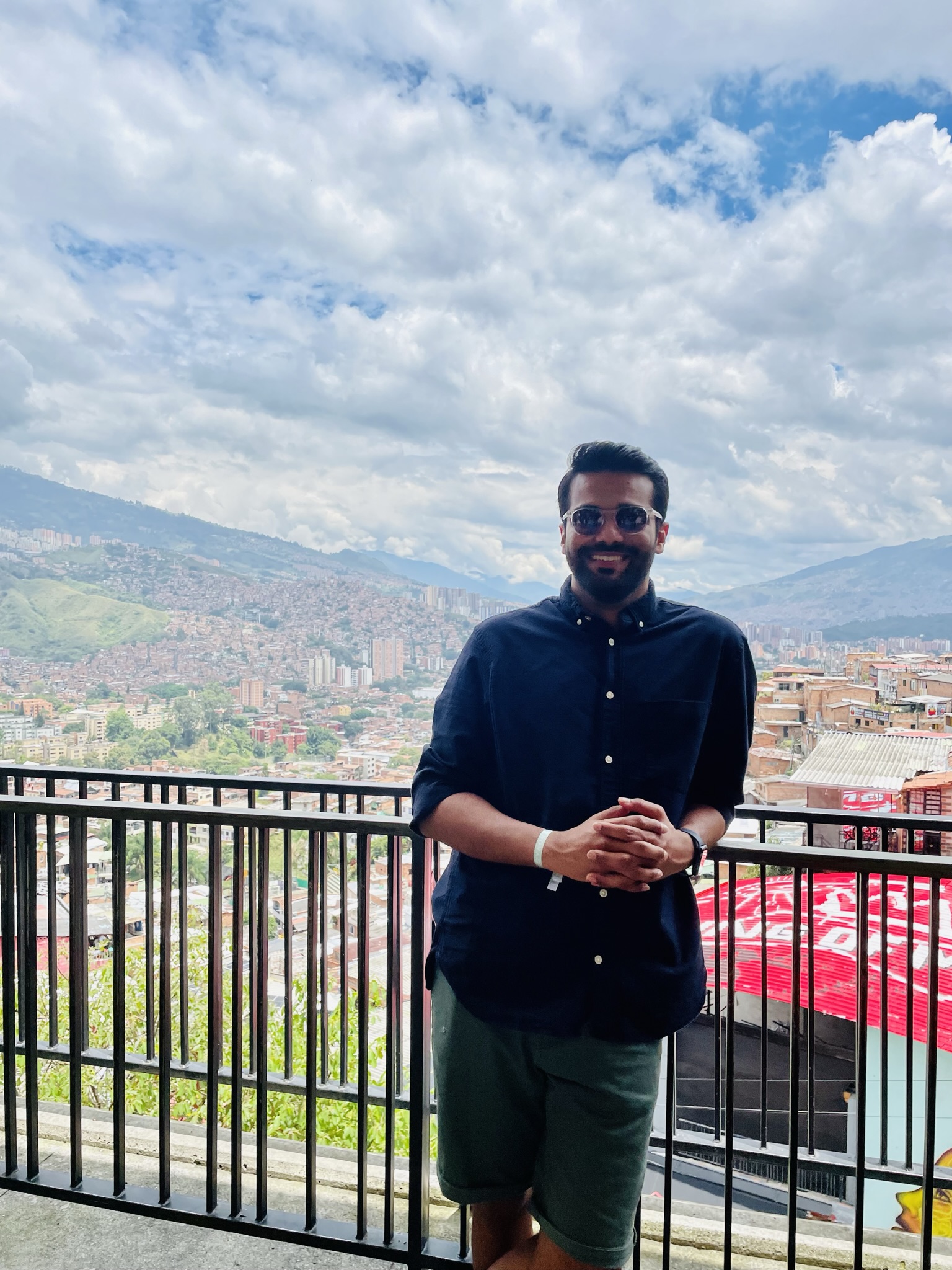 Hometown: Mumbai, India
Undergrad: University of Mumbai
Pre-MBA life: Philanthropic Investing (Sustainability)
Post-MBA plans: Consulting/ Climate-tech Investing
Why should you join my trek? What is the best way to prepare yourself for the lovely (but grueling) Michigan winter you ask? A trip to pristine beaches in the West Coast of course!
We have a fantastic crew from all walks of life with a singular goal – to make this the most GLORIOUS welcome for you all!
Without further ado, repeat after me – LET'S GO TO SAN DIEGO!
PS – if you are ever running low on your MCU knowledge, soccer trivia or obscure facts that will never be useful, I'm your man.