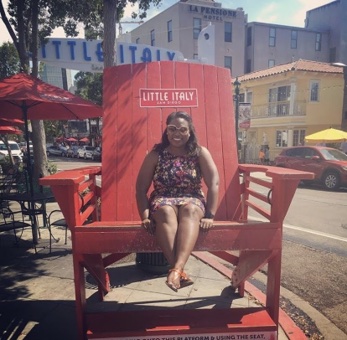 Hometown: Bakersfield, CA
Undergrad: University of Southern California
Pre-MBA life: Engineering/Government Consulting
Post-MBA plans: Tech
Why should you join my trek? You should join this trek for a ton of fun! All of your trek leaders are vivacious and excited to explore with you. There will be surprises and magic and intrigue!