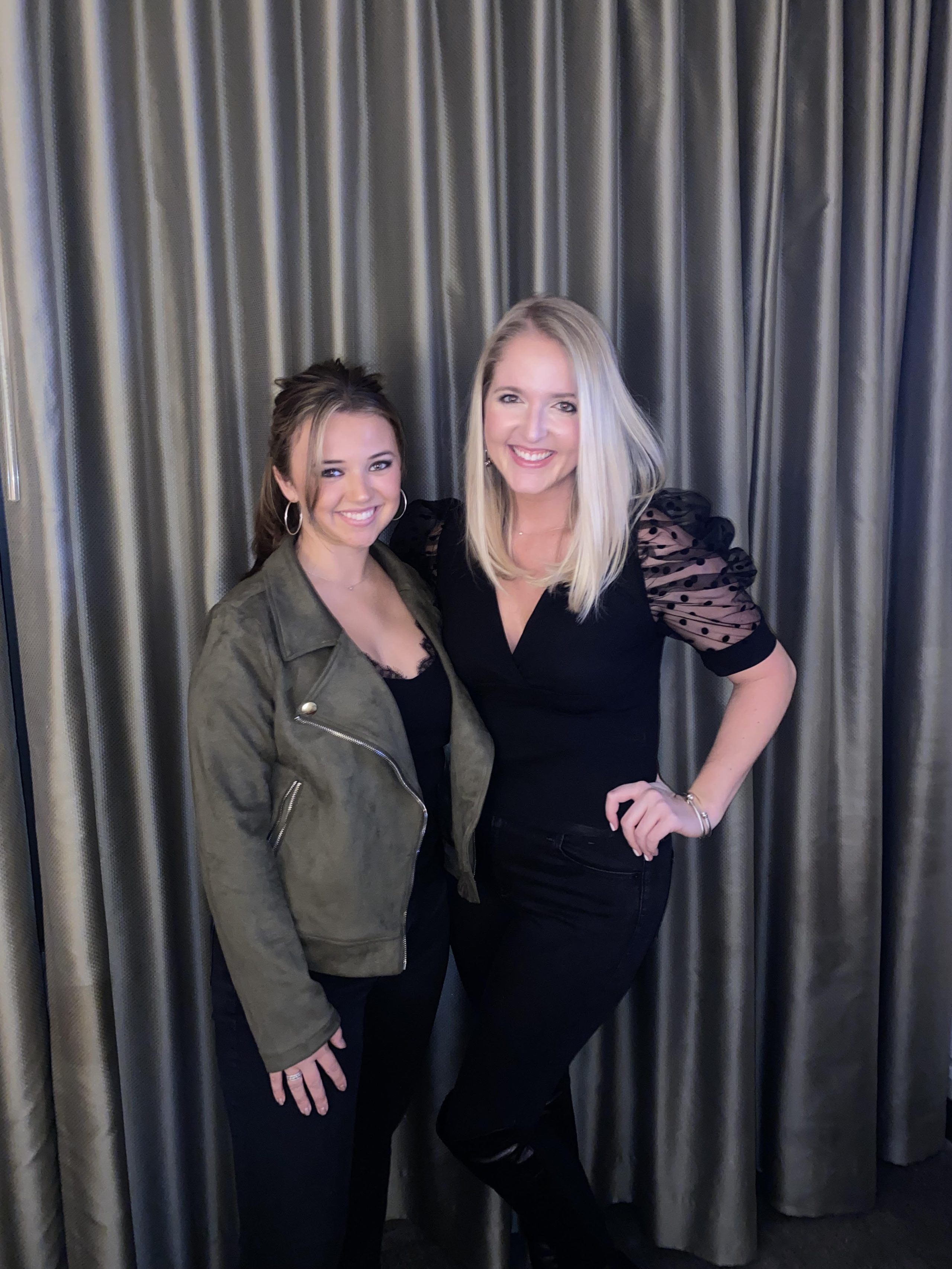 Hometown: Holmdel, NJ
Undergrad: Vanderbilt University
Pre-MBA life:Process Improvement Consultant, Cigna
Post-MBA plans: Operations & Manufacturing
Why should you join my trek?I've never been to Maine but I can promise this will absolutely be a surprise bucket-list trip! If nothing else, we'll have A+ photo-ops with Instagram worthy scenery. As someone who never did summer camp, I have a ridiculous love of cheesy ice-breakers & know way too many random games to fight off awkward silences.