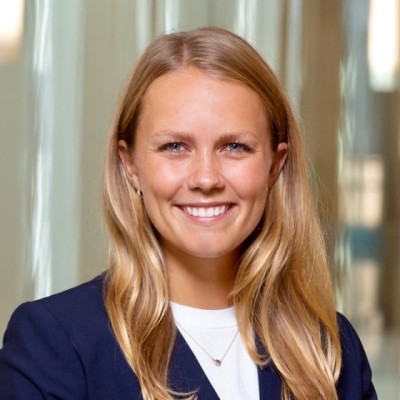 Hometown: Hanover, NH
Undergrad: Colby College
Pre-MBA life:Finance (Wealth Management / Private Equity)
Post-MBA plans: Corporate Responsibility
Why should you join my trek?What better way to start your MBA than in one of the most beautiful places in the world with a group of completely ridiculous but totally fun MBA2s. This trek is going to offer endless culture, a perfect mix of adventure and relaxation, plenty beaches, unlimited food and booze, and one exceptionally wonderful Mike Lee. What more could you look for in an M-Trek?