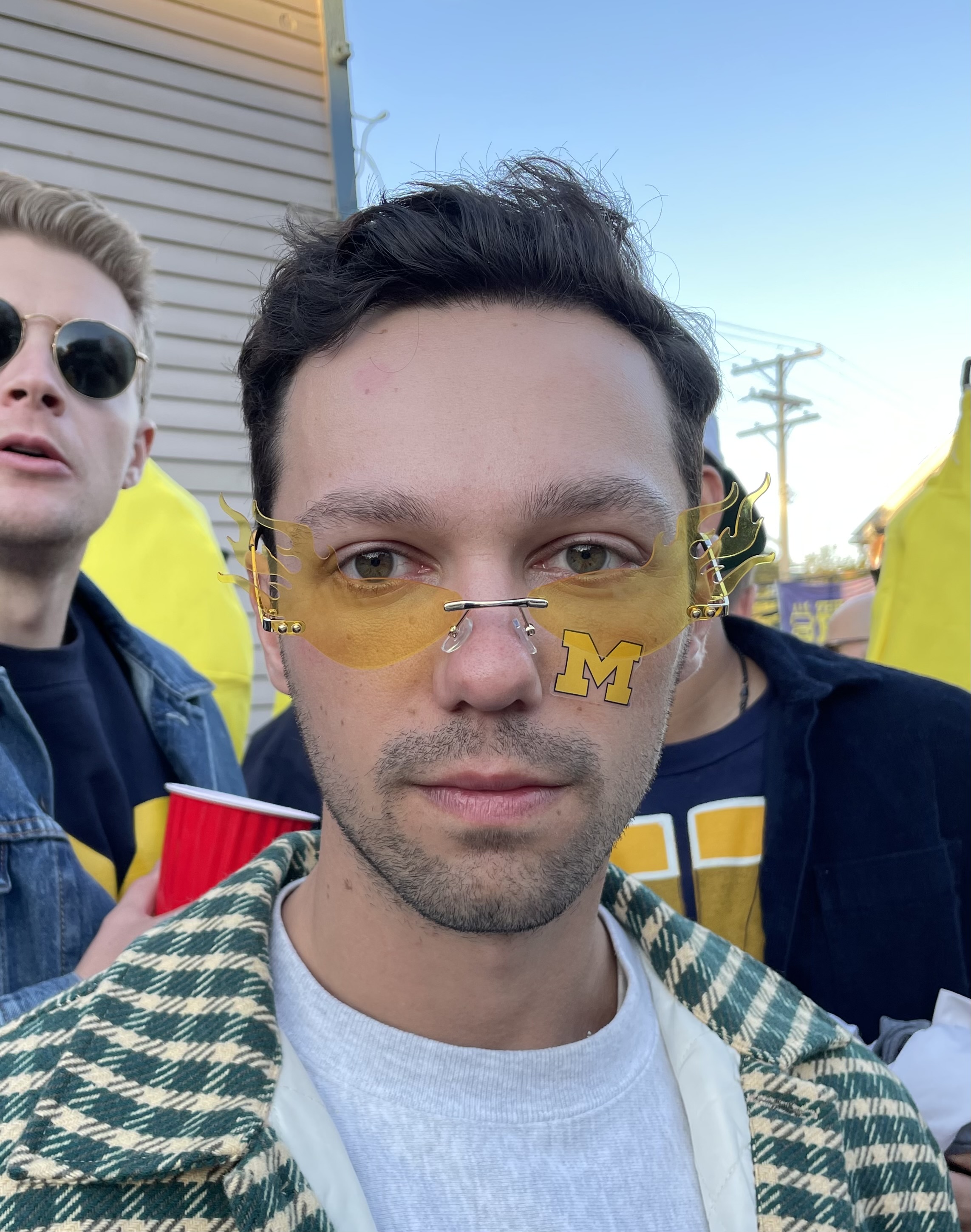 Hometown: Cincinnati, OH
Undergrad: Boston College
Pre-MBA life: Product Management
Post-MBA plans: More product management, but who really knows
Why should you join my trek?
Marlowe is a really good photographer so you're guaranteed to get some siiiick candids out of this trip. What's not to like about spending $$$$ just to pump the gram and make your friends feel bad about not going to business school?
BYOFS (bring your own flame sunglasses)