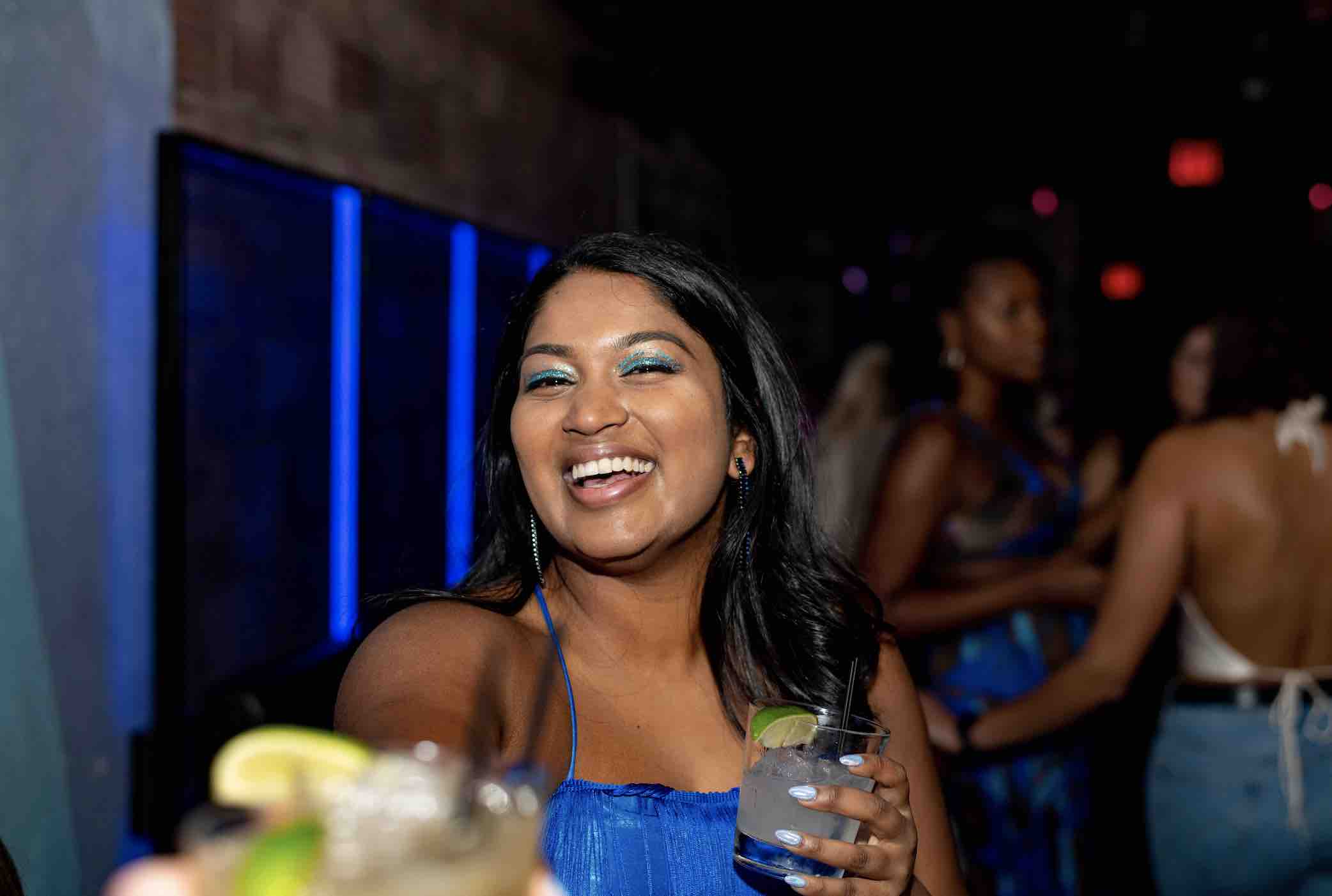 Hometown: Dallas, TX
Undergrad: UC Berkeley
Pre-MBA life:Real Estate Project Manager
Post-MBA plans: Strategy, Social Impact, Tech
Why should you join my trek?This trek will be a ton of fun – we'll balance both cultural and once-in-a-lifetime activities with enough down time to really soak in Buenos Aires/Mendoza! This trip will be a phenomenal taster trip for all & a great way to connect with new friends over good food and good vibes!!