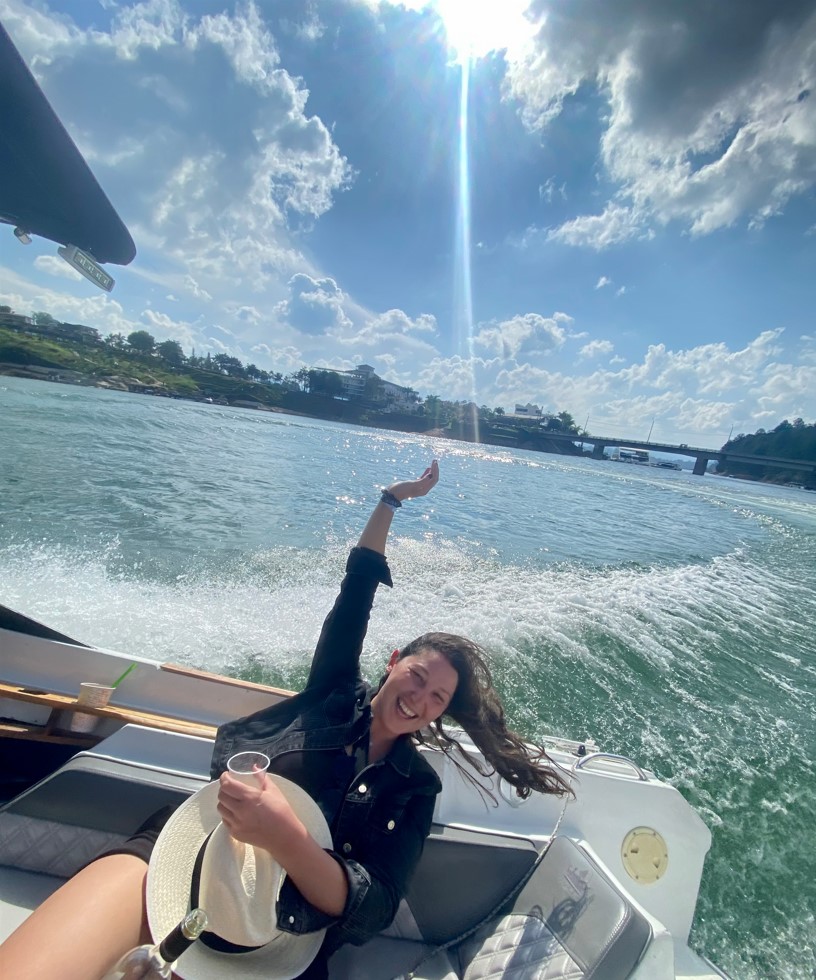 Hometown: Long Island, New York
Undergrad: Cornell University
Pre-MBA life: Deloitte Consulting
Post-MBA plans: Deloitte Consulting (with an extra degree!)
Why should you join my trek?
Because this is hands down going to be the best MTrek..
Are you dreaming of:
– sailing on the Mediterranean Sea pretending it's yacht week or you are a cast member on Below Deck
– partying at the coolest beachfront clubs and requesting ABBA on repeat (maybe that's just us)
– making 20+ new best friends in the most beautiful place ever
… then we have the perfect MTrek for you.
Thank you to our favorite companion TikTok, we have planned a ~sickening~ itinerary full of boats, beaches, clubs, wineries, and sightseeing. What more could you want..