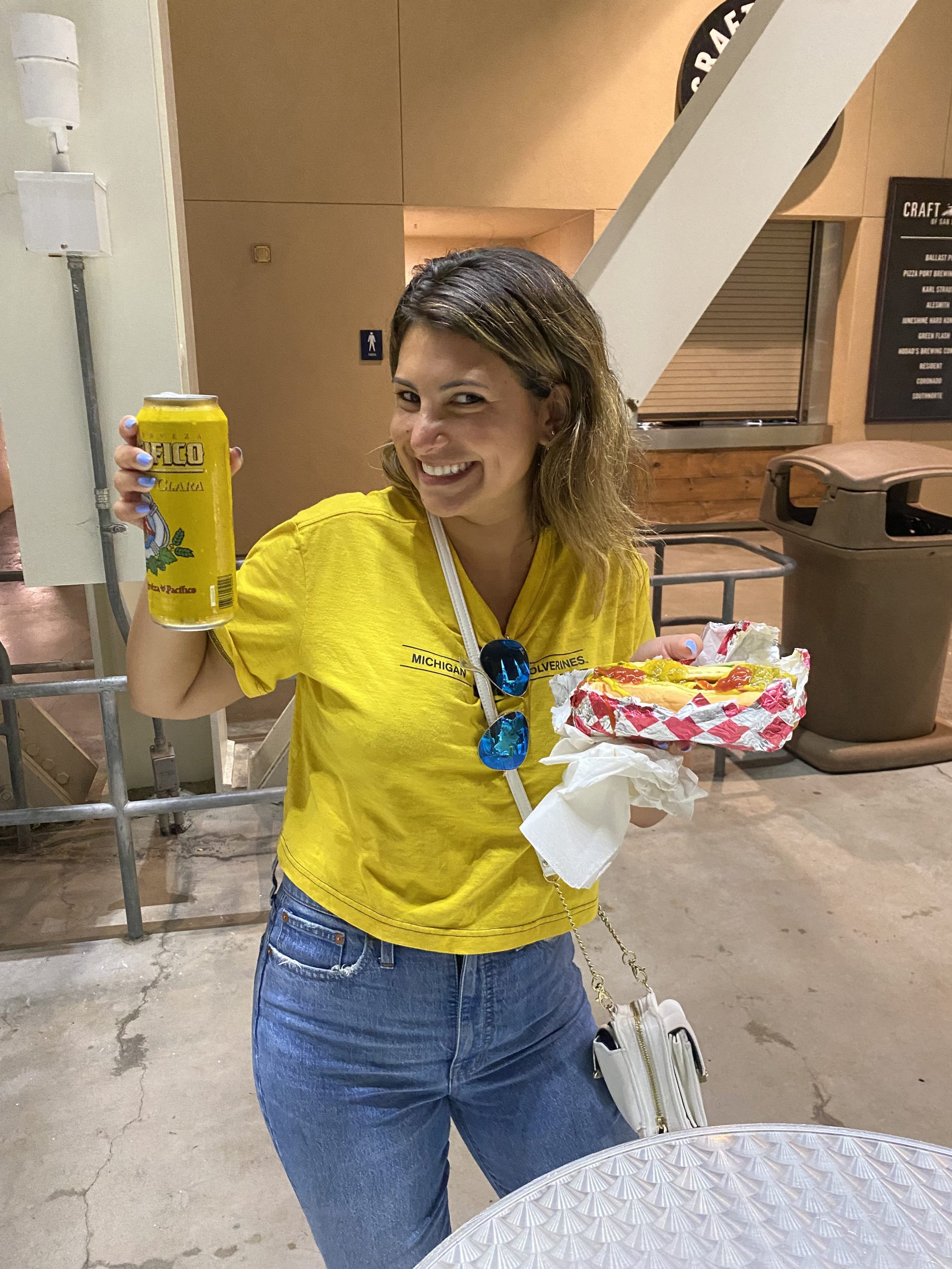 Hometown: Andover, MA
Undergrad: Syracuse University
Pre-MBA life: Advertising
Post-MBA plans: Brand Marketing
Why should you join my trek? You should join this trek if you're up for a wild adventure, willing to go to a place you never could have imagined yourself in a year ago. We are going to see incredible sights, eat delicious food, drink a little too much, and share so many laughs. My fellow Morocco leaders / friends and I love mildly crazy adventure and we encourage you to join us! As a leader, I promise to support you through it all (you can come to me with anything), document the memories (if you know me, you know I love making you all pose for photos), try new things (this is my first time going to Morocco too), and likely close down every bar (my boyfriend Alex and I love to dance- him well, me badly).