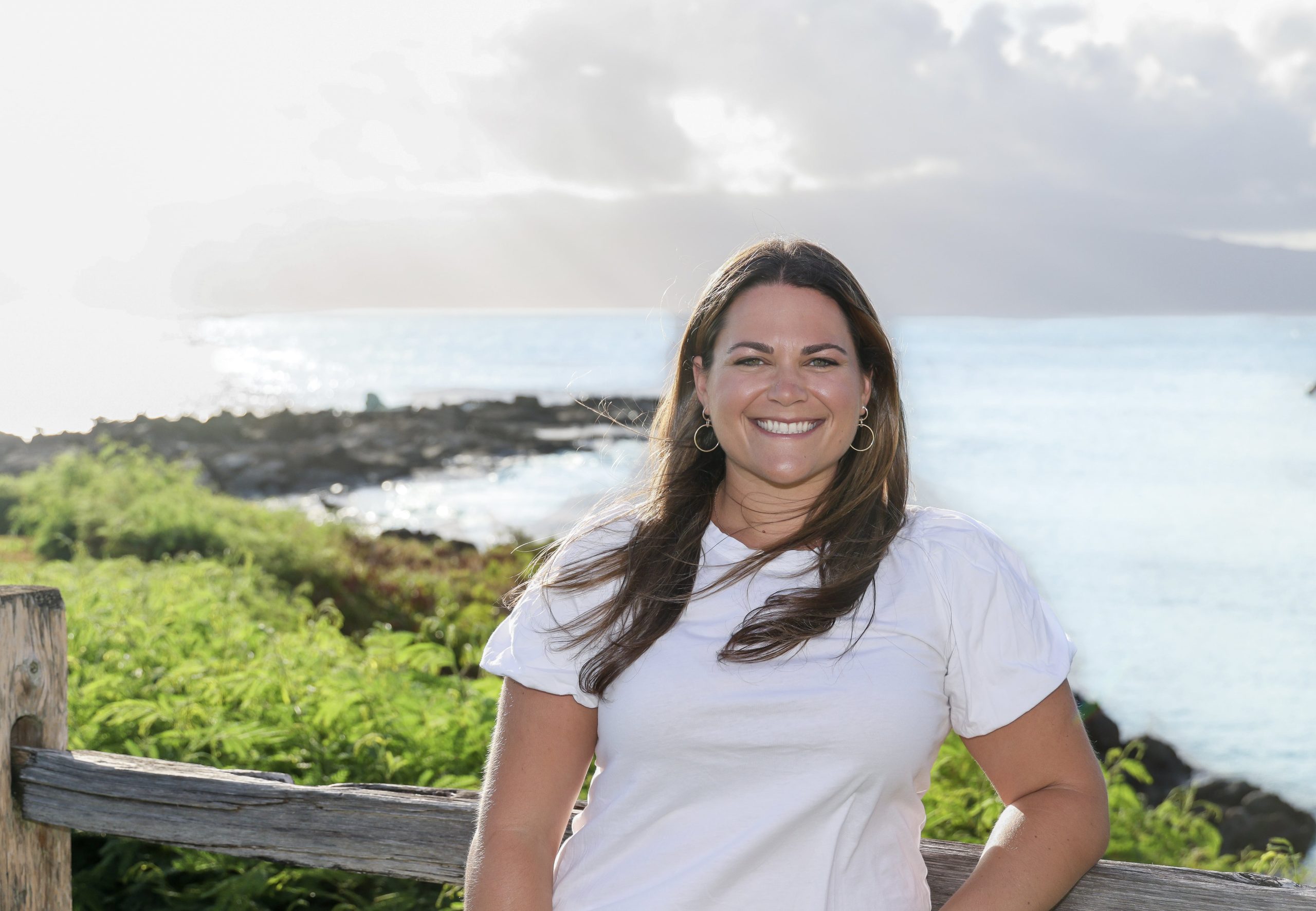 Hometown: Princeton, NJ
Undergrad: Dartmouth College
Pre-MBA life: Sports Partnerships / Sports Tech
Post-MBA plans: Investment Banking
Why should you join my trek?If your idea of fun includes an epic mix of exploring some of the most amazing beaches in Europe, sipping Ouzo and wine on a boat, and eating endless Greek salads, then this trip is right for you. Kick off your two-year victory lap with this energetic, enthusiastic, and welcoming group of MBA2's. We are so excited to meet you all and officially have you join the Michigan Ross family.