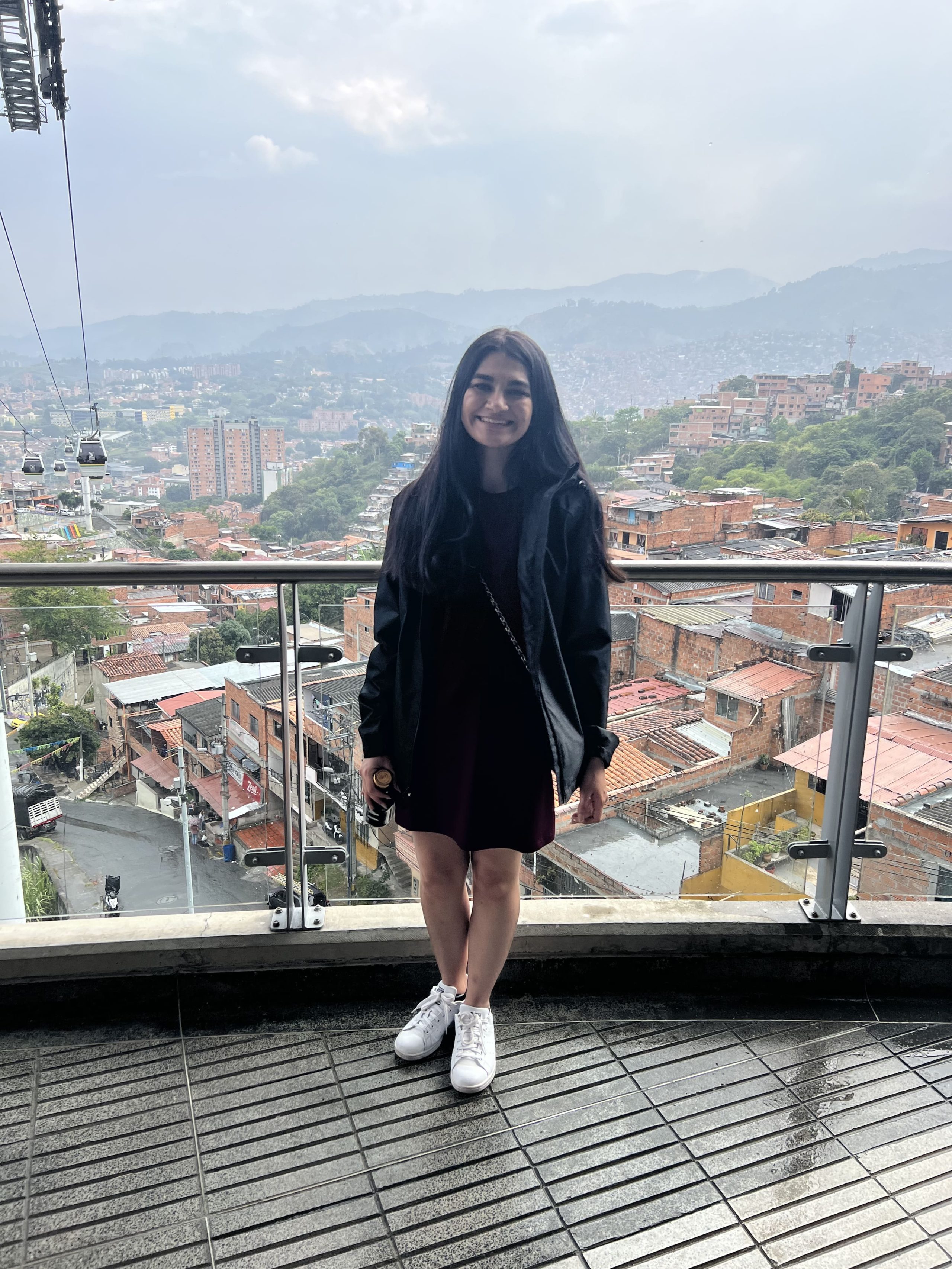 Hometown: Huntington Beach, CA
Undergrad: University of California, Irvine
Pre-MBA life:Medical Devices at Johnson & Johnson
Post-MBA plans: Management Consulting
Why should you join my trek?We are very excited to welcome the Class of 2024 through MTrek! Our group includes diverse MBA1s who are hoping to make this trip fun and inclusive and to create friendships that start your MBA journey off to a strong start. We'll have a good mix of activities including exploring the city, good food, and nightlife (with some built in flex time), so we hope you join us!