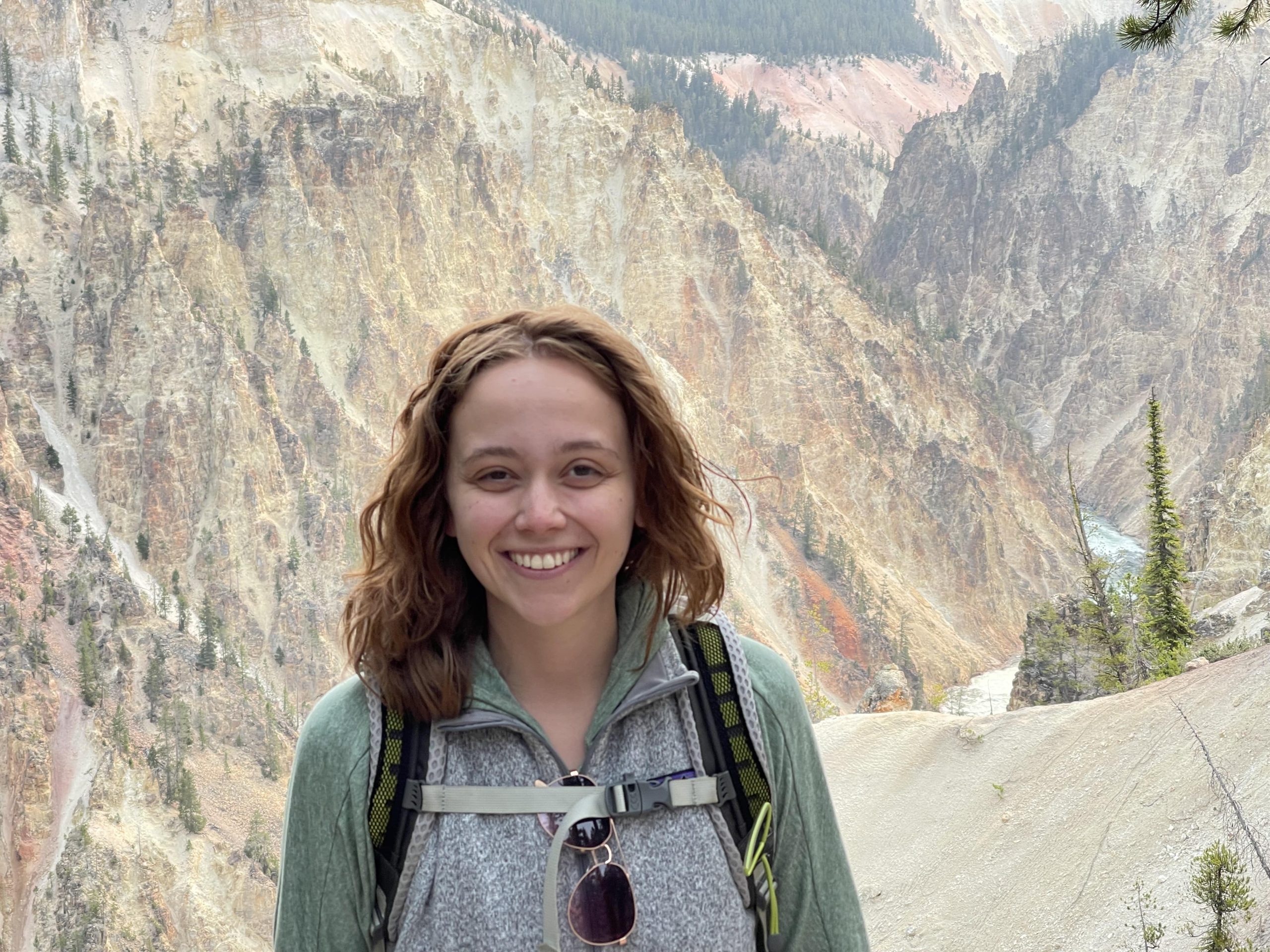 Hometown: Troy, MI
Undergrad: Michigan State University (Go-Green)
Pre-MBA life:Consulting
Post-MBA plans: Corporate Strategy or Product Management
Why should you join my trek?I am a lover of balanced travel! Our San Diego trek is going to be an awesome mix of relaxing beach days and fun nightlife, and I want the trek to have something for everyone to enjoy. One of my favorite parts of my experience at Ross has been the opportunity to get to meet so many amazing people, and I can't wait to help welcome new students to the program.