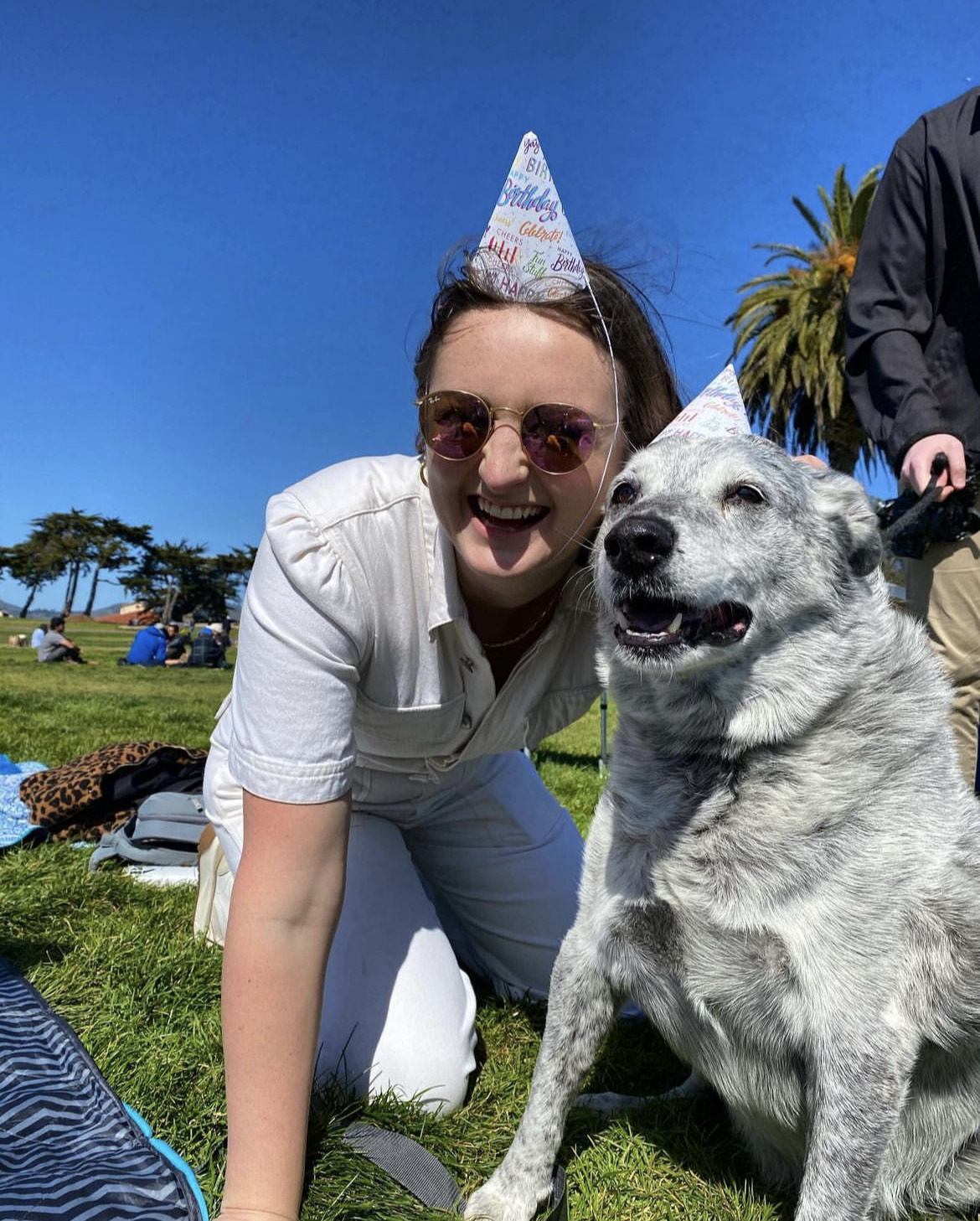 Hometown: Walnut Creek, CA
Undergrad: UCLA
Pre-MBA life: Healthcare consulting at Triage Consulting Group/Cloudmed
Post-MBA plans: Consulting – interning at BCG Chicago
Why should you join my trek?
Who didn't have an Egypt phase as a kid? This is an opportunity to visit one of the coolest historical places in the world, including seeing one of the seven ancient wonders of the world! Plus, the food will be amazing! Maddy and I are so excited to lead an inclusive, fun, and uniquely interesting trek!
A little about me: I love cooking new recipes from different cuisines, hiking and being outside, and spending time with friends old and new. I'm always down for a new adventure and love traveling both hot spots and off the beaten path. Catch me next year as co-president of Michigan Business Women and FitX and leading a healthcare consulting FACT group – I can't wait to meet all of our impressive new MBA1s!