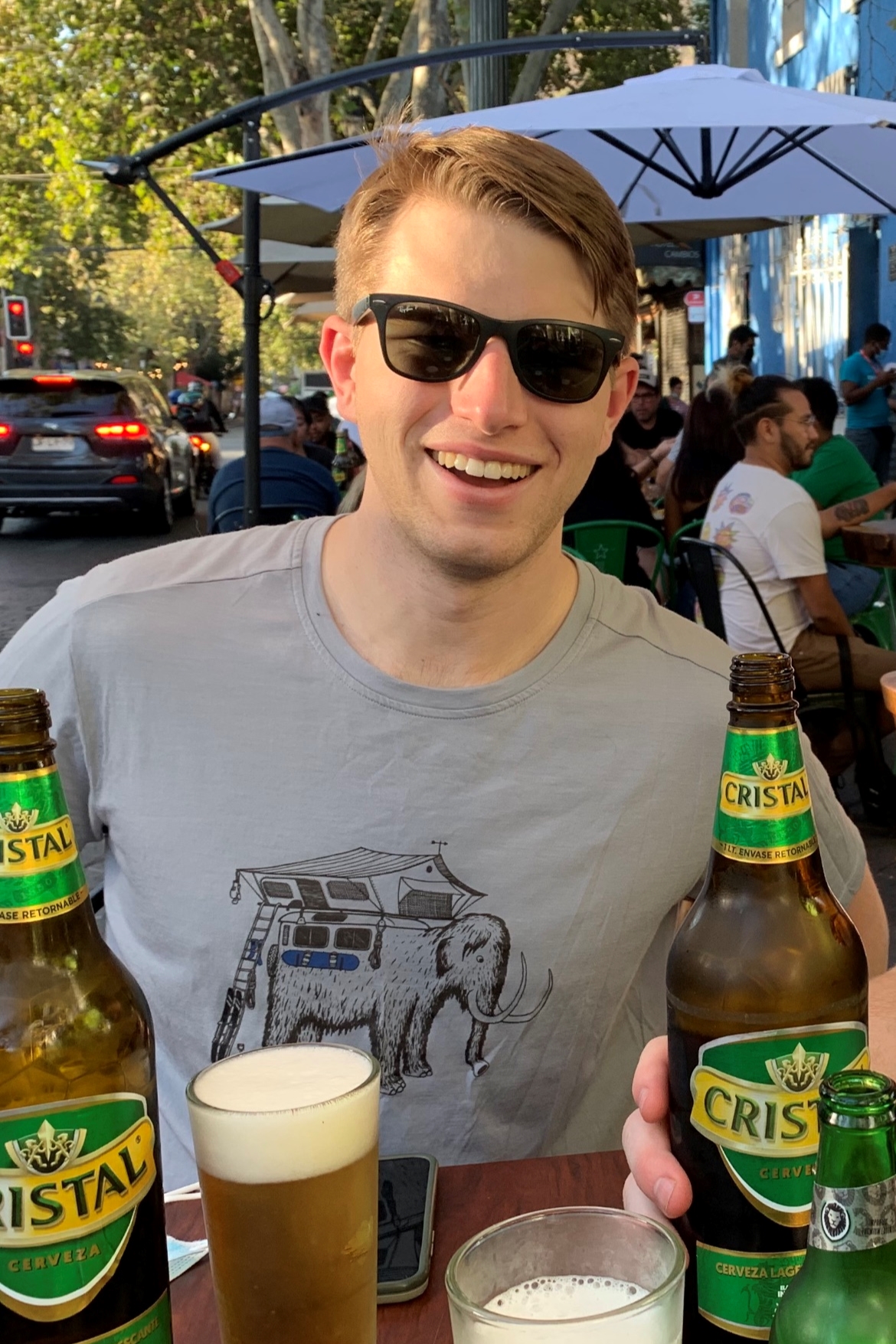 Hometown: Atlanta, GA
Undergrad: University of Georgia
Pre-MBA life: Technology Consultant
Post-MBA plans: Consulting
Why should you join my trek? If you're ready to start Mara-krushing adventure while exploring new places, this is the right trek for you. Each day will be filled with exciting activities from desert camping to poolside relaxation that will MorROCKo your world. You will have a perfect mix of cultural events, outdoor challenges, and vibrant nightlife that is guaranteed to not Souk. By the end of this trek, you'll be yelling Go Blue with the Berbers!