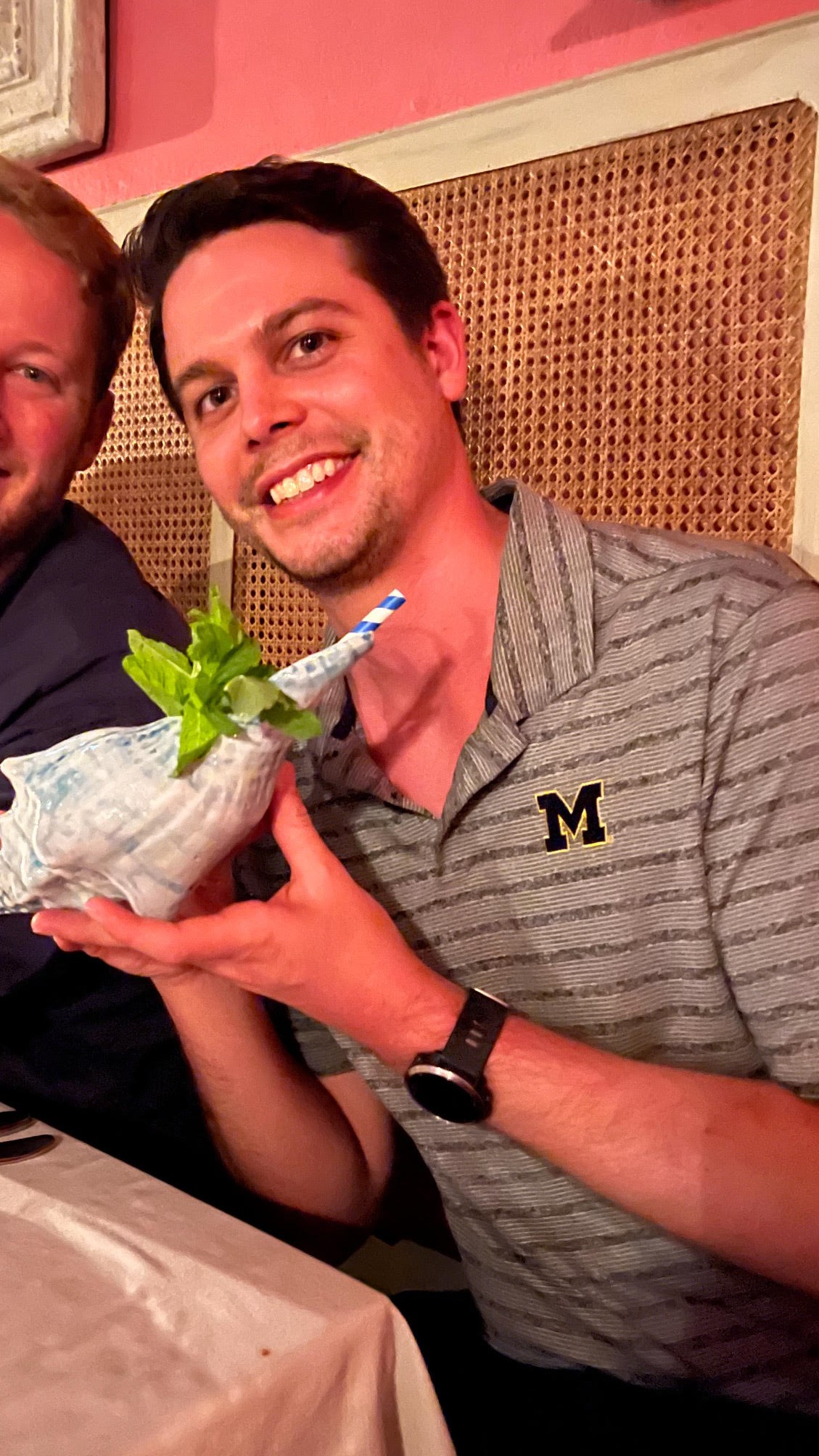 Hometown: Madison, WI
Undergrad: University of Houston
Pre-MBA life:Advertising Strategy and Analytics
Post-MBA plans: Tech Marketing
Why should you join my trek?Apart from the best sights and bites available on any trek, we've also got a well rounded crew from across the world with diverse work experience and career interests. That means we'll have an opinion on any question you might have and definitely won't bore you on the bus rides in between stops. And did we mention pisco sours?