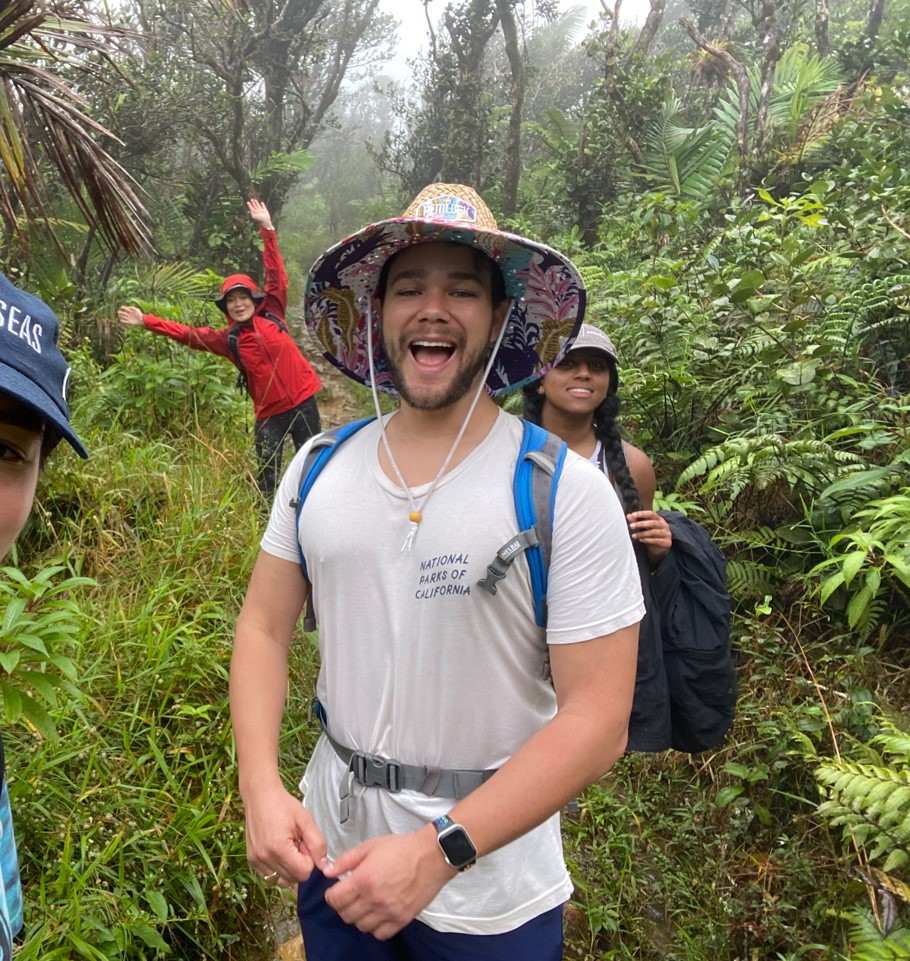 Hometown: Sacramento, CA
Undergrad: UCLA
Pre-MBA life: Marketing Program Management at startups
Post-MBA plans: Cleantech VC or Corporate Sustainability
Why should you join my trek?
Looking to explore a location that's not part of the typical MBA travel list?
Interested in an experience rich in cultural exploration and bonding?
Join us in Guatemala for a legendary trip that only Wolverines could put together. Your diverse student hosts are excited to welcome you into the Ross Fam, Go Blue!