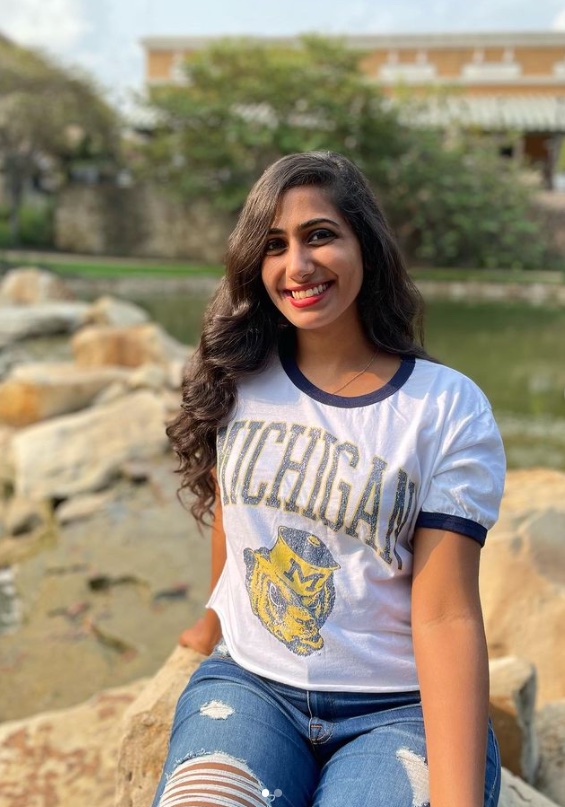 Hometown: Dallas, TX
Undergrad: University of Texas at Austin
Pre-MBA life: HR Consulting
Post-MBA plans: Strategy Consulting / Internal Strategy
Why should you join my trek? If you're trying to disconnect, explore nature, and make a ton of new friends, please come to Iceland with us!! Iceland has some of the most beautiful places to visit from glaciers to hot springs to waterfalls/mountains. The sun sets super late, so this allows for more photo opportunities and instagram posts 😉 We have a super fun crew (yes we love to party) and a solid itinerary; I guarantee that you will experience the trip of a lifetime. Can't wait to meet everyone!!