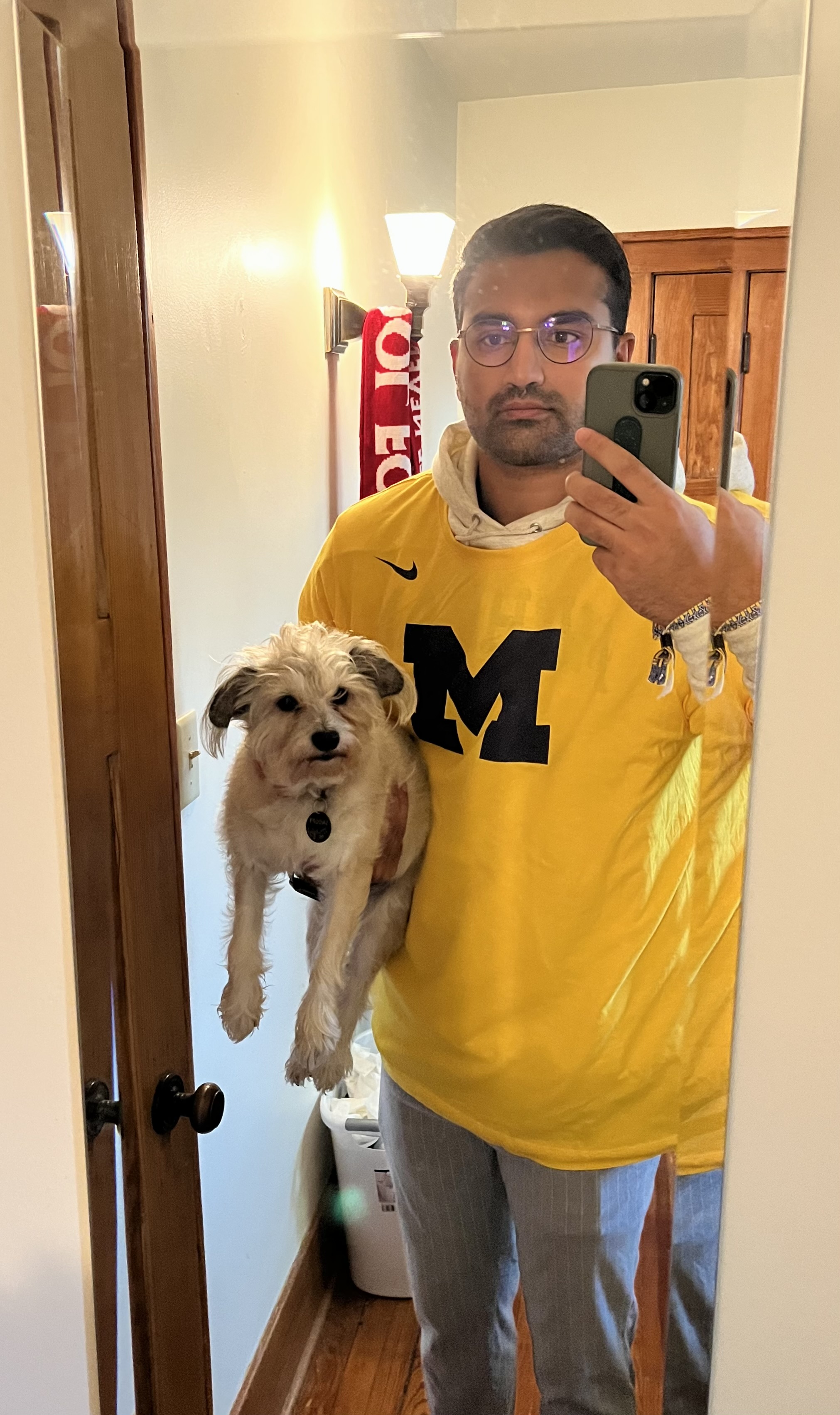 Hometown: Houston, TX (respectfully and unapologetically, Go Stros)
Undergrad: UT Austin
Pre-MBA Life: Civil Engineering Consulting
Post-MBA Life: Consulting
Why should you join my trek?
Have you ever seen a fjord in real life? Neither have I, but a quick image search will show you that you're missing out if you haven't. Join our trek and we'll frolic through the fjords, visit Viking Valhalla, and (if desired) we'll make like Thor's enemies and get hammered, all while forging lifelong friendships. You can also help settle the raging debate between me and Tom – who is the real UT? Yes, Texas, I know.
As for our leaders, I couldn't be more pumped to co-lead with this group of incredible people. Tom is a human can of Red Bull and my designated pillow talk partner; Maria is truly one of the kindest humans I've ever met even though she's from Cleveland; and Fitch is a Midwestern reincarnation of Thor whose partner, Lucy (also on the trek), is way cooler than him. The coolest thing about me is my dog, Snoopy, who you will get to know and eventually meet in Ann Arbor.
The trip of a lifetime with the ideal combination of culture, nature, and nightlife is calling, so pick up the damn phone!