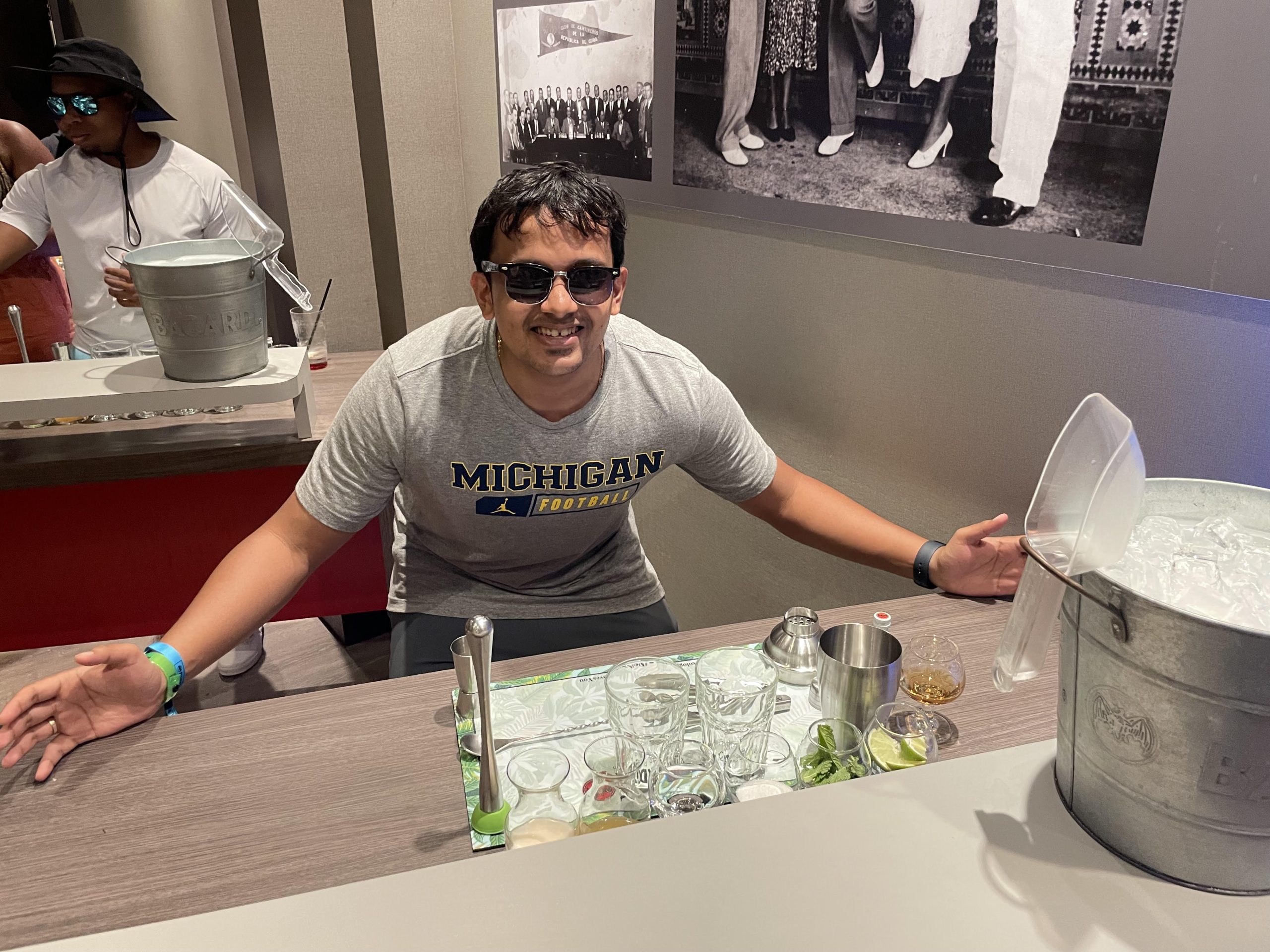 Hometown: New Delhi, India
Undergrad: NIT-R, University of Delhi
Pre-MBA life: Sales (spoke with a lot of people)
Post-MBA plans: Consulting (Will speak with a lot of people, but this time in a suit)
Why should you join my trek?
Time for cultural immersion with equal parts of degenerate partying, folks! Budapest and Prague MTrek has something for everyone. Beautiful architecture – check. Great food – check. Happening nightlife – check. Chance to meet some of the funniest MBA2s ever – double-check.
So, what are you waiting for? Budapest and Prague are calling your name. Come for the history, culture, and food, but stay for the funky, funny, and unforgettable experience. Get ready to create some wild memories!