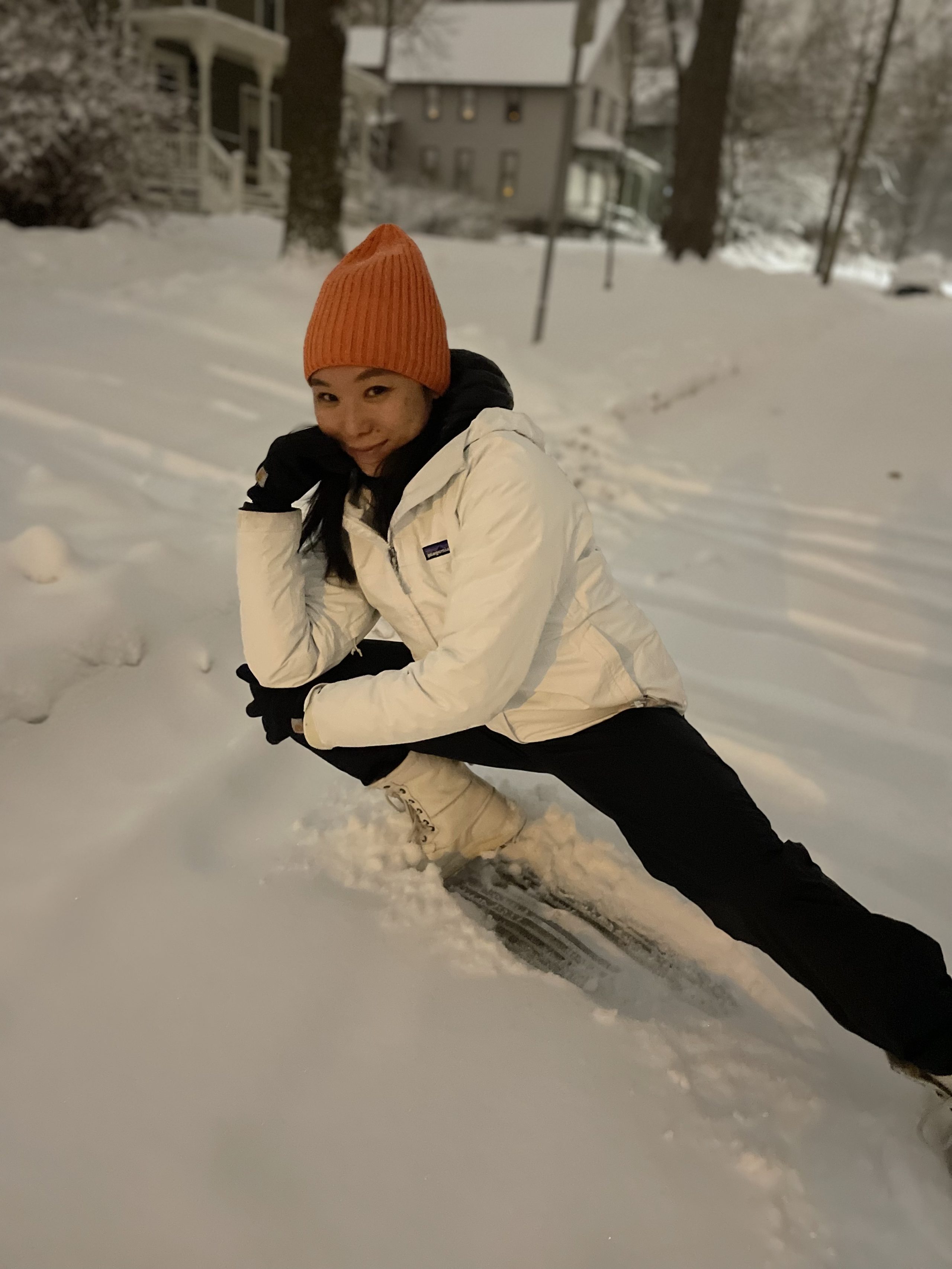 Hometown: Montebello, CA
Undergrad: University of California, Berkeley
Pre-MBA life: Nonprofit Management and Startup
Post-MBA plans: Venture Capital, Entrepreneurship
Why should you join my trek?If you are hoping to ease your way into building authentic relationships with people over a mix of high- and low- energy activities, and with a great group of people who can talk about a range and a depth of emotional, social, academic, personal, professional, and cultural conversations and experiences, then we're the group. Going through business school in Ann Arbor will be a transformative experience, but there will also be a guarantee of challenges, low points, and cold points. So why not fill your cup, ease into building community, with a group of amazing and diverse MBAs who have done year one and are ready to soak in the sun and warm vibes before another year?